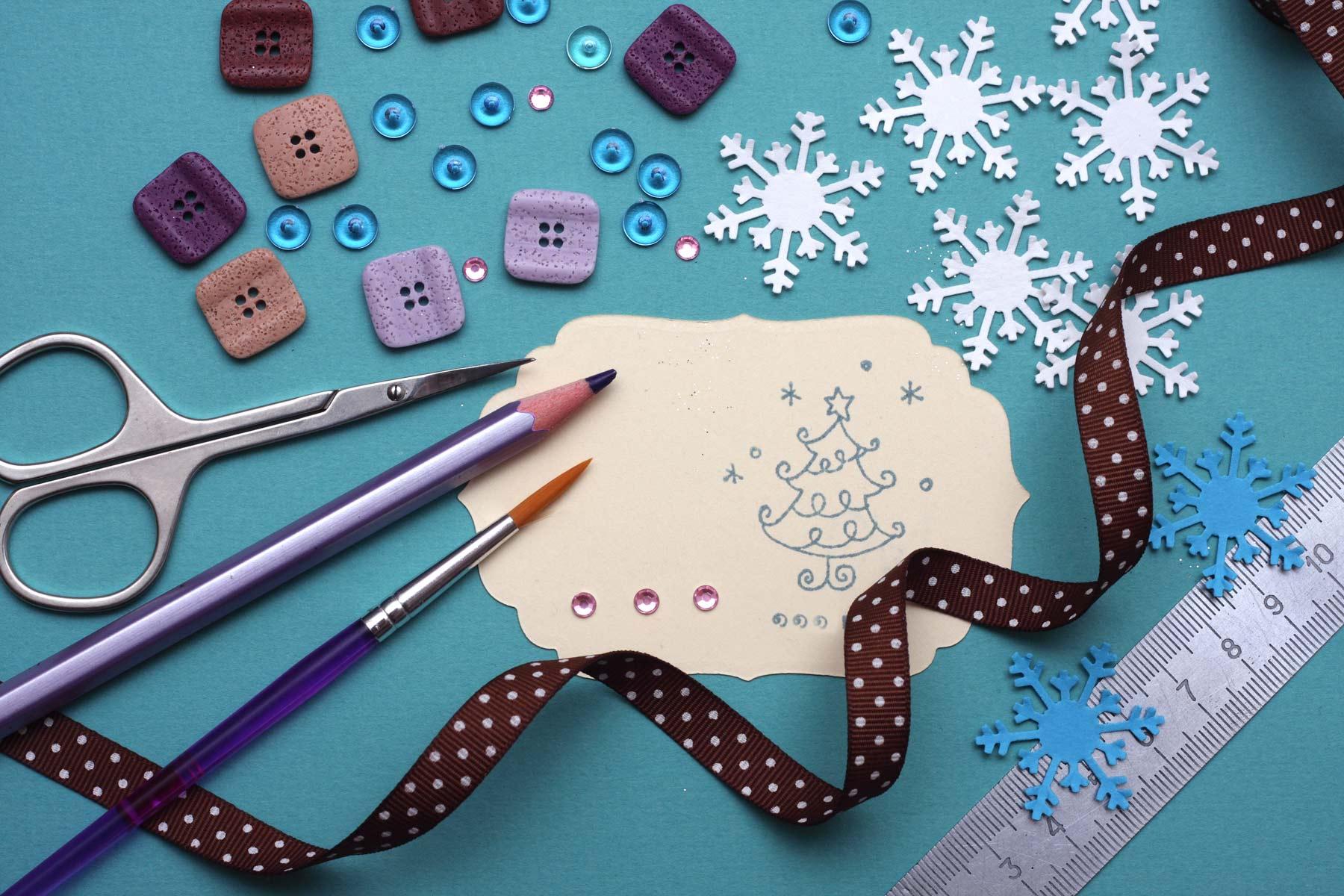 Superstar Snapshots
December 2022
Christmas Reflections
Can you believe we're in the last month of 2022? It's hard for me to wrap my head around the fact that next month is 2023. When my youngest was born, I remember thinking how far away his senior year was, yet it's here! Time is a funny thing, isn't it?
One of the things that I love to do in December is take time to reflect on the past year: what went well, what areas need improvement, and what is something I would like to try in the coming year. I'm just starting my reflection, but one of my biggest blessings is getting the opportunity to work at St. Helens. It's hard to believe that this is my fifth year as a Superstar. I have had the privilege of getting to know and work with many of you. I am always so appreciative of the support and partnership we have with our Superstar families. For that, I thank you!
I wanted to give you a few reminders as we end out this school year.
Our Winter Concert is December 15. More information can be found further in the family newsletter.
We are having an Ugly Holiday Sweater Spirit Day on Tuesday, December 13.
Please do not call and ask to have your Superstar waiting for you in the office for early pick up. Learning is happening. We will dismiss your Superstar when you arrive.
If your Superstar is going to be absent, please call the office instead of using Remind.
If your Superstar is in need of a winter coat, please let us know.
On behalf of the Superstar staff, I hope you have a wonderful December.
Stephanie Teel, Principal
Conscious Discipline
Our Conscience Discipline trait for December is Choices. Everyday we make choices; from what we eat to what we wear. We can choose to treat each other with respect and kindness. Here at St. Helens, we encourage our students to remember that we cannot control the actions of others, but we can choose to control our reactions to them. We can choose the tone of our voice. We can choose if we ask an adult for help or not. We can choose to use kind words when talking to others and we can choose being helpful over being hurtful. Although we cannot control what another person does, how we choose to handle the situation does make a difference. Making positive choices is not always easy, but it is necessary for a positive school environment. This is our goal here at St. Helens. We want all our students to feel safe, welcome and that they are a part of a positive school environment.
Thank you for sharing your students with us each day.
Wishing you well,
Kelley Smith, Behavior Specialist
Counselor's Corner
Hello Superstar Families!
It's amazing to think that December is here already. Time is moving fast! We hope that holiday season has gotten off to a positive start for your family.
This month we are focusing the Skill of Choices. Specifically by focusing on developing the 'Power of Free Will'. Conscious Discipline teaches that "The Power of Free Will means that I am in charge of me and I'm the only person who can make myself change." This is important to recognize because often if we want things to be different we must start by changing ourselves first.
One way parents can help develop this at home is through how we give choices to students. This looks like:
1. Focus on what you want the child to do.
2. Tell them in a positive tone that they have choices.
3. Clearly state two positive choices that will achieve the goal.
4. Ask the child for a commitment.
5. Notice their choice.
Having choices gives power and helps students develop an "I can attitude" when things get tough. Join us in helping our students develop this powerful skill.
We wish you well.
Mr. Thomas, Counselor
PTO
PTO is looking for volunteers! If you're interested in supporting our Superstars, see Mrs. Hanson to hear what the requirements are.
If your Superstar needs school supplies or a coat, please see Mrs. Hanson.

There is no PTO meeting in December.
Goodie Friday is back! December's dates are December 2 and December 16. If your Superstar is in line to make a purchase, please park your car rather than stay in the car line.
Cynthia Hanson, Family Liaison
Stephanie Teel
Stephanie is using Smore to create beautiful newsletters