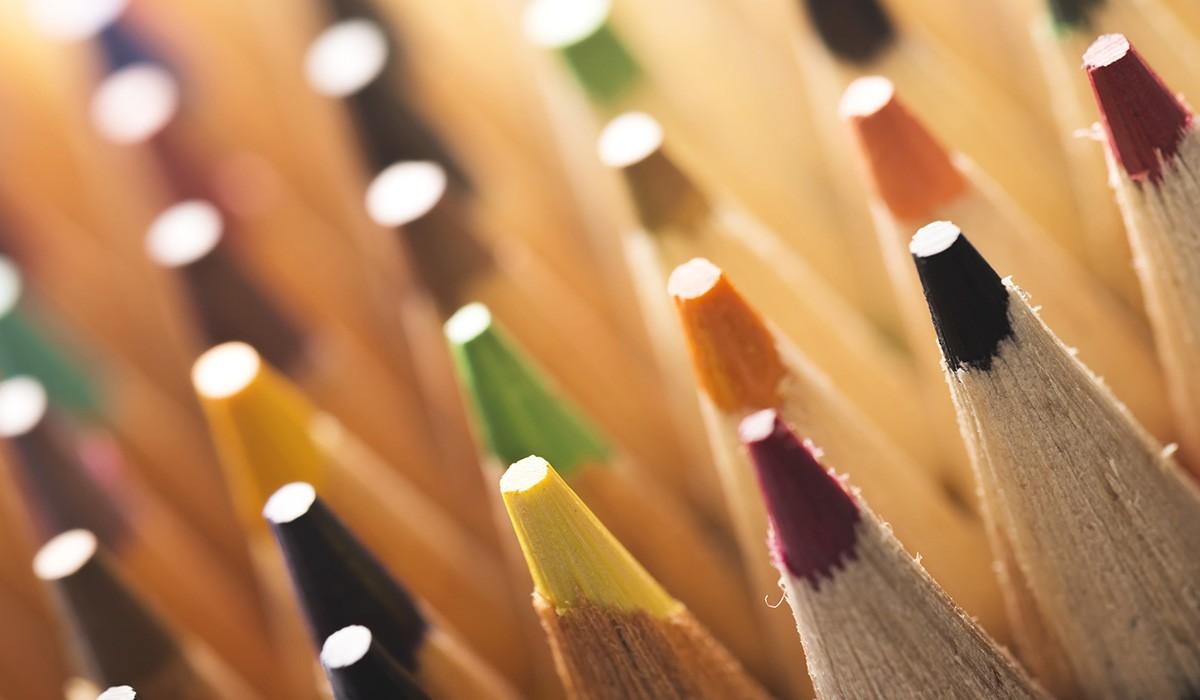 Warrior News
January 23rd, 2022
Dear Warrior Families,
We have just completed our week of ALEs (Alternative Learning Experiences) where our students experienced real-world conversations and events to assess the skills of Accept, Think, Innovate, Communicate, Collaborate and Learn. We would love to hear from you regarding your child's experience! mobleyl@kingphilip.org
Additionally, the students celebrated No Name-Calling Week! The experience was truly inspirational! We have amazing Warriors in our community.
Sincerely,
Dr. Mobley
No Name Calling Week--by Emma St. Clair
This past week was No Name-Calling Week, which is a week that seeks to end bullying in schools, specifically for LGBTQ+ students. KP Cares has worked to spread awareness during this week through multiple activities. The first was the space hallway bulletin board which featured many activists and important LGBTQ+ historical figures. The next activity was the Kindness Cards. These were cards with positive messages given out to students, which they were told to pass onto one of their peers. Both the King Philip High School and KP Cares Instagram pages also asked students to comment their names under a post about No Name-Calling Week, in a pledge to end bullying. Students were also able to share their identities anonymously by completing the prompt "I am" on the Instagram stories. For example, a student could write "I am respectful" or "I am bisexual." On Friday, posters made by KP Cares members in support of No Name-Calling week were hung up in the Space Hallway.

A Message from AD Brown--COVID Return to Play Changes
Effective immediately, KP will be offering an optional Return to Play process for any student-athlete that tests positive for COVID. The MIAA and KPHS strongly recommend that students and families engage in the return to play process however, each family will make their personal decision on what they feel is best for their child. This is an optional process and not required to return to athletics. If a student chooses to go through the Return to Play program they will need medical clearance to start the Return to Play process.

YEARBOOK NEEDS YOU!
The yearbook is looking for candid photos for all grades. Pictures do not have to be from school events, but they do need to be school-appropriate. Please email any pictures to quinnl@kingphilip.org. Please include the grade of the students photographed.
King Philip Sports Network
Dr. Lisa C. Mobley
Dr. Mobley is using Smore to create beautiful newsletters
Principal at King Philip Regional High School.