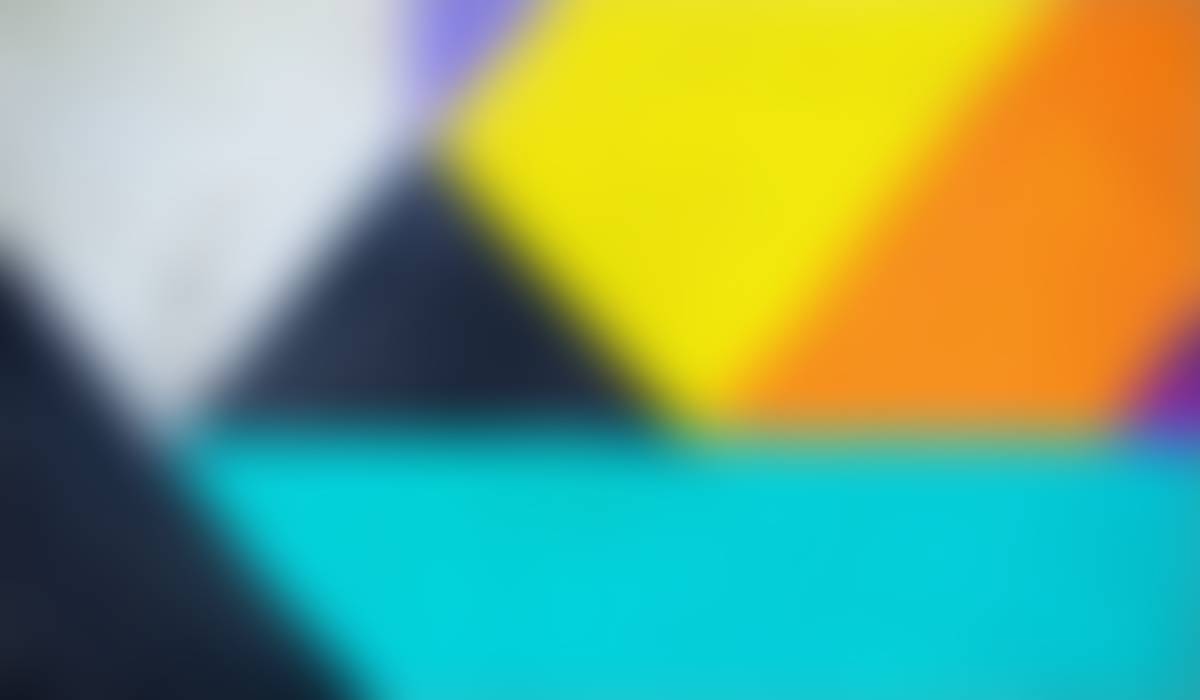 Weekly Newsletter
June 6, 2023
Improving systems in our schools
Dear families,
As we enter into June, we have an exciting burst of celebrations, the culmination of a lot of great work by students and staff and positive thoughts as we plan for the coming school year! Today, we start with the first of many graduation ceremonies at our Rockridge Academy with many more to follow next week!
I also wanted to share more about our third strategic direction from our new Strategic Roadmap. Over the past two weeks, I shared about our first two, "Supporting Every Student" and "Advancing Equity. "Improving Systems" is our final direction.
When I reflect on improving systems, I often think about the famous Maya Angelou quote, "Do the best you can until you know better. Then when you know better, do better."
Duluth Public Schools is always seeking to "do better." We want to make sure our services, processes, and how we use our resources are the best they can be. If we have great systems in place to support our students, staff and families, they will be able to better engage in learning.
One important way we do this is by hiring and keeping great teachers who are dedicated to our students' success and who come from diverse backgrounds. We also want to provide clean, safe, and suitable learning environments for all our students.
Oftentimes, people say that if you want to know what an organization values, follow the money. Our budget is designed to meet the educational needs of our students, and we're improving our financial planning to make sure our resources match our district's priorities. In addition to financial resources, it's also important that we evaluate the district's capacity and program needs so we can have the right class sizes and give individual attention to students according to their needs. We also need to ensure fair access to food and offer a variety of options to our students. Last but not least, we must create safe and high-quality environments for students, staff, and families.
I hope, as we head into this final week of school, that each of you take a moment to consider everything that we have accomplished together this past year! If you have the chance to, take a moment and tell someone who made a difference for you. It will mean the world to them and your appreciation will make you feel great, too!
Best regards,
John Magas
Superintendent
Denfeld alumna and current teacher surprised with Greg Iron Award
Denfeld social studies teacher Kiah Tremble was surprised by Principal Tom Tusken and other with the Greg Irons Award during her 6th hour Thursday
Greg Irons was a lifelong Duluthian and a graduate of Duluth East High School and the University of Minnesota Duluth. In high school and college, he excelled on athletic fields as well as in his classrooms. He was employed by the Duluth Public Schools as a science teacher, minority student tutor and athletic coach.


Greg Irons died in a hunting accident in the fall of 1989. The Greg Irons Award annually honors and awards $500 to an individual in the Duluth Public Schools who exemplifies the work of Greg Irons. Greg Irons devoted his professional and personal life to teaching, serving, and providing all students, including those with special needs, with opportunities for success. The work of the award recipient is characterized by exceptional personal commitment.

Kiah was nominated by Principal Tom Tusken for the award. He had this to say about her:
"Kiah is a 2013 Denfeld graduate who has returned to serve the community she grew up in. Whether it's fair or not, she has the pressure of being a female teacher of color that many students look up to because they see themselves represented in her. This is a big reason why she came back to Denfeld. She understands the importance of representation and how that can help students that have not had much of it in Duluth. She has first hand experience of the inequities created by society and education in general and in Duluth and our public schools specifically. Kiah is dedicated to equity and changing the systems that were designed with bias by working within them with our next generation of citizens and future leaders."
Congratulations Kiah!
Denfeld alumna and current teacher Miss. Kiah Tremble wins Greg Iron Award
Piedmont preschoolers enjoy art
Ms. Mary's preschool students held their own art show and enjoyed using chalk to spruce up a boring cement wall.
Check out this year's Denfeld Lip Dub
Calling all teens in grades 6-12!


Come help us beautify the Main Library Plaza with Chalk Paint!
This summer's theme is 'Find Your Voice' and local artist Moira Villiard will be helping us do just that! This is a 3-day program and registration is required. Please plan on attending ALL 3 sessions:
Day One:
Design and Planning
Monday, June 5th
4:00 - 5:00 p.m.
Register here:
https://bit.ly/chalk2023
Day Two:
Blocking, base coats, and preliminary outlines
Tuesday, June 6th
3:30 - 6:00 p.m.
Day Three:
Inviting the general public to participate and finishing up!
Friday, June 9th
11:00 a.m. - 2:00 p.m.
Be sure to register on our event calendar here:
https://bit.ly/chalk2023
Duluth Children's Museum summer camps are back
Summer camps are back at the DCM! Enjoy daily themed camps, museum exhibits, and active play all week long at the Duluth Children's Museum. During our camps, campers will engage in daily themed activities, play in museum exhibits, and participate in games that will help grow their socio-emotional skills.
Choose from our three awesome camps this summer- or join in for all three!
June 26-30 | 9am-1pm (ages 5-11)
Explore a range of topics like things that go, fun with plants, engineering for kids, know your noggin, and animal action during our kick-off summer camp!
July 17-20 | 9am-1pm (ages 5-11)
Experiment with different chemical reactions and learn to be a mad scientist! Create slime, watch elephant toothpaste explode, and so much more in this hands-on camp!
mad science camp
August 14-17 | 9am-1pm (ages 5-11)
What are the Forces of Flight and what do they do? How do animals and insects fly and how do they use these forces? Learn this and more in this fun, creative workshop!
Sign up at: https://www.duluthchildrensmuseum.org/camps/
Summer classes at Duluth Adult Education
Yes! Duluth Adult Education has summer classes: June 12-July 20.
Our programs are free and for adults ages 18-99+
> GED or Diploma
For adults who never graduated high school and want to earn a high school equivalency credential.
> Basic/Core Skills
For adults who want to read to their kids, help their kids with math homework, or brush up on basic skills.
> College Prep
For adults who aren't sure if they are ready for college level work our classes get them up to speed.
> English Language Classes
For adults learning the English language in a structured class community.
Get started with online registration at dae.isd709.org

Unity In Our Community returns for 2023
For the first time ever last year, Duluth Public Schools held the Unity In Our Community back-to-school event. The feedback from our community was extremely positive and we are proud to announce this will be a reoccurring event!
So mark your calendars for the 2023 Unity In Our Community at Bayfront Festival from 4-7 p.m. on Aug. 21 and join us to celebrate our students, staff, parents, and district.
Our vision for this event is to have booths, speakers, school and community groups performing on stage, fun activities for kids, and so much more. We would also like to continue our free backpack giveaway for families who need it.
To make this event successful we will need your help and participation in this event. If you are interested in having a booth or having your youth/student group perform on stage please fill out this form: https://forms.gle/3S9ogEHqptsTPNd46
If you would like to be a volunteer please fill out this form: https://forms.gle/T9ZfMPaJifYZWZEw5
With your support, we are confident that this event will be successful and help bring us all together as one city and one district.
For further information please contact Kayla Carroll at (218) 336-8705 or mikilia.carroll@isd709.org or Communications Officer Adelle Wellens at communications@isd709.org.
Blended Learning form for 2023-24 school year now available