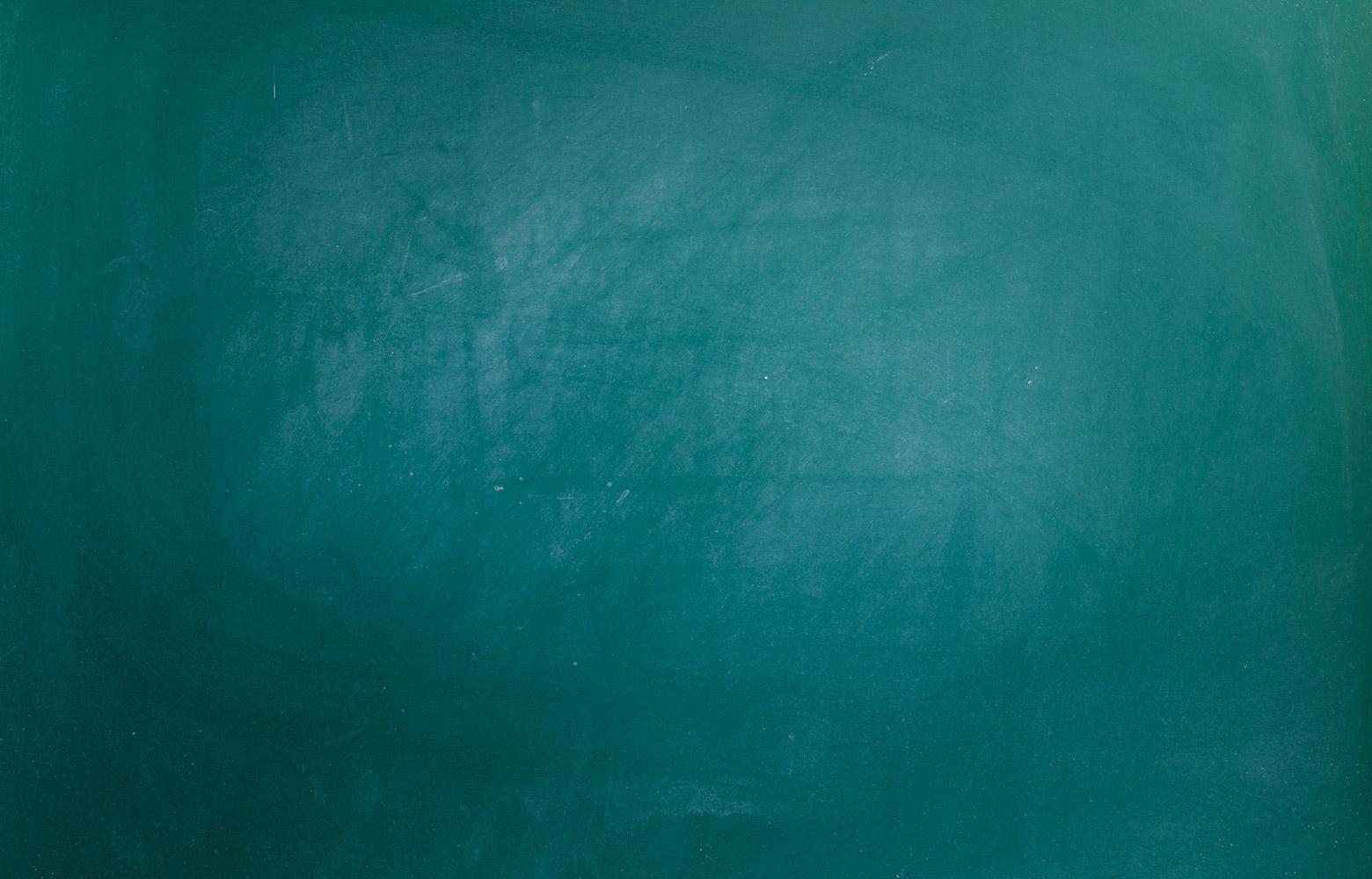 SEL for Everyone
A dash of Mindfulness-based SEL for everyone!
Mental Health Awareness Month is here!
Mental Health Awareness Day, May 21st, is honored with month-long opportunities to raise awareness on the importance of mental health and how to support it.
Be well & breathe,

Liane Benedict & Kate Ginney
The National Alliance on Mental Illness, or NAMI, have a variety of opportunities specific to NYS related to mental health awareness. Be sure to check out their upcoming events such as Wellness Wednesdays.
Mindfulness meditation: A research-proven way to reduce stress
Psychologists have found that mindfulness meditation changes our brain and biology in positive ways, improving mental and physical health. Want to know more about the basics of mindfulness from the American Psychological Association? Click here.

Simple 5-Minute Guided Meditation For Beginners
What are binaural beats and how are they good for me?
When you hear two tones — one in each ear — that are slightly different in frequency, your brain processes a beat at the difference of the frequencies. This is called a binaural beat. Let's say you're listening to a sound in your left ear that's at a frequency of 132 Hertz (Hz). And in your right ear, you're listening to a sound that's at a frequency of 121 Hz. Your brain, however, gradually falls into synchrony with the difference — or 11 Hz. Instead of hearing two different tones, you instead hear a tone at 11 Hz (in addition to the two tones given to each ear).
Binaural beats are claimed to induce the same mental state associated with a meditation practice, but much more quickly. In effect, binaural beats are said to:
reduce anxiety
increase focus and concentration
lower stress
increase relaxation
foster positive moods
promote creativity
help manage pain
Serotonin Release - Alpha Waves for Serotonin & Endorphins - Binaural Beats - Meditation Music
5-Minute Meditation You Can Do Anywhere
Breathing Meditation - Learn the Power of Breathwork | Rituals
Check Out MLP for Our Awesome Offerings!
How are you taking care of your mind during the school year? Please take time for personal growth! Reconnecting with our inner student amps up our motivation for trying new things or rethinking our perspectives on old things! Let's do all the things!

Kate Ginney
Kate is using Smore to create beautiful newsletters