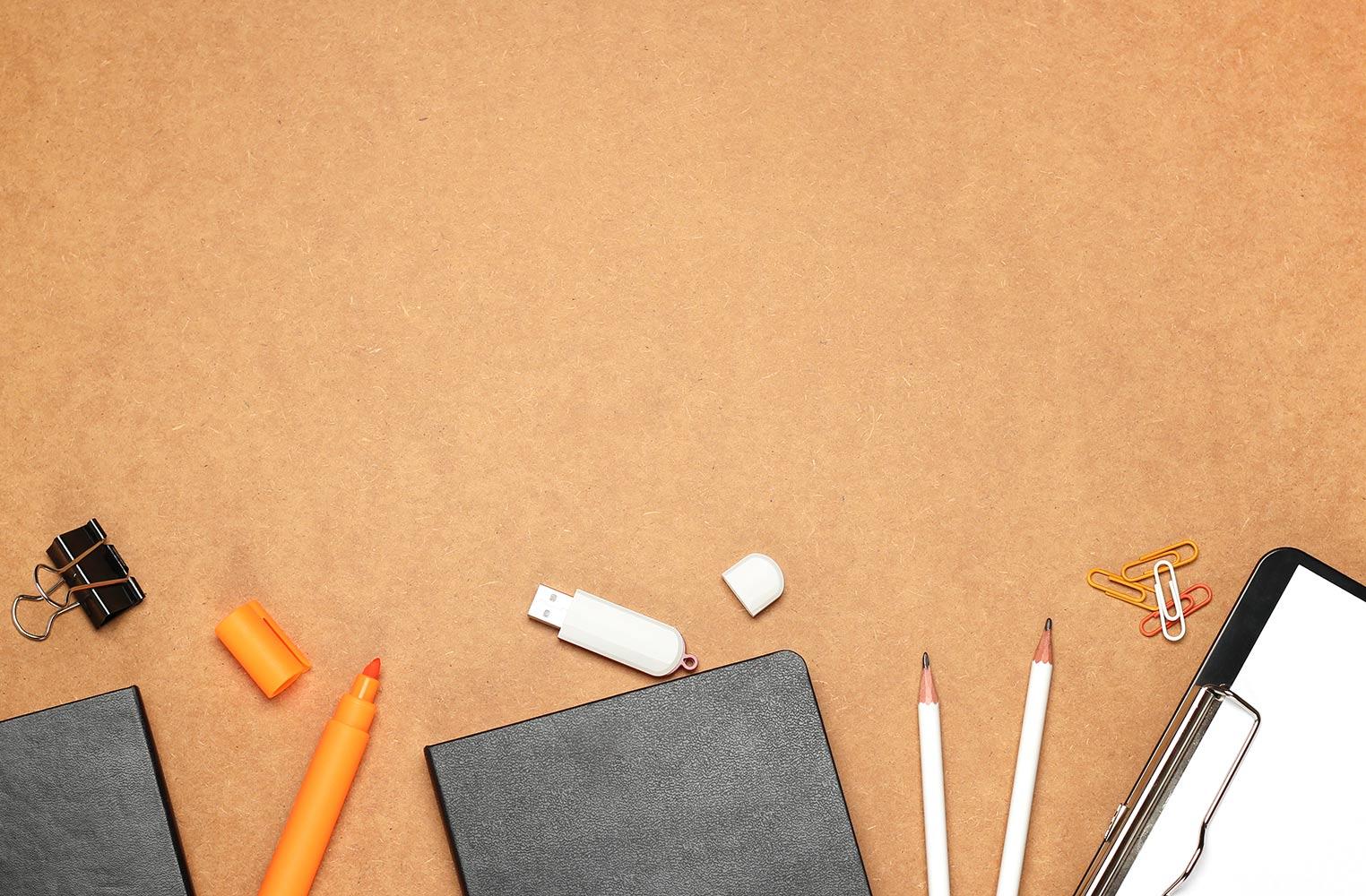 The Eagles' Nest Back-2-School 2022
The Community Newsletter of EXCEL Academy PCS
From the Principal's Desk: It's Almost Time!
Monday is the big day and we are SO excited to see your scholars return to the building! We hope that they have had an amazing summer and will be well-rested, well-fed, and ready to start the school year off in the most amazing way. I'm sending this newsletter to give you a heads-up on what to expect as we approach our first day:
The first day of school for all students is Monday, August 29, 2022.
The instructional day for middle school students (grades 6-8) is 7:50 - 2:30 p.m. (breakfast at 7:40 a.m.)

The instructional day for elementary school students (grades K-5) is from 8:00 a.m. - 2:15 pm (breakfast at 7:50 a.m.)
We hope that the reminders and resources below will help you feel more prepared for the first day. You should have already received an invitation from your teacher's Class Dojo - please feel free to introduce yourself and your scholar.
Let's make this a great year!
The Parking Lot: Arrival And Dismissal
Our parking lot is conservatively sized! When this school building was constructed in 1968, it was built for children in the neighborhood who primarily walked to school. Since our students now arrive to school in cars, the capacity can get tight and the first two weeks may take more time for arrival and dismissal than normal but we promise you - if you would pack your patience and follow these safety norms, we can streamline the process and get you and your scholars in and out. Please reference the map above while reading the following and share the information with anyone else who might be bringing or picking up your children:
GENERAL PARKING LOT/SCHOOL PROPERTY RULES:
Do not leave your child anywhere on school property alone without adult supervision - it is against the law.


The speed limit on the school property is 15 mph.

The circular driveway is for kiss and ride students only. In the mornings, please have your child prepared to exit the car BEFORE you stop at the front of the building. Staff will be on hand to escort students to and from their cars.
Please attend to the environment, looking to ensure you constantly move with the traffic but be careful you do not have a surprise encounter with anyone who might be walking through the parking lot (you should probably put your cell phone down.)
Frequently pull your car up as safely and close to the car ahead of you as you can.

Please do not block the crosswalks.



Do not park in the handicapped accessible spaces unless you have a permit and never park in the access aisle.

ALWAYS follow the directives of the staff on duty that are directing traffic.

Do not block the driveways of the residents in the neighborhood and please do not speed through the neighborhood.
FIRST DAY ARRIVAL

ANTICIPATE DELAYS AND PLAN ACCORDINGLY.

SELP (before care) students should be dropped off at the multipurpose room between 7:00 - 7:40 a.m. Students arriving after that time will need to be dropped off in the front traffic circle. the green arrow indicates the direction of cars dropping children off for SELP.

All K-5 students will meet on the field beginning at 7:40 a.m.

There will be no parents allowed inside the building at this time due to COVID-19 protocols.

Students must have their masks on before entering the building. Please do not ever send your child to school without a mask during any mandatory mask period.
If you would like to walk your child to the field you MUST park in an indicated parkings space either in front of or on the side of the building. There is no double parking or blocking in other cars.

Prince George's County Police will be on hand to ensure that all family members abide by these safety regulations.
FIRST DAY DISMISSAL

ANTICIPATE DELAYS AND PLAN ACCORDINGLY.
Parents should remain in their cars during dismissal. If you park your car to ask for your child you will be called after the parents who remain in their cars. There are only three families in the school who walk - PLEASE ensure that you follow this request.
Be prepared to give your child's name to a staff member at the bottom of the driveway and pull your car up as safely and close to the car ahead of you as you can.
ADDITIONAL RESOURCES FOR THE 1ST DAY
EXCEL Academy Lunch Menu on MealViewer
Daily | Weekly| Monthly
Full Price Breakfast: $1.60 | $8.00 | $32.00
Full Price Lunch ES : $2.75| $13.75 | $55.00
Full Price Lunch MS : $3.00| $15.00 | $60.00

EXCEL Academy Back to School Page
Click here to get more information about uniforms and supply lists, and PGCPS information like lunches, immunizations, and other district-wide policies

#PGCPS1stDay
Be sure to use the PGCPS First Day of school "Selfie Signs" to capture those first day of school pictures of your scholars! Click the picture to get to the website. Be sure to tag us on our social media pages when you do so we can share them with the world, because we are proud of them too! Use the hashtags #PGCPS1stDay and #EXCELTogether when posting! Here are our social media page links (you're following us already, right?)
EXCEL Academy Public Charter School
LaTanya Sothern
LaTanya is using Smore to create beautiful newsletters