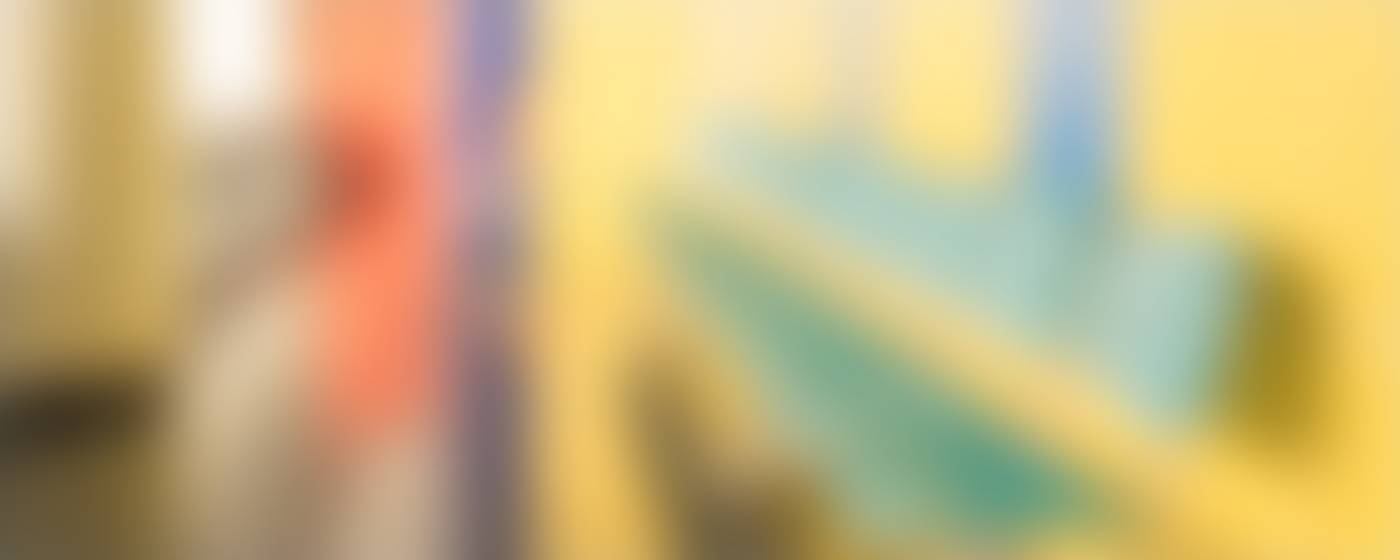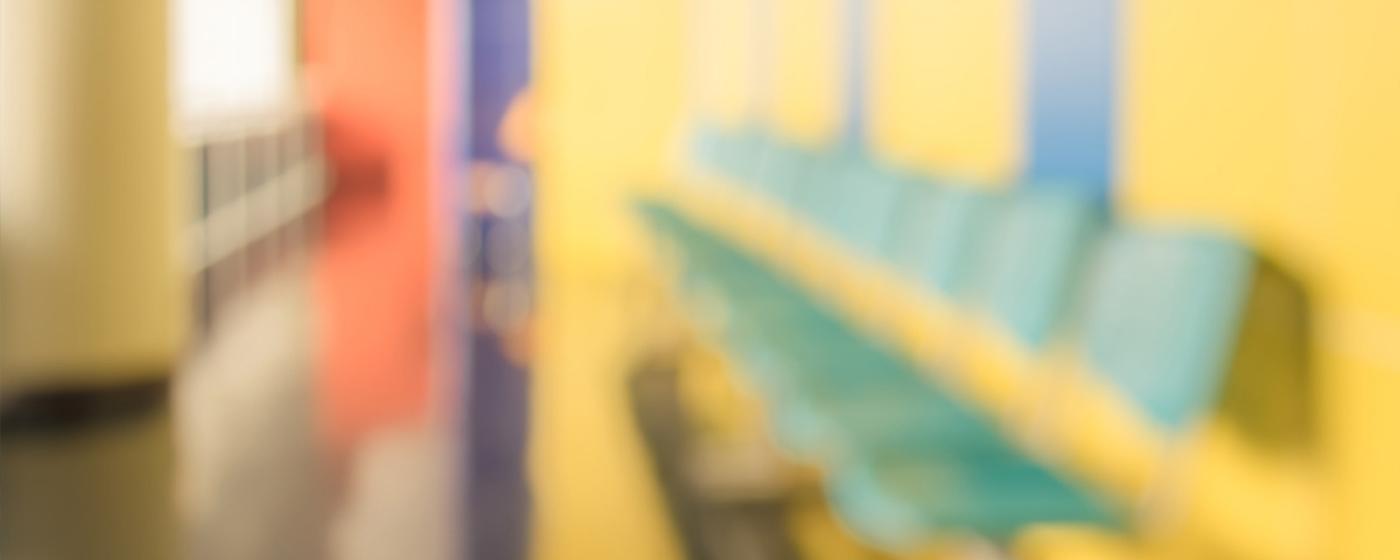 Garfield Gazette
September 2023 Newsletter
First Days of School
It's been a great start to the school year. We had some extra help on the first day of school as our 6th grade students navigated their lockers for the first time. A special shout out to Officer Jameson and our Head Custodian, Mrs. Hatmaker for helping students with opening their lockers.
In the first few weeks of school, students have been engaged in lessons both in and out of the classroom learning about what it takes to be successful in Middle School. Your support and engagement in this process is much appreciated. We are looking forward to a rewarding school year.
Message from Mr. Smith
Greetings,
I hope the beginning of the school year is off to a good start. Learning new routines and growing comfortable with new surroundings can be challenging and stressful. It is our hope that your student is settling in and growing accustomed to the new school year here at Garfield Middle School. Please spend time talking with them about the first couple of weeks of school. Learn about what they find enjoyable and what they find challenging. Strategize about how to make school a pleasant daily experience despite the daily challenges they face.
Please feel free to reach out to teachers and staff to share any issues that may require collaboration to address and conquer. We are here to help the students succeed.
As always,
Win The Day
Mr. Smith
MS Fall Sports
🏐7th/8th Grade Girls Volleyball (games start at 4:45)
9/11 vs. Shiloh

9/13 vs. Fairview Park
9/14 @ Rocky River
9/18 vs. Buckeye
9/20 @ North Olmsted
9/21 vs. Harding (at LHS)
9/25 @ Hillside
9/27 @ Bay Village
9/28 vs. Westlake
🏈 MS Football (games start at 4:45)
9/12 vs. University School (LHS Stadium)
9/26 vs. Buckeye (LHS Stadium)
👟 Cross County
9/9 Buckeye Invitational @ Buckeye Local Schools
9/16 Battle of Turtle Creek @ Genoa High School
9/23 Strongsville Invitational @ Strongsville High School
Other Upcoming Events
9/20 First PTSA meeting @ 7:00 pm in the LRC

9/23 Marching Band Festival @ 6:00 pm at LHS Stadium
9/26 Listen & Learn with Superintendent Niedzwiecki @ 6:00 pm in Garfield Cafetorium
9/28 Ranger Day for 8th Grade Students
9/29 8th Grade Field Trip to Nelson's Ledges
9/29 Parent Mixer Night 6:30 pm - 8:00 pm in Garfield Cafetorium
Many of our extracurricular clubs are beginning. This week we kicked off with Chess Club, Drama Club, Sewing Club, and Cardio & Flow Club. All students are encouraged to get involved. Our club offerings will increase as the school year continues.
Drama Club
Drama club has already started. Students who missed the first meeting should contact Mrs. Blasko to get the google classroom code. We currently have auditions for the fall 8th grade play, The Three Muskateers: All Swash and No Buckle.
Auditions are Friday, Sept 8 and Monday, Sept 11. Our first rehearsal will be Wednesday, Sept 13. Rehearsals will continue every Monday, Wednesday, and Friday after school. Performance dates are October 19 and October 20 at 7:00 pm and a preview show on October 18 after school.
Garfield Music Crew
GMC choir will be on Wednesdays after school. Auditions will be held on September 27 after school. Sign-up sheet will be posted the week prior to auditions.
First rehearsal: Wednesday, October 4 at 3:00 pm in the choir room. Past members do not need to re-audition.
As of today, only 32% of Garfield families have completed the 2023-24 Back to School forms in Registration Gateway. These forms include annual technology use agreements, permission to photograph, and blanket field trip forms, as well as updates to contact information.

See take the time this week-end to update this information!
Message from Nutrition Services
Breakfast and lunch will continue to be available to all students.

The state of Ohio will be covering the full cost of meals for any students who have been approved to receive school meals at a reduced rate for the 2023-2024 school year

Families must complete a free and reduced-price meal application in order to qualify for free or reduced meals.

Families are able to submit their free and reduced-price meal application, and/or add money to student accounts through the Pay Schools website.

www.payschoolscentral.com

.
It's not too late to join the PTSA! Your $7 membership will help us provide opportunities for students and staff at GMS. To join, please visit: MemberHub

The first PTSA meeting of the year will be held on September 20th at 7:00 pm in the LRC, all are welcome.
Upcoming PTSA sponsored events include: Parent Mixer Night on September 29th and Spirit Wear sale the first two weeks of October. More information to come.
Message from Superintendent Niedzwiecki
April Patton
April is using Smore to create beautiful newsletters