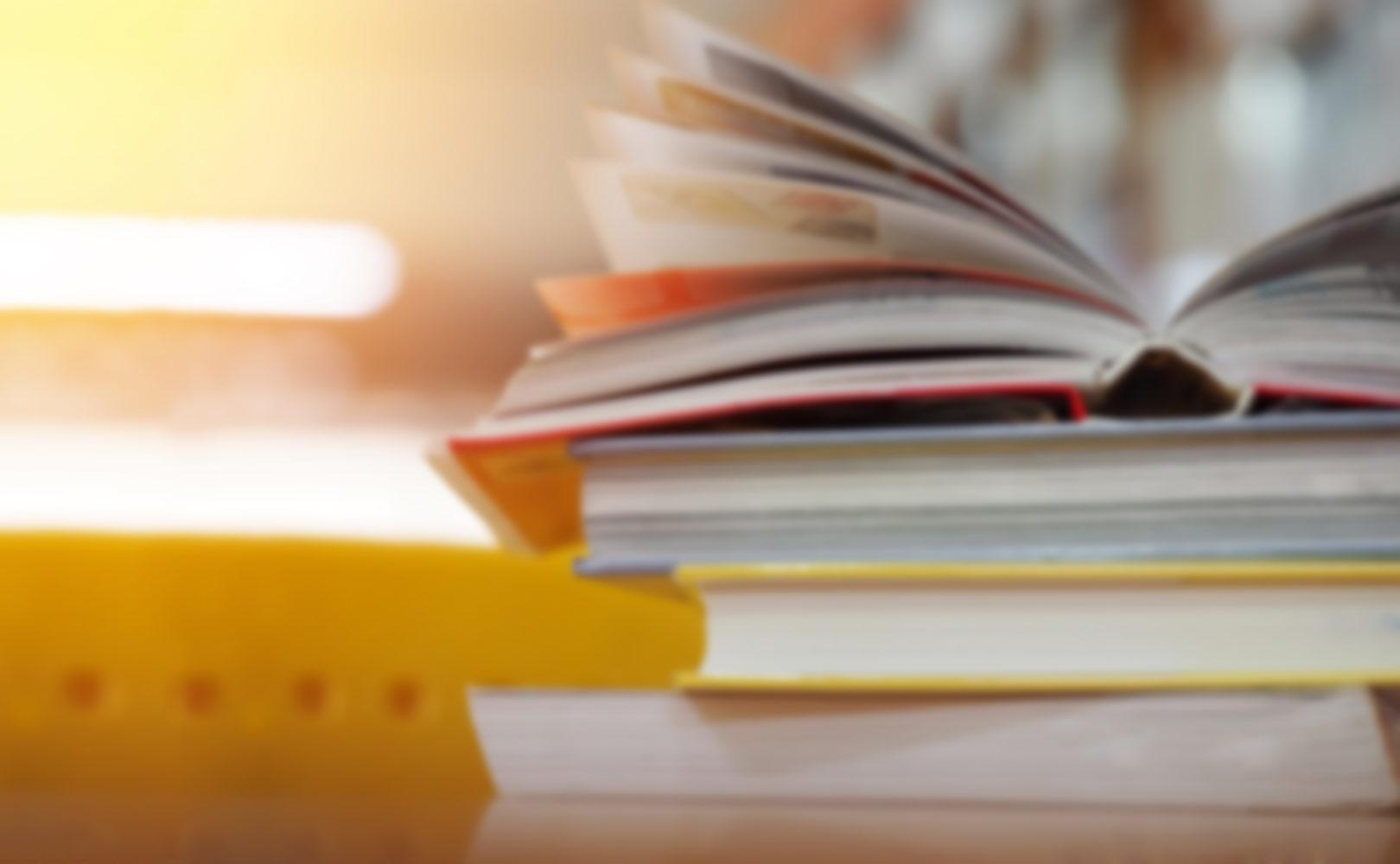 This Week @ PS 88Q
August 25th, 2023
First Day of School is Thursday, September 7th, 2023
A Message from Mrs. O'Shaughnessy
I hope everyone had a wonderful week. As we enter our last week of August, we are getting ready to welcome back out amazing scholars!
This week our assistant principals return back to work. All of the District 24 Principals and Assistant Principals will all be gathering together this week to kick off the 2023-2024 School Year. It is a busy, and exciting time for everyone. A new year and new goals for everyone!
This past week, I have emailed the families their child's tentative placement. There are many things that go into the reorganization of students. Here is a few factors:
In June, current teachers meet to reorganized their students. Our ICT STEM class remains intact, and is moved to the next grade. The remaining students are then organized into the next years classes.
Our classes are heterogeneous, which means the students are a mixture of academic levels, as well as english proficiency.
Beginning in grade 3, and now grade 4, students who applied and received an offer for Gifted and Talented were moved into that class.
ICT classes are implemented, and in most grades there are two sections.

Classrooms with Integrated Co-Teaching (ICT) services include students with IEPs and students without IEPs. No more than 12 (or 40 percent) of the students in the class can have IEPs.


There are two teachers—a general education teacher and a special education teacher. The teachers work together to adapt materials and modify instruction to make sure the entire class can participate.

Maximum class size for kindergarten is 25 students, and 32 for grades 1-5.
You may ask why is it tentative?
Classes are equalized in the first few weeks. What does that mean? In the first few weeks, we monitor attendance closely. If students do not return, we call to ensure they are returning to PS 88Q. With registration occurring the first few weeks, we place new students in classes where there is room.
In 2019, we had an increase in enrollment. Schools receive projections the year prior, which we base our planning on. With the influx of new students that year, who are zoned for PS 88Q, we added two new classes, therefore reorganizing our existing classes. This only happens if there is a significant increase in enrollment.
We are so excited to see all of our students, family and community! This week, we are hosting a Meet and Greet at 10am on Thursday. Come on by to say hello.
Enjoy this last week before we kick of School Year 2023-2024!
Meet and Greet: Thursday August 31st @ 10am
What Classes Does PS 88Q Offer?
PS 88Q is an amazing elementary school for many reasons, but one that we are most proud of is our diversity in classes. Yes, elementary schools offer placement for their community, but there are many opportunities for our students in regard to setting. Over the past five years, we have implemented many of these highlighted classes to PS 88Q, therefore increasing access to our community. Not all elementary schools have the opportunity to host these classes. They are:
NEST: We are so excited to be chosen to host our first NEST class. This class, which will grow over the next few years, is a specific ICT class setting. We are beginning this year with a kindergarten section. This class is partnered with NYU for support for both staff and families. This year, for our initial year, Ms. Becker and Ms. Agostino will be teaching the kindergarten class. For more information, click here: https://steinhardt.nyu.edu/metrocenter/asdnest/about-nyu-asd-nest-support-project/asd-nest-sites
Gifted and Talented: Last year, when Mayor Adams proposed a new track for Gifted and Talented, Superintendent Chan selected PS 88Q as a site to host this new program. Last year was our inaugural year, and what a success! Existing PS 88q students joined the class, as well as students from neighboring communities. Ms. Lobosco took this opportunity on, and together, the students did AMAZING! From project based learning, in depth research, and critical thinking to exemplary state test scores, this group really made an impact. As this class moves on the grade 4 with Mr. Handell, they will have the opportunity to partner with this years grade 3 G and T students.
ICT STEM Diversity:

District 24 is the proud recipient of a NYS Diversity Grant which will create ICT STEM classes in our Title I Schools from Kindergarten through 8th grade. The grant provides funding for supplies, resources and staff development focusing on Diversity, STEM and CRSE. In addition, the grant will allow for open enrollment throughout the district in kindergarten and sixth grade.

For more information regarding this class, click here, https://csd24.com/grants/
3K, 3K SCIS, 8:1:2 Pre-K: Early Childhood is such an important stage in a child's education. As a former administrator at Mosaic Pre-K Centers @ District 24, I was able to witness the impact of an authentic, high quality early childhood experience. Over the past five years, we have more than doubled our early childhood department. We are proud to host two sections of 3K; a general education 3K section, and an integrated 3K class. We also have two sections of PreK for our students who require a self contained setting. Our early childhood educators (teachers, paraprofessionals, speech, PT and OT) is 20 strong. Our classes welcome 82 two, three and four year old students.
ACES: Academics, Career, and Essential Skills Program

The Academics, Career, and Essential Skills Program (ACES) program provides students with an opportunity to learn academic, work, and independent living skills in a District 1-32 school.

Amazon Boot Up: We are also part of an ambitious grant where computational thinking is implemented into classroom instruction. A team of our teachers last year took on this initiative, and this year, it will grow even more. To read more about this program, click here https://bootuppd.org/news/amazon-now-funding-computer-science-education-for-14-elementary-schools-in/?fbclid=IwAR17oMHHS7N2GWa7KVYgG7DAr-otIwohlLiRCKkJ-tv1Fp9P1MIuszC8hNM
A Quick Guide to Our Website
Our website is a great place to find all things PS 88Q! It is updated weekly, and is a place to find answers to your questions. If there is something you do not see there, let me know and I will add it! Here are some direct links in the website that you may want to explore:
There is so much more! Check out all the links
PS88Q Parent-Teacher Association (PTA) 2023-24 Welcome Survey
Hi! If you're a new parent to PS88Q, welcome to our wonderful school! If you're returning, welcome back...we've missed you! We are the Parent Teacher Association (aka the PTA) of PS88Q.
So, what is the PTA, you ask?
It's a group of parents/guardians and other members of our school community who volunteer their time to plan events and find ways to strengthen our school and support our students, families, and teachers.
But we need your help!
Every parent/guardian is automatically a voting member of the PTA and it's important to attend meetings so you can learn more about your school, and have fun while you're at it! There are so many ways to get involved, which is why we created this survey.
Please fill it out...it only takes a couple of minutes! We would love to hear from you, and we need your voices!
Looking forward to meeting you and working together!
Your PTA Executive Board,
Samantha Desz (President), Camila (Secretary), and Sabita Krishnan (Treasurer)
(You'll be added to the PTA mailing list and you'll receive the monthly PTA Parent-to-Parent Newsletter and information on upcoming volunteer opportunities.)

PS 88Q Families
PS is using Smore to create beautiful newsletters