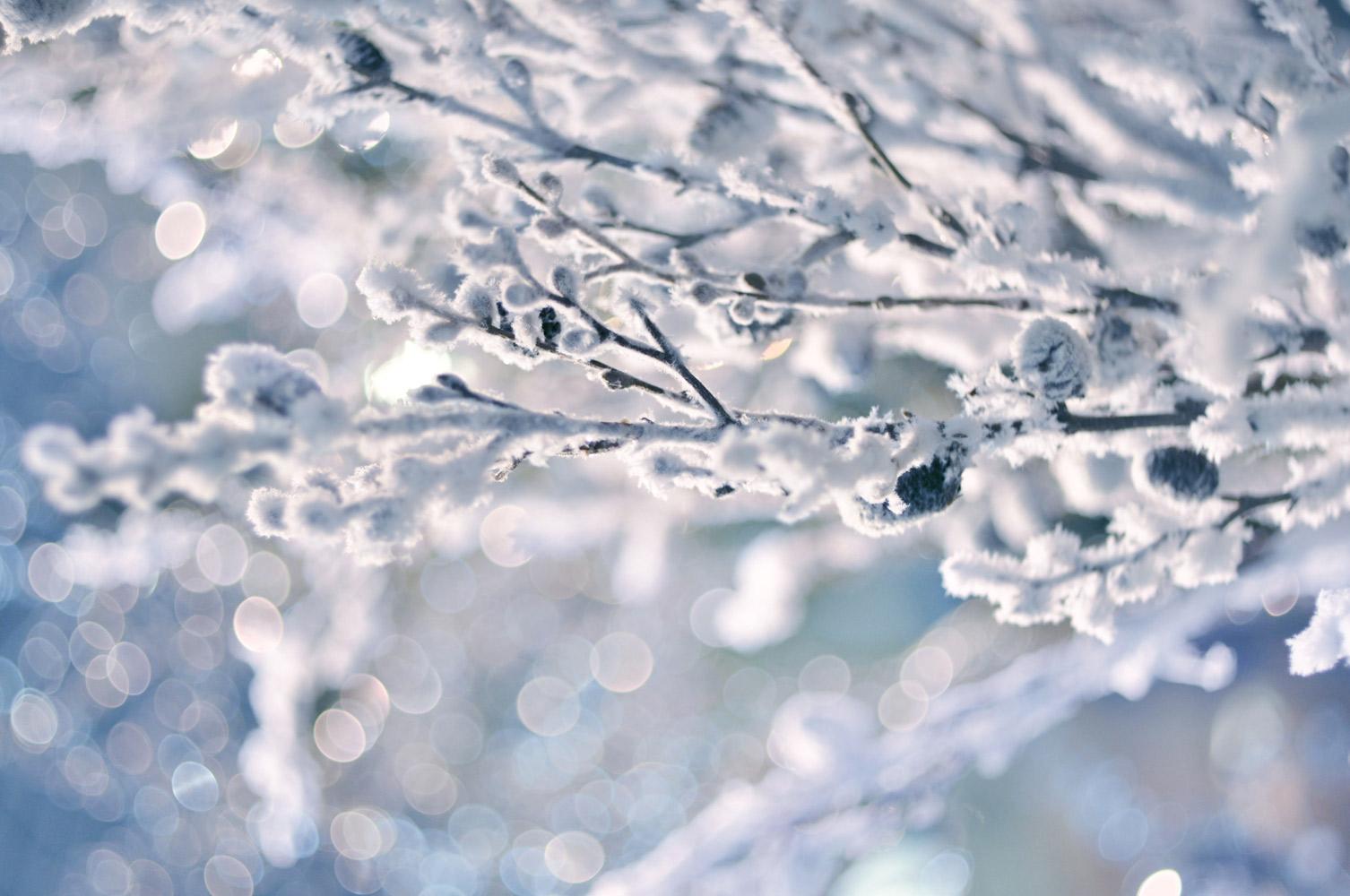 KAES Keenections
The weekly newsletter for Keene Adventist Elementary School
Pursuing the Joy of Salvation, Knowledge, Leadership, and Community
Today is the last day for the KAES Parent Survey
Each year you get the opportunity to share about your experience at KAES. This is a way you can be heard and we can gain feedback on what is going well and what needs to be improved. Below is a link to the survey. Each parent can take the survey. This is the last day to take the survey.
Music Fest canceled but we still get to sing
Concerns about weather caused the Junior High Music Fest to be canceled. However the Keene Spanish Church has invited all our local schools to come and sing for a Saturday evening concert at 5 pm. This will be a fun opportunity for students to share what they have worked so hard for these last couple of weeks. Please come out and enjoy the beautiful sound from our local schools.
Jump Rope for Heart is coming up
Elementary students have been working on their jump roping skills in preparation for Jump Rope for Heart. Each year students participate in a jump roping event to raise funds for the American Heart Association. This is a great fundraiser to help others. You can participate by setting up your child's account and sending out emails asking for donations. It's easy and fun. Thanks in advance for "jumping" in and supporting this great cause. The Jump Rope for Heart event will be held the Friday before Spring Break, March 11.
Helping kids understand their feelings
This week SWAU psychology worked with elementary students teaching about feelings and ways to stay calm when feeling nervous, angry or anxious. They will continue to work with KAES students over the next three weeks.
Mrs. Mimi speaks to students about trusting God
This week at chapel we were were blessed by Mrs. Mimi's message about trusting God. She shared a life story about when she was a little kid wanting to tell others about Jesus.
Can You Help Support The KAES Library
Thank you to those of you who have already donated to help give Garfield a new life in our library. There are still many more Garfield books to replace. If you can, we still need your help.
Support KAES through Amazon purchases
Do you shop on Amazon? If you do, you can help support KAES by just using Amazon smile for all your purchases. Register KAES as the nonprofit you want to support and Amazon will give KAES a percentage of your purchases. It's just that easy.
Lunch Menu: Feb. 28 - Mar. 4
Lunch order is to be placed with the homeroom teacher each day. $4.25 small $5.00 large
All meals are vegetarian
Monday - Haystack, tomato, lettuce, cheese, sour cream, salsa and Juice
Tuesday - Grilled cheese sandwich, tomato soup, carrots and juice
Wednesday - Macaroni and cheese, broccoli, dinner roll and juice
Thursday - Enchiladas cheese, rice, beans, salad and juice
Friday - Hot dogs, tater tots, carrots, dessert and juice
February
Feb. 26 - 7th & 8th grade Sing at Keene Spanish (5:00 pm)
March
Mar. 5 - KAES Kids Sabbath
Mar. 10 - Spring Pictures
Mar. 11 - Jump Rope for Heart (K - 4th grade)
Mar. 11 - Noon Release (no lunch / no after school care)
Mar. 11 - End of 3rd Quarter
Mar. 14-18 - Spring Break
Keene Adventist Elementary School
Keene is using Smore to create beautiful newsletters