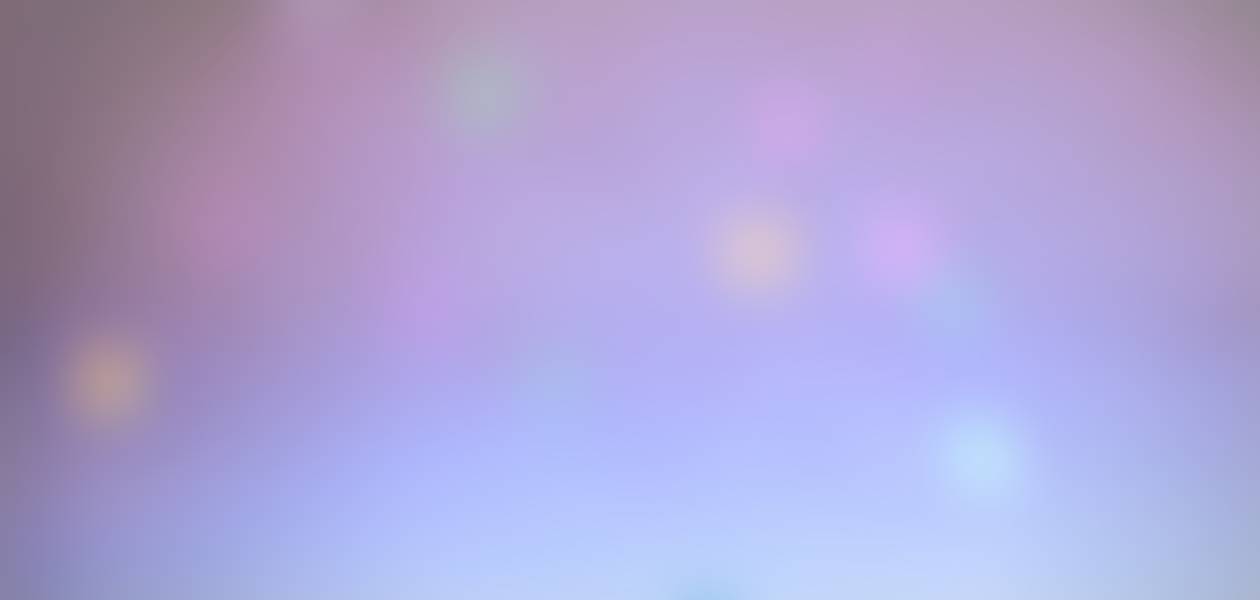 Independent Weekly
Week 37
Independent Weekly - Week 37
May 15th - May 19th
Hello CIS Elementary Families and Community! This is Ms. Cano, the TK-5 program specialist, with some helpful information and updates. We have made it to our last month of school, and as we wrap up the school year, please be sure that your student is attending class and their 1:1 meetings weekly. This will help keep them on track towards finishing this school year strong! If you have any questions, please reach out to your student's teacher.
Upcoming Important Reminders
Minimum Mondays - Monday, May 15th (Student Schedule)
On Campus Learning Day - Wednesday, May 17th (9:15 - 11:45) Smore Link
Art Classes - Wednesday, May 17th (Art Flyer)
Music Class - Friday, May 19th (Music Flyer)
Textbook Check-In & Chromebook Check - May 22nd - 26th
End of Year Celebration - Wednesday, May 24th
5th Grade Promotion (@Wilson) - Wednesday, May 31st (10:00 - 11:00)
☀️ PUSD Summer Options ✏️
CIS Elementary Summer Program
For current CIS Elementary students only.
This summer we will hold a virtual summer option for our students. This will be a 5 week virtual program focused on English Language Arts and Math skills. If you would like to learn more about this program, and hold a spot for your student, then click on the button below.
CIS Elementary
Harmony Cano, TK-5 Program Specialist