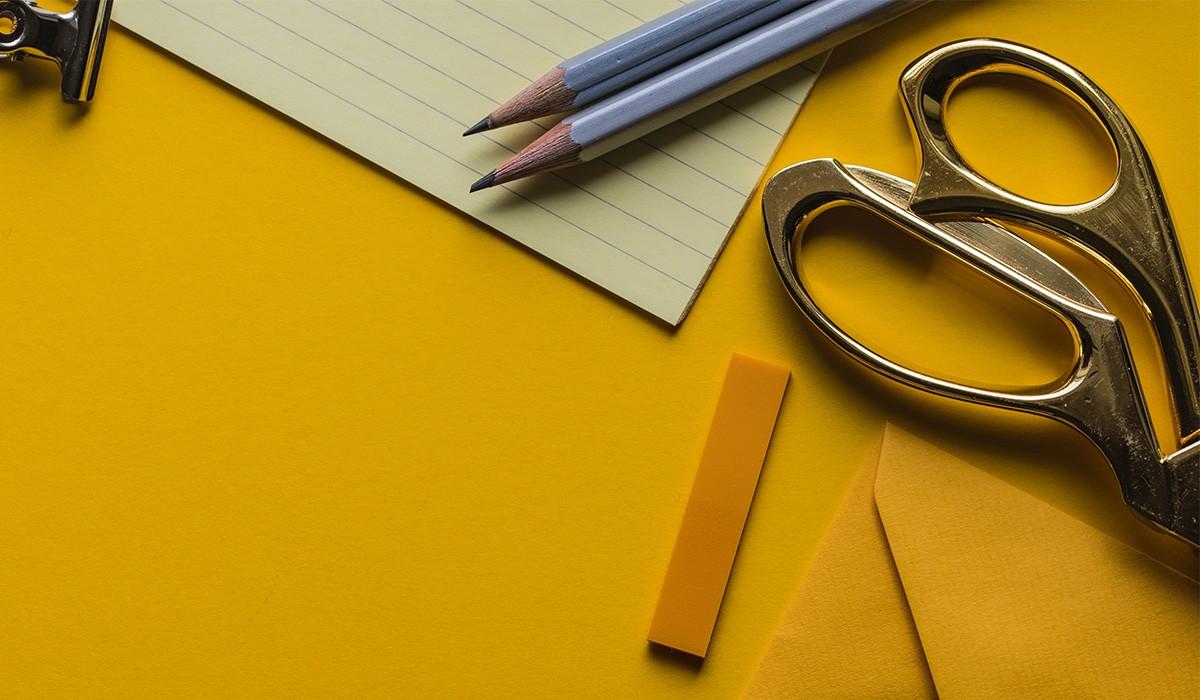 BMS Parent Newsletter
May 5, 2023
School Safety - StayALERT
School safety is always an important part of the BMS educational setting. Blanco MS and Blanco ISD have partnered with Stay Alert to provide an avenue for students, parents, teachers, and community members to report issues related to school safety. If you are aware of an incident, situation, activity, etc. that needs to be reported to school officials, please utilize one of the Stay Alert program avenues to report it. Those reporting can choose to remain anonymous.
You can report:
online at www.stayalert.info
by email to report@stayalert.info
by text to 206-406-6485
by phone to 206-406-6485
Teacher Appreciation
The Blanco PTO will be showing teachers at BMS their appreciation during the upcoming week. Here is a message from the PTO:
Teacher Appreciation Week is next week at BMS
Please sign up to help us treat the teachers and staff at BMS while we celebrate our wonderful teachers!
If you would like to donate or participate in Teacher Appreciation Week, please use the link below.
Change in Plans
Due to scheduling conflicts with the HS gym there are some changes with the Band Spring Concert. There will now be 2 separate BMS concerts. Both will be at BLANCO HIGH SCHOOL.
7/8 Grade (with HS) - BLANCO HS CAFETERIA - 6:30 PM - May 18
6th Grade (with 5th grade) - BLANCO HS CAFETERIA - 6:30 PM - May 22
MAP Testing
BMS Students will be taking MAP tests over the next few weeks. These tests are different from the STAAR test. MAP testing is used to measure student growth from the start of the school year to the end of the school year. STAAR tests overall knowledge. MAP test results help our teachers know specific areas of difficulty for students and allows them to design an individualized learning plan for each student to address their needs.
College and Career Class Learning Valuable Skills
Ms. Arnold's College and Career Readiness class spent time learning to write professional sounding letters to schools expressing interest in attending. These will be valuable skills for all of our students and can be applied to college or trade school applications, scholarship applications, or even job applications.
Tennis
Tennis practices are underway for BMS students. Practices are held at the new tennis courts on the HS campus. The tennis teams participated in a tournament in San Saba last week. Here are the results:
Noah Gallas and Brady Myers won 1st place in doubles
Caden Wood and Ryan Lovalvo got 2nd place in doubles
Preston Adams and Keegan Darling got 4th place in doubles

The next tennis action will be in the District Tournament on Saturday in Blanco.
Perfect Attendance
Johnson Sewell Ford in Marble Falls awards a different BISD employee who has perfect attendance $100 every month. For the month of April, BMS Maintenance Man extraordinaire, Angel Hernandez was the $100 winner. Blanco ISD also awards a Panther Backpack to a second employee with perfect attendance for the month. The backpack winner for the month is BMS teacher Carter Blenden. Congratulations to both winners!

Upcoming events
Spring and the end of school are very busy times. Here are a few upcoming dates to keep in mind as the school year comes to a close.
May 9 - NJHS Induction @ BMS (6 PM)
May 16 - UIL Awards and BMS Art Show @ BMS (6 PM)
May 17 - Band Festival Performance at TLU (4 PM)
May 18 - 7/8 Band Spring Concert @ BHS (6:30 PM)
May 22 - 6th Band Spring Concert @ BHS (6:30 PM)
May 23 - Student Recognition Night @ BMS (6 PM)
May 26 - 6th Grade Band trip
May 29 - Memorial Day - School Holiday
May 30 - 7th and 8th Grade Band trip
June 1 - Last Day of School - Early Release (1 PM)
SHOUT OUTS!
BMS teachers, staff, and students provide shout outs to those who have gone above and beyond, provided help to another person, been a good citizen, accomplished a task/goal, won an athletic contest, participated in an activity or competition, or just need recognition for doing something nice, etc. These are our SHOUT OUTS for the week:
All Students for their efforts on the Math STAAR test this week.
Teachers and Staff for administering the STAAR test.
Ms. Lyons for getting the STAAR groups set and testing ready to go.
Ms. Gaskamp and her technology team for support during the STAAR testing.
Our custodial staff for quickly handling situations that arise during the day and helping things run smoothly on our campus.
Brad Kinney
Brad is using Smore to create beautiful newsletters