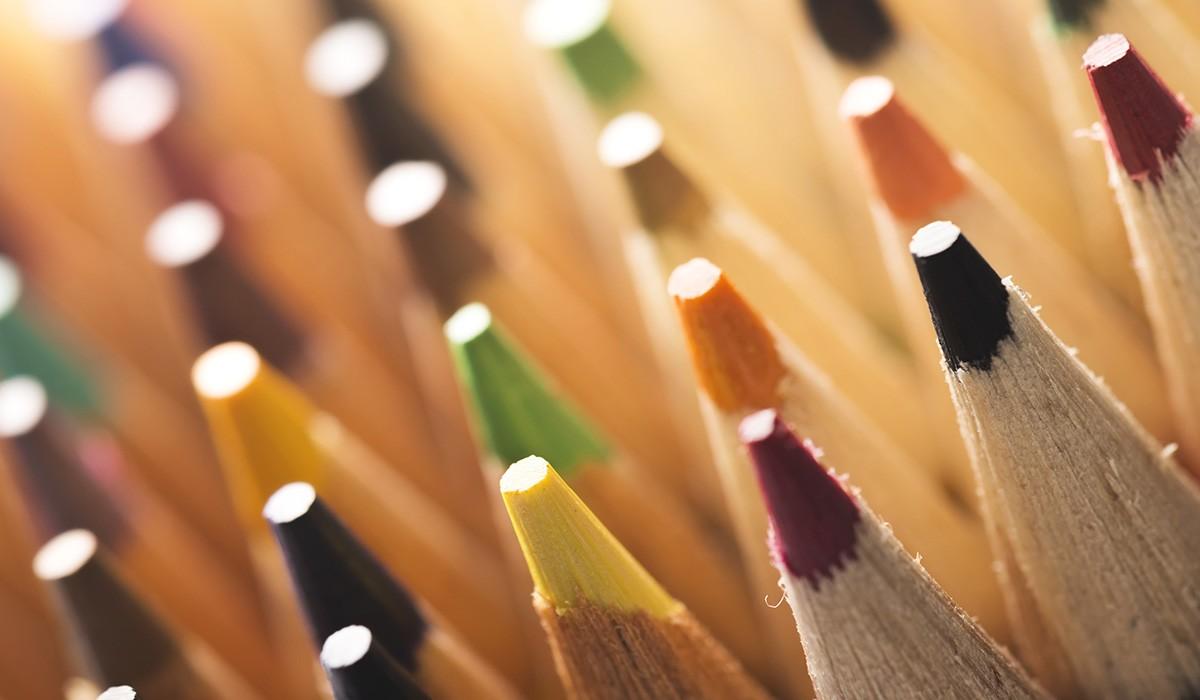 Brophy News
First Day Of School
ENGLISH: Need translation? Just click "Translate" at the top of your screen!
ESPAÑOL: ¿Necesita traducción? Haga clic en "Translate" (traducir) en la parte superior de la pantalla.
PORTUGUÊS: Precisa de tradução? Clique em "Translate" (traduzir) no topo da tela!
Message from the Principal
Hello Brophy Families,
The day has finally arrived!!! I hope you are as excited as I am. I cannot count how many times teachers said "I can't wait for you to meet our students". The positive energy was felt throughout the building.
Don't forget, the best way to prepare for tomorrow is the get a good nights rest (which I know it's hard when you have first days jitters.) If it helps ease the nerves, please remind your children that we will have many staff members at every entrance to help them get to class.
During arrival and dismissal, please remember that the first few days take a little longer. Some students need help getting out of the car, help learning the procedure, and sometimes one extra hug from their caregiver. This can hold up our process BUT I promise it gets better as the weeks pass. Please be patient and allot a little more time in your schedule if you plan on dropping your children off on the first day.
Happy First Day,
Jessica Mandes
Interim Principal
IMPORTANT- Dismissal Plan
Please remember to communicate your child's dismissal plan to their teacher. If your child has a bus assignment, we will assume that is how they are going home. If you have other plans, it must be communicated. If you cannot reach the teacher, please call the office 508-626-9158
Parent Pickup and Dropoff
After lots of community input, we have decided to revert back to the arrival and dismissal plan that was implemented last year. There will be many adults helping with this procedure. Please follow the line of cars and pay attention to the teachers cues and directions. VERY IMPORTANT- During arrival we start to unload cars at 8:50am. During dismissal we start to load cars at 3:20. Please DO NOT arrive early. The cars will back up into Pleasant street and create a major traffic jam. More than likely this will occur since arrival and dismissal procedures take longer the first few days. We ask for a little grace and patience.