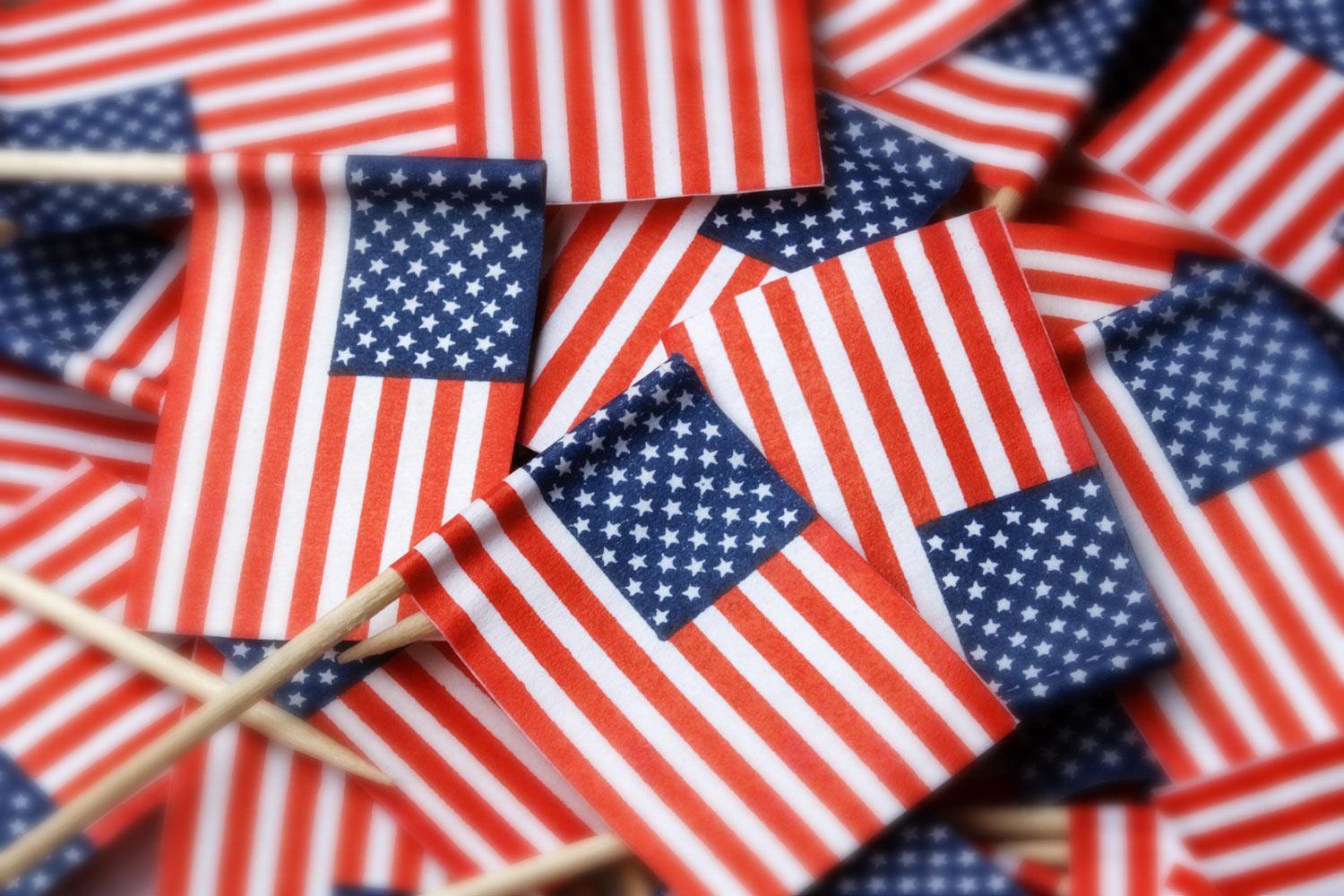 WCSD Summer Newsletter
June 30, 2022
MAKING THE MOST OF SUMMER
Teach home expectations
Last week, the newsletter highlighted the steps for creating a home behavior matrix so that all family members know what is expected of them throughout the summer. This is just the first step. Once your matrix is created, it is important for grown-ups to explicitly teach what the desired behaviors look like. You can do this by modeling what the behavior looks like during the time of day or in the home setting so that family members can repeat these actions on their own. This makes your home matrix come to life. Teaching the home expectations also creates a common understanding of the desired behaviors.
Let's look at a sample matrix. Below you will see that all family members are expected to be responsible at mealtime by putting their dishes in the sink. In order to make this come to life, the grown-ups in the house can model this behavior so that all family members can repeat this behavior after each meal. This will set up all family members for success. Remember to model each of the behaviors that you listed in your home matrix.
CONTINUE LEARNING WITH i-READY
Students have access to personalized lessons in both reading and math through i-Ready. Spending just 15 minutes per day in each subject will help all students to continue to learn throughout summer.
A tip for supporting your student: Track and Discuss Progress
You can regularly review progress with your students using the "My Progress" page. All students should aim for passing at least 70% of lessons. If your student is meeting or exceeding this goal then you can celebrate together. If your student is falling short of this goal, please work together to make a plan for success.
i-Ready Support
Many family resources can be found at the i-Ready Family Center. If you or your child needs additional support with i-Ready, please feel free contact Sarah Bottomley via email at sbottomley@whittiercity.net or call (562) 789-3072.

The fourth of July celebrates the passage of the Declaration of Independence by the Continental Congress on July 4, 1776. People celebrate this holiday in a variety of ways. Some people get together with friends and family for a barbecue, while others attend celebrations that end with fireworks. What will you do on the 4th?
Wishing you all a wonderful holiday weekend filled with many reasons to smile. Stay safe!

The History of Fireworks #readalong
Supplies Needed:
Thick paper (construction paper or card stock work best)
Watercolor paint
Salt
White glue
Paintbrush
Cup of water
Steps:
1. Using the white glue, create fireworks on the paper.
2. Sprinkle salt over all of the glue. Be sure to cover all of the glue with salt, You don't want to miss any spots!
3. Shake off the excess salt into a trash can.
4. Paint your fireworks! Dip the paintbrush into the paint and then gently tap the salt. The paint should spread along your fireworks.
Tips:
Limit messes by putting newspaper or paper towels under the paper.
You can paint the salt while the glue is wet or dry.
Start by mixing just a small amount of water with the paint. Too much water will cause the paper to get wet. If the paint is too thick, you can always add more.
Let your fireworks dry completely before hanging them up in your house.
SKITTLES EXPERIMENT: EXPLORING COLOR SCIENCE
Materials Needed:
Red, white, and blue (or any Skittles candy)

Warm water

White plate
Instructions:
Separate Skittles into groups by color.

Next, arrange Skittles in a design on a white plate. You might want to create a firework for the 4th of July.

Pour a small amount of warm water onto the plate, just enough so that all of the candies are in the water. Be careful not to overflow the plate.

Watch as the colors from the Skittles begin to fill the plate with color.
Next Steps:
Take a picture of your creation.

Stop and Jot or Discuss: What did you notice? Why do you think this happened?

Repeat the steps from above, but use cold water. What happened? Why?
WCSD Summer Newsletter
Let's stay connected and continue to learn all summer long!
Did you try one of the activities in this newsletter? If you did, please send us your photos and we will feature you in our next newsletter. Email your photos to sbottomley@whittiercity.net.