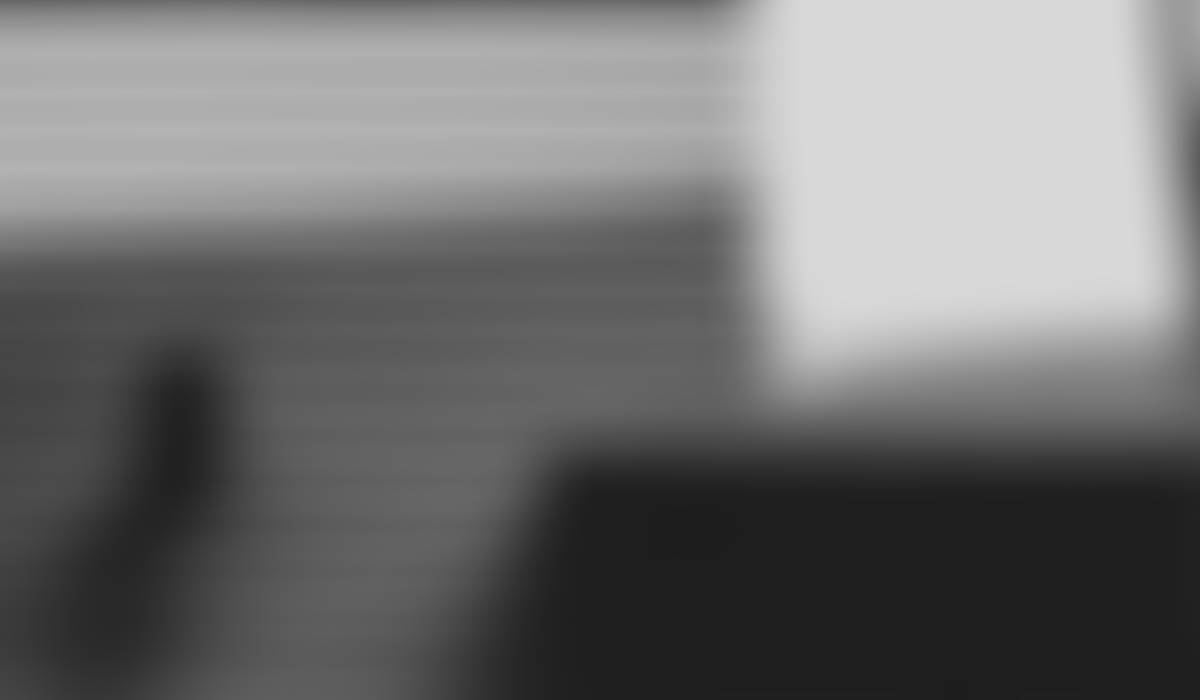 NAVIGATOR
Sonoran Sky Parent Newsletter
Dear Sonoran Sky Families,
I hope you had a happy and safe summer! The time is almost here for us to start our school year and we are busy getting everything ready for an amazing year!
In this newsletter you will find information you need to get ready for our first day of school on August 9th. I know this is a lot, so I thank you in advance for reading it carefully. Please don't hesitate to ask if there are any questions you may have concerning the beginning of school.
Stay tuned for our next Navigator, we will have information on before and after school Enrichment Classes for our students.
I am very excited to kick-off our 22-23 school year, I am looking forward to seeing everyone soon!
Our next Navigator will go out on August 5th.
Sincerely,
Michele Fowler
Principal, Sonoran Sky Elementary
ANNUAL EMERGENCY CARD UPDATE
The online version of our Annual Update process is now available for the 2022-23 school year. The Annual Update allows you to make any updates to your contact information such as address changes, phone number changes, changes to a child's health history, as well as update emergency contact information. This will replace the printed Emergency Card.
Please go to Portal.pvschools.net.

Select More and then Annual Update.

You may also click the Annual Update link on the Announcement Page.
Need help? View our Annual Update Smart Card.
July 18-21

The front office will be open Monday-Thursday from 8:00 am - 4:00 pm
Beginning July 25
The front office will be open Monday-Friday from 8:00 am - 4:00 pm
July 30
End of Summer Party! - PTO Sponsored Event 6:00 - 8:00pm

**See flyer with more information below
August 1
KINDERGARTEN Screening 10:00am - 3:00pm (By Appointment Only)
August 4
KINDERGARTEN Curriculum Night 6:00pm - 7:00pm (Parents Only)
You will meet in your teacher's classroom. PTO will also be available to share all that our
community does to support Sonoran Sky.
August 8
Meet the Teacher 8:30am - 9:30am
This is a perfect opportunity to alleviate beginning of the year worries and have your child
meet their teacher. Even though we have other events going on this morning, teachers are
only available until 9:30am.
PTO Round Up - from 8:00am - 10:00am
Our amazing PTO and other vendors will be around campus to share all Sonoran Sky can offer.
New to SS Parent Orientation - 9:00am
Parents new to Sonoran Sky will meet in the library to learn more about our wonderful
school and some important procedures for a smooth start to the school year!
August 9
Yay! First Day of School!
August 9th & 10th
KINDERGARTEN ONLY - EARLY RELEASE 1:00pm
August 10
Curriculum Night for 1st-3rd Grade (Parents Only)

2nd Grade - Library 5:15-6:00pm
1st Grade - Classrooms 6:00-6:45pm
3rd Grade - Library 6:45-7:30pm
August 11
Curriculum Night for 4th-6th Grade (Parents Only)

5th Grade

- Library

5:15-6:00pm
Honors

- *all grades

5:30-6:00pm
Honors

- *all grades

6:00-6:30pm
6th Grade

- Cafeteria

6:00-7:00pm
4th Grade

- Library

6:30-7:15pm
STUDENT SUPPLY LISTS | 22-23
Join us on July 30th for our end-of-summer play date at Sonoran Sky!
REMINDERS FOR STUDENT DROP-OFF AND PICK-UP
KINDERGARTEN | DROP-OFF & PICK-UP

Kindergarten parents will drop off (Kindergarteners and siblings ONLY) between 8:25 and 8:40am in front of the Kindergarten playground.

Kindergarteners enter through the kindergarten gate and siblings should walk along the front of the school to the big field.
The first 2 days of school, August 9th & 10th, Kindergarteners ONLY will dismiss at 1:00pm.

Beginning Thursday, August 11th, Kindergarteners (& siblings) will dismiss at 3:10pm.

Kindergarten Parents will only use the front parking lot to drop off and pick up students. Please follow the signs when entering the parking lot.
DROP-OFF

1st-6th GRADERS
1-6th graders may be dropped off between 8:25 and 8:40am, however, they are expected to be on campus no later than 8:40am.

Students are to be dropped off in the "Morning Drop-Off Lane" along 75th Street. There is a gate through which students may enter the field.

For the safety of the students, adults are not to enter the field.

With staff supervision, they will line up in their designated area as they wait for their teacher to pick them up. Instruction will begin at 8:45am.

Please do not park along the curb or in the neighborhood, as this congest traffic and creates safety hazards.

Left turns/u-turns can be made when leaving the drop-off lane. Please use caution and be respectful of our neighbors by keeping your vehicle on the roadway.
PICK-UP
CAR-RIDING STUDENTS
All students will be picked up as shown on the pick-up map (below). Be sure you have placed your family's last name on the provided card in large, clear print. Place the card in the front passenger window or on your car's visor.
Students are not to be picked up by vehicles in front of the school.
WALKING STUDENTS
All students who are walking will exit the south end of the building and follow the sidewalk along the side of the building to the flagpole area.
Students will not be allowed to exit through the office area.
Please wait to meet your child at the flagpole area.
Students need to use sidewalks when walking home from school. Do not cross the parking lot areas. Students should only cross the street in designated crossing zones.
VAN TRANSPORTS
Transportation vans will use the Staff Parking Lot.
BUS RIDERS
Students will be picked up by the buses in the "Morning Drop-Off Lane" (see map below). They cross the playground and are put on the buses by staff members.



The main parking lot is reserved for Kindergarten and sibling pick-up from 2:50-3:25pm. If you do not exit this lot before 2:30pm, there is a very good chance you will not be able to leave until after 3:25pm.
The parking lots are crowded and congested. Please do not park your car and get out of your car to drop off or pick up your child. Please follow all procedures (our staff will help you!) for drop off and pick up. There are no exceptions. My expectation is all adults in the parking lots during arrival and dismissal will be role models at all times. It will take patience and cooperation to run smoothly. Thank you for doing your part to ensure a smooth and safe arrival and dismissal for our students.
For the safety of our community, parents will not be allowed to enter the school building to walk their child to their classroom. If your child forgets something and you want to drop it off, all visitors must use the front office doors to drop off your item(s) and our office staff will deliver the item(s) to your child.
Below is a map of our drop off and pick up procedures:
We are enjoying bringing our community back on campus to partner with us in your child's education. At this time, visitors on campus will either be directed by the classroom teacher and/or school events. There will be no visitors during lunch, I will notify you if this changes. All visitors must sign in at the office and our staff will confirm your visit before entering the building.

School lunch has been offered for free for the past 2 years, however we may be returning to a fee based lunch program next school year. For the latest information see our
Nutrition and Wellness Site
for more about your options for next year.
PRINCIPAL'S CHALLENGE 2022-2023
Click on the link below for information and forms needed to complete the Principal's Challenge!

Michele Fowler
Michele is using Smore to create beautiful newsletters