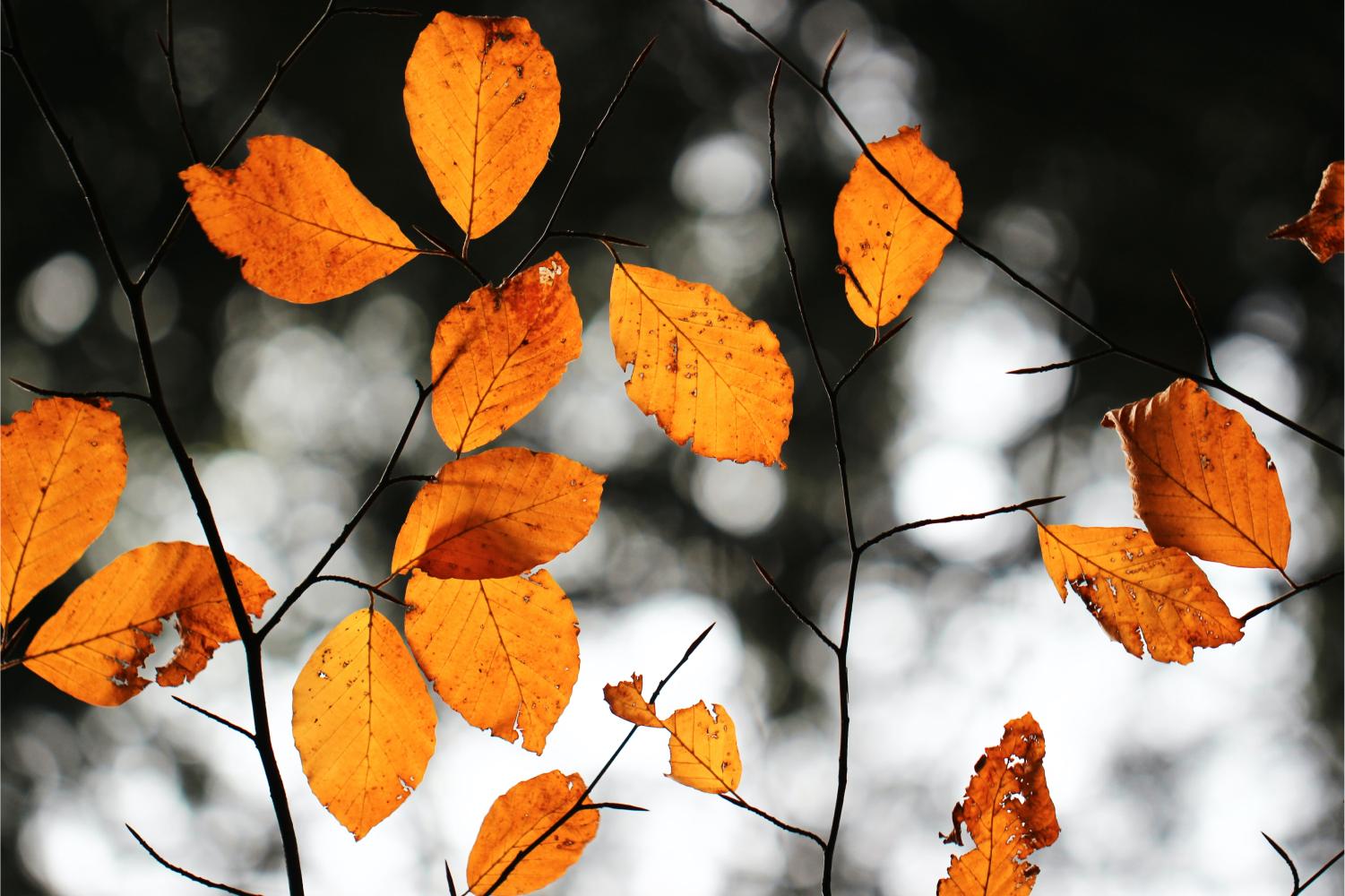 Friday Flash
October 28th, 2022
Congratulations to all of our students who applied and made the Wolf News Team! Our first meeting is on Monday, September 25th at 3:15 for Team 1 only. All of our Wolf Team members should have received a calendar with all of the meeting dates for their team.
It's going to be a great year of Wolf News and we look forward to seeing Team 1 on Monday and Thursday of this week!
Independent Study Contracts:
If your student is out ill or for personal reasons that will keep them out for more than 3 days, please complete an independent study contract. Directions are linked here. Sufficient notice must be given to allow teachers time to get work together, it cannot be done the same day the student starts the absence. The contract must be signed and submitted at least 2 days prior. When students are on independent study, it's like they are at school and this helps greatly with our chronic absenteeism numbers.
Friday Flag
New Procedure! In efforts to improve the safety and security on all campuses within TVUSD we are asking all friends and family attending Friday Flag to wait in the library after checking in with the front office to be escorted out to the black top. Parents, please remember to come early and make sure to bring your driver's license or government ID. Signing in to Raptor takes time and if you arrive at 8:50 or later, you may be late seeing the event or miss it all together. Please try to arrive by 8:35 or 8:40 to avoid long lines.
Volunteers
If you have been cleared to start volunteering in your students classroom, please make sure to sign in as a volunteer through Raptor and not as a visitor. Thank you so much!
Hi Timberwolf Families,
It has been great seeing our students thrive around campus by showing optimism! We will finish out our morning meeting lessons on optimism next week by discussing what we can do when faced with things we can't control. Practice the following coping strategies with your kids if they are struggling to deal with situations that are not in their control:
*Hot Cocoa Breathing: Pretend you are holding a mug of delicious hot cocoa and take a deep breath in through your nose as if you are smelling the chocolate. Next breathe out through your mouth as if you are cooling down the hot cocoa. Do this as many times as it takes to help your body and mind feel calmer inside.
If you or your child is in need of mental health support beyond what we can offer at school, our district offers a free service called Care Solace. Care Solace navigates the mental health care system to find available providers matched to specific needs – so you don't have to. Click on the link to access their website or contact us for assistance. Care Solace Link
Tracey Pfeiffer -Abby Reinke Secretary
Tracey is using Smore to create beautiful newsletters