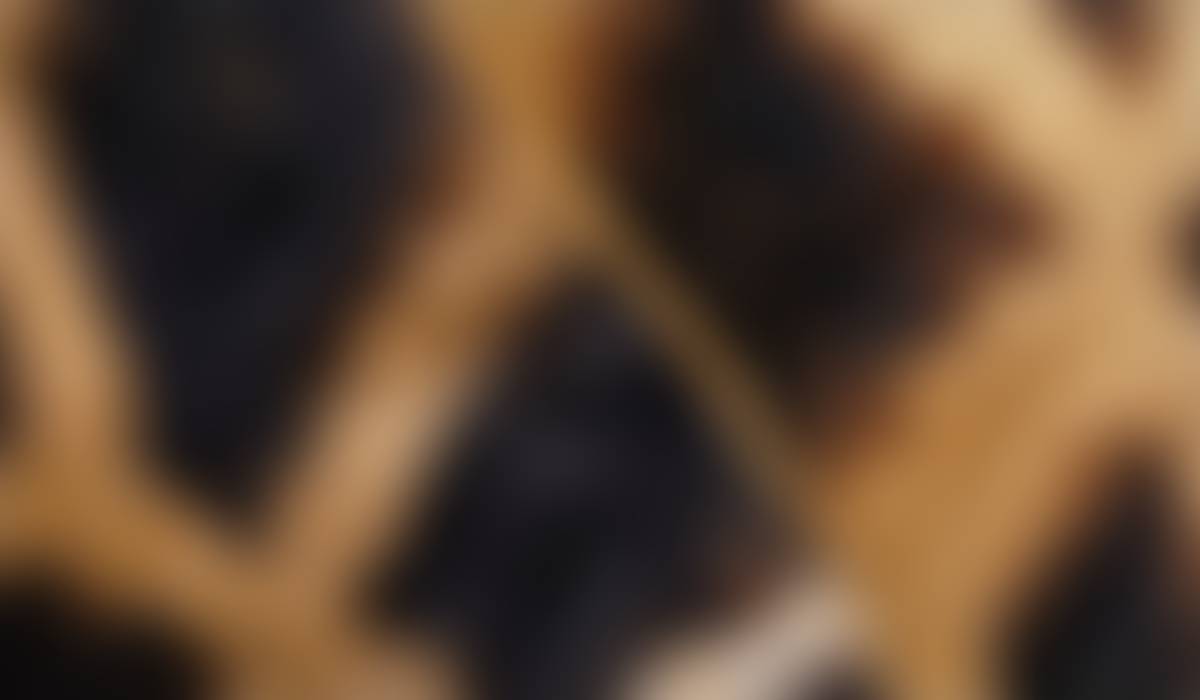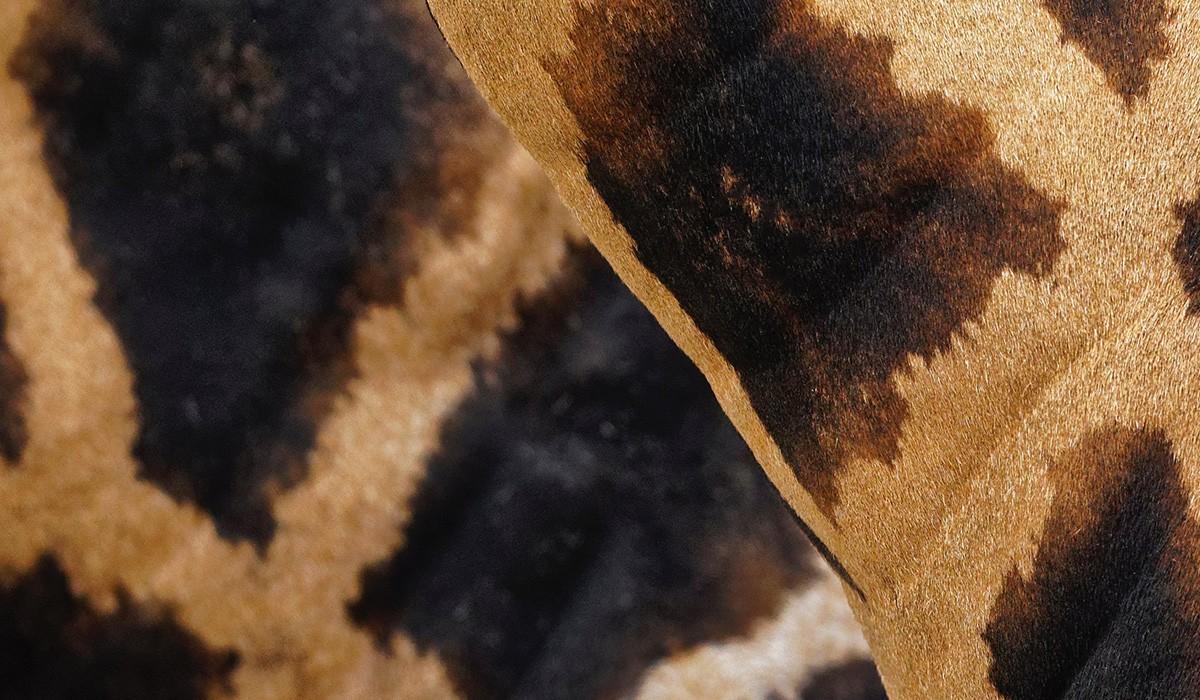 Tussing Tiger News
October 1st, 2023
How Absenteeism Effects Your Child's Academic Progress
Chronic absenteeism, missing more than 20 days of a school year, is an early indicator of disengagement.
Students who missed 2 to 4 days in September are 5 times more likely than those who missed fewer than 2 days to be chronically absent for the year.
Students don't learn as much when they miss too much school, but few realize how many students are at risk academically in the early grades due to absenteeism or how quickly absences can add up to too much lost instructional time.
A growing body of research documents how many youngsters are chronically absent, meaning they miss 10 percent or more of the school year due to excused or unexcused absences. The research also shows how these missed days as early as preschool translate into weaker reading skills.
House News
Our first Unity Day will be on Friday, Oct. 6. We will celebrate House Kula! Everyone will dress in red to represent House Kula.

Word of the Month - Responsibility
Responsibility is taking action and understanding the impact of our choices.
October Dates
Lunch Menu
10/2
Wear House Colors
SCA Elections
PTO Board Meeting - 5:30 p.m.
10/5
SCA Installation 1:30

Parent/Teacher Conferences 4-6 p.m.
10/6
House Kula Unity Day - Everyone Wear Red
10/9
10/12
SCA Meeting 8 a.m.
Picture Day in the Gym
10/16
10/17
10/20
End of 9 Weeks
Elementary Night at CHHS Football Game

7:00 pm
Colonial Heights Football Field
10/23
Wear House Colors
Red Ribbon Week
Book Fair - All Week
10/25
PTO Skate Night - Chester Skateland 6:00-8:00 pm
10/26
10/27
5th Grade Trip to Mount Vernon
Colonial Pride Day - Wear Red & Blue
Family Book Fair Night - 4:00-6:00 p.m.
10/28
10:00-5:00 - Falloween behind Tussing hosted by CH Parks & Rec Dept.
10/30
Wear House Colors
Report Card Day