Weekly Email Update 12/21
One More DAY!!
Happy Holidays!
Hi Everyone,
Just a little note wishing you all a very special holiday season with your family and friends.
To my students- please enjoy your vacation!! Have some fun and relax!! I will see you all when we return on Monday, January 4th. Please email me if you need anything at all over the break :-)
I will be sending out a weekly email right before we return from school with more details of how the week will play out. For now just enjoy your much needed time off!!
Thank you so much and again, enjoy your holidays!
Reminder: HEALTH Project *DUE* January 9th
The Health Project is due on January 9th, however, if you complete the project early and email it to him before the 9th you will receive 10 BONUS POINTS!!!!! The material is on Google Classroom and if you have any questions, you can email Mr. Mark Janton at:
mjanton@westwarwickpublicschools.com
Holiday Party!
Tomorrow- students will be enjoying some pizza, hot chocolate and yummy desserts while we play some fun games as a class and watch a holiday movie!
It will definitely be a fun day right before we get started with our vacation! :-)
Some fun things we will work on this week... :-)
They will be working hard on Christmas cards for friends, family, and teachers in the school. The cards are very thoughtful!
We will also be making some delicious white chocolate chex mix in the classroom tomorrow. Students will be able to wrap some up to bring home to enjoy with their family over the break! I hope you all enjoy it; it can be somewhat addicting! :-O
Raffle, Raffle, Raffle!!!!!
Students have been earning raffle tickets during quarter 2 for a chance to win various prizes. Students will have a chance at winning a Dunkin Donuts Gift Card, an Itunes Gift Card, A Calendar,Headphones,Popcorn Baskets, A Popcorn/Candy Basket, and many other fun prizes! The class has been very excited to draw the raffle tickets and I am excited to see who will win each prize! :-) We will do our raffle drawing tomorrow during last period right before dismissal.
Press the Play Button for a little CHRISTMAS CHEER :)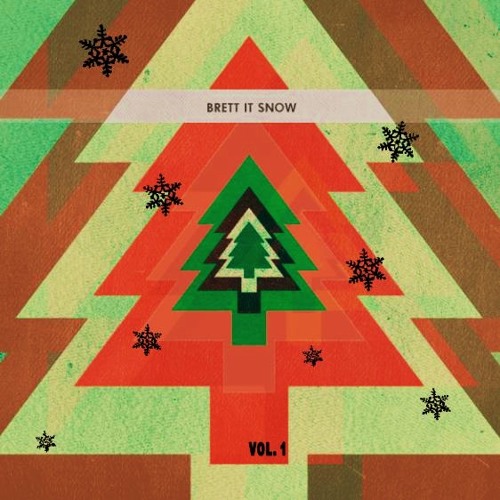 Christmas Hits
Jingle Bell Rock - Bobby Helms by Christmas Hits