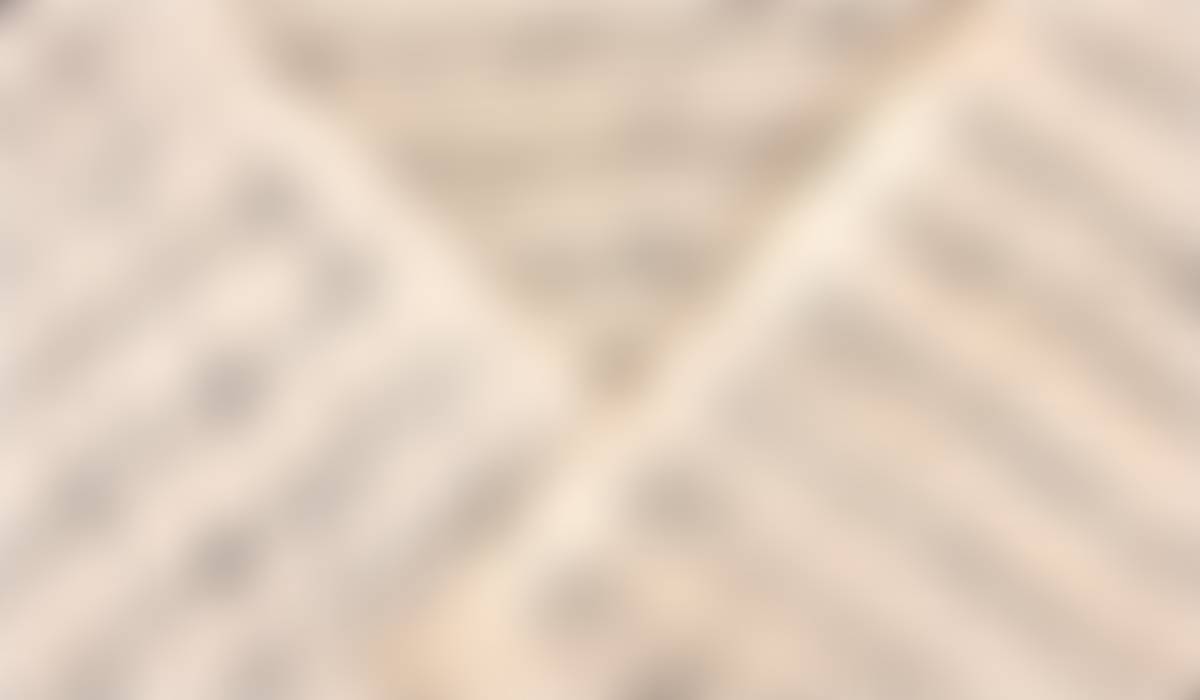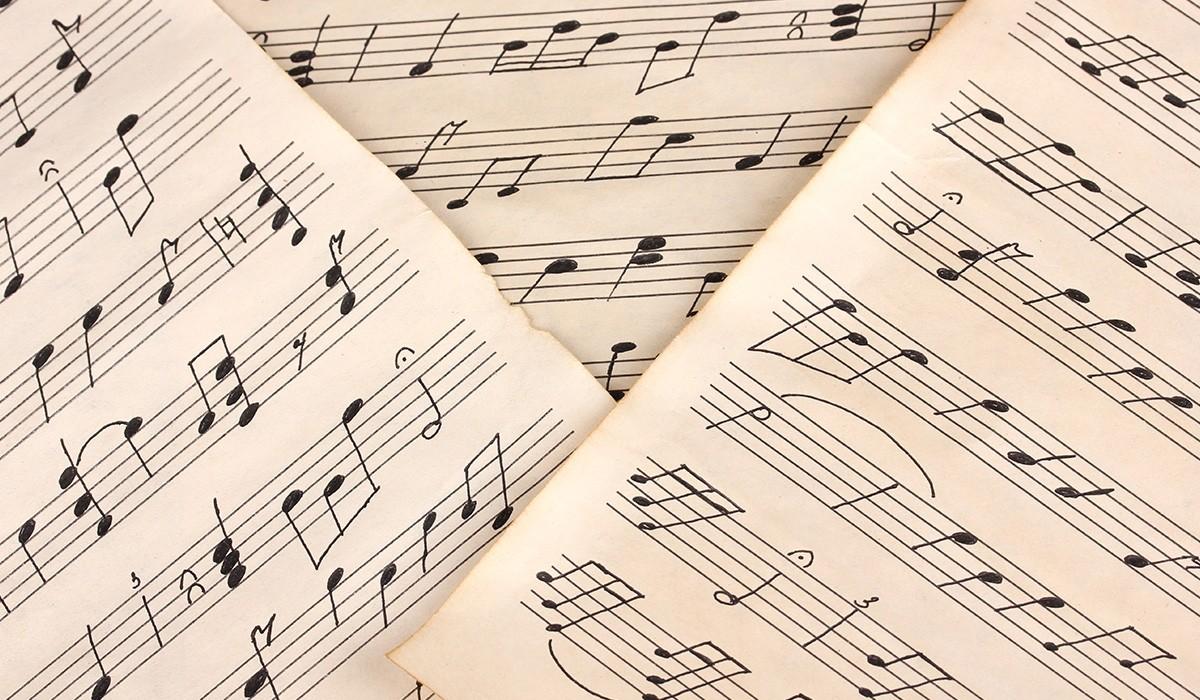 Warrior News
September 8th, 2022
Our first day was an amazing day despite the rain. It was fantastic to see all of the students back at their KPHS home! It is very quiet during July and August without them and We LOVE the noise! We spent some time with the students reviewing expectations, safety protocols and getting ready to launch into a very exciting year!~
A Few Reminders..
Students are not allowed to leave the building to go to their vehicles once homeroom starts.
Our drop off in the front lobby area is a ONE WAY.
Outside food is not allowed to be dropped off or ordered.
If students are late in the morning, they will not be allowed to bring in outside beverages. We allow this privilege for students who are on time for school.
Students cannot be transported by ride services.
Please drive slowly as we have so many drivers and students trying to access the cars and building.
KING PHILIP FOOD SERVICE DEPARTMENT IS NOW HIRING!
PERMANENT PART TIME AND SUBSTITUTE CASHIER/HELPER POSITIONS AVAILABLE.
CONTACT :
Mary Ann Reynolds
508-384-1000 EXT 3338 or at
Homecoming Tickets ON SALE NOW 💃🕺 600 Tickets Only available
Homecoming is on Saturday, September 17! It's about a week earlier this year so we can include all teams and marching band members before they get into full competition. Plus it's a great way to kick off the year!
Purchase your tickets for KPHS Homecoming here using Family ID (see below)! The event is on Saturday, September 17 from 7pm until 9:30pm on the turf field. No one may enter the event after 7:30pm or leave prior to 9:15pm (unless cleared with an administrator at a parent's request).
In order to protect the turf, do not wear spiked heels (you will be sent away)
Students in grades 9 through 12 are all welcome! We can not include students from outside the school as we have a limit of 600 Tickets!
In the event of rain, we will move to the field house.
Please note: All school rules as outlined in the student handbook (Handbook) pertain to this event and as summarized below:
The purchase of a ticket for yourself indicates your understanding of, and your responsibility to comply with, the following rules--
Homecoming is a school sponsored event; therefore, all rules and regulations relating to King Philip Regional High School will be enforced, including regulations that are normally grounds for suspension or expulsion.
Any student who is under the influence or in possession of drugs or alcoholic beverages prior to, or during, attendance at Homecoming, will be barred from attendance as determined by an administrator or their designee.
Before entering the venue, all students must place their purses/bags in a designated area and may be subject to a breathalyzer test at the discretion of security or administration. Students may also be tested at any time during the event.
State law requires that all school functions are non-smoking/non-vaping. There will be absolutely NO SMOKING or VAPING allowed on any premises related to the event.
The staff and school administration reserve the right to call parents to pick up their students and/or their guests and contact the Wrentham Police Department.
Tickets WILL NOT BE SOLD AT THE DOOR! So buy them now–
NATIONAL ENGLISH HONOR SOCIETY INFORMATION FOR CLASSES of 2023-2024
Hello,
If you are a current junior or senior interested in applying to be a member of the National English Honor Society, please complete the enclosed application (Google Form) no later than Monday, September 26th.
*If the above file does not open, please follow this link to access the application form.
NEHS meets on the first Monday of the month before school and participates in activities that enrich the school, with a particular focus in literature and language.
If you were a member of NEHS in good standing at the end of last year, you do not need to complete this application again; this is solely for new members.
If you have any questions, please reach out.
Advisors: Mrs. Walden (room 111) and Mrs. Quinn (room 109)
NEHS Officer: Charlotte Griffin and Caitlyn Knight
SENIORS! It is already time to order your graduation gown!
Grades 10-12 Class Ring--Varsity Jackets and More!
Wellness Corner--Director of Wellness Ms. Dot Pearl
LATE BUS INFORMATION 🚌
LATE BUSES:
Late buses will operate for the High School and Middle School on Tuesdays, Wednesdays, and Thursdays, beginning Tuesday, September 20

th

.
There will be three (3) late buses, one of which will shuttle students from the Middle School to the High School at approximately 3:15 PM.
The three buses will then depart from the High School at approximately 3:30 PM. Each bus will have a specific route with centrally-located stops.
Needing to cover nearly 48 square miles across the three member towns, the late buses will not provide door-to-door drop-off service.
Specific routes for the lates buses will be published at a later date.
Calendar 📅
Monday, September 12, 2022--English NHS 7:00 am room 111
Tuesday, September 13, 2022--Student Council 7:00 am Library
Tuesday, September 13, 2022--Debate Club 2:15 pm room 205
Wednesday, September 14, 2022-- Active Minds 7:00 am Library
Wednesday, September 14, 2022--Leo Club 7:00 am Auditorium
Wednesday, September 14, 2022--Yearbook 2:15 room 109
Wednesday, September 14, 2022--French NHS2:15 pm room 226
Thursday, September 15, 2022--Model United Nations 2:15 pm room 103
Thursday, September 15, 2022--Newspaper 2:15 pm room 134
Friday September 16, 2022--Homecoming Football v. Xaverian 7:00 pm
Saturday, September 17, 2022--Homecoming Dance 7:00-9:30 pm NO TICKETS AT THE DOOR
Sunday, September 18, 2022--Marching Band Preview Show 6:00 pm
Hello! My name is Abigail Hoyt and I am a current Junior at King Philip High School. Currently, I am conducting some research surrounding the usage of public libraries for my 2022-23 DECA project. If you could please spare a few moments of your time, I would greatly appreciate your stance on the questions to follow. In regards to open-response, please be as thorough as you please; the more you have to say, the more helpful it is to me! Thank you!

My Schoolbucks--Experiencing Problems
We are aware of the problems with student accounts. (mostly new students and 9th grade students) We are working with the vendor and we are hopeful they will correct the issue soon!
Dr. Lisa C. Mobley
Dr. is using Smore to create beautiful newsletters
Principal at King Philip Regional High School.