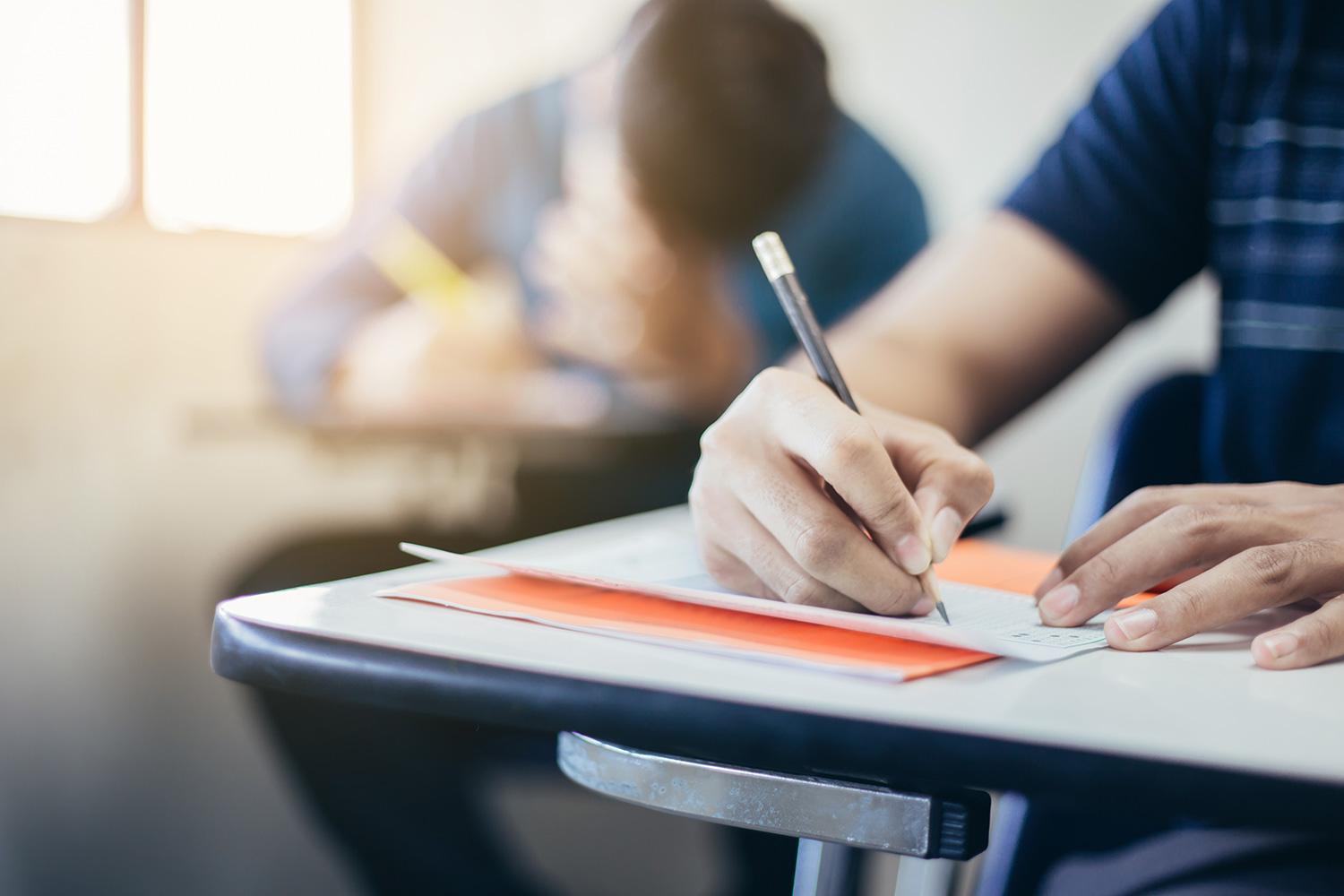 Glenview Weekly Update
January 19, 2022
Glenview Families,
- If it is too cold outside at lunchtime, we will hold indoor recess. Students may interact with each other as long as social distance is maintained. We certainly want our children to interact with others, but also keep our protocols in place. We will aim to utilize outdoor recess as much as we can.

-Kindergarten registration will be held on February 10th and February 17th from 9am-1pm in the multipurpose room. Please bring proof of residency, updated immunization records, and your child's birth certificate. Please contact the main office if you have any questions.
- Please continue to pack an extra mask with your child. Also, please encourage your children to bring a water bottle each day. We do have fountains with filler stations for everyone to use.
Below is also our 2-hour delay schedule, if needed.
Student Arrival: 10:30am-10:40am
Student Dismissal (Grades 1-6): 3:00pm
Student Dismissal (Kindergarten) 2:44pm
Sincerely,
Eric Rosen
Administrative Assistant:
Mrs. Lauren Orfe
(856) 547-7647 x 6000
RESCHEDULED - The HHPTG and Heights Grows Clean Communities Day, originally scheduled for Monday, January 17, 2022, has been rescheduled for Saturday, January 22, 2022. Please see attached flyer and follow the link on the flyer to sign you and your family up for this event.
The HHPTG is supporting the Ronald McDonald House of Southern New Jersey through their "Pull for the House" program. Throughout January, we are asking our elementary schools community to collect tabs from soda cans, energy drinks, soup cans, and other aluminum cans. Once collected, please drop your tabs off to a labeled bin on the porch of 100 7th Avenue, Haddon Heights by January 31, 2022. This program provides revenue to help families

of seriously ill children

stay in the Ronald McDonald House of Southern New Jersey.
Virtual Family Trivia Night is back for a second time and will be held on Friday, January 28, 2022 at 7:00 p.m. Join us for fun kid-friendly trivia about geography, history, entertainment, our town, and our very own elementary schools' staff and teachers! Prizes will be awarded! Please see attached flyer for more information and instructions on how to register.
In light of health and safety concerns around recent COVID-19 community infections, the HHPTG will unfortunately not be holding our previously scheduled Valentine's Dance on Friday, February 11, 2022. Please stay tuned for information on an outdoor elementary school-wide Spring Fling Dance later this year!
Cyber Safety Parent Announcement
We are happy to announce that we are hosting our cyber safety parent night again! We are lucky enough to have a special agent with the Department of Homeland Security and a detective with the Camden County Prosecutor's Office to join us and present this critical topic on cyber safety for our students! We are so excited to also present this to our students for an assembly!
The detective will be covering topics such as:
1. Cyber bullying.
2. How and why to make your social media/gaming accounts private.
3. The dangers of meeting people online, not sending/asking for/posting inappropriate images/videos online.
4. Possible consequences of not being careful online.
Please see the flyer attached.
Date:

Parent conference- 2/23/22 6 pm Haddon Heights Jr-Sr High School
February 8th: HHPTG Assembly "Fire and Ice"

February 18th Staff In-Service
February 22nd: No School
Mrs. White/Mrs. Finocchio's 1st Grade Class
First grade is learning all about magic e. This week, they learned how to write and spell the words with this pattern all by themselves. They were shown two pictures, each with the magic e spelling, that had a mystery surprise dance move hidden underneath. They had to guess which photo had the surprise and write that word. After checking their spelling, if they guessed the correct mystery word, they stood up and performed the mystery dance for their friends!

Mrs. Agnew/Mrs. Collier's 2nd Grade Class
Mrs. Agnew and Mrs. Collier's 2nd grade class completed a Gratitude Scavenger Hunt while on remote learning. They were able to find each item and then present their findings to the class upon their return!
When you are calling the school to report your student absent, please include the reason for the absence (covid like symptoms, vacation, stomach ache, etc.) Otherwise, you will be receiving a phone call or email to confirm the reason for absence.

Also, according to a recent CDC update, for a student who has Covid like symptoms, a rapid test will be accepted to return to school or MD note stating a different diagnosis. Documentation needs to be submitted to the school nurse before returning.


COVID SCREENING FORM: This form must be completed each day before entering the school building. We are counting on your cooperation.

All students and staff must wear a mask. All visitors must have an appointment, wear a mask, and complete a Covid-19 checklist.
Breakfast- January 2022
Grab and Go Breakfast
Breakfast will be served at all elementary schools. This will be a "grab and go" style where students can take it to their homeroom. Breakfast is FREE for all students for the 2021-2022 school year. Please help yourself each day. Should you not want your child to participate in the free breakfast program, please advise your child's teacher. Thank you.
Lunch-January 2022
Lunches
Lunch Orders

As you know, the school lunches are free. As the students enter their classrooms, the teacher will ask each student if they brought lunch from home or if they are getting a school lunch. The teachers will take the students' school lunch orders based on the menu choices for that day. The menus are located on the school website. If the student is getting a school lunch for that day, we will assume that you approved your child to receive and consume the school lunch.
Any Questions? Call HHSD: 856.547-1920 ext. 5535
Haddon Heights
Haddon is using Smore to create beautiful newsletters