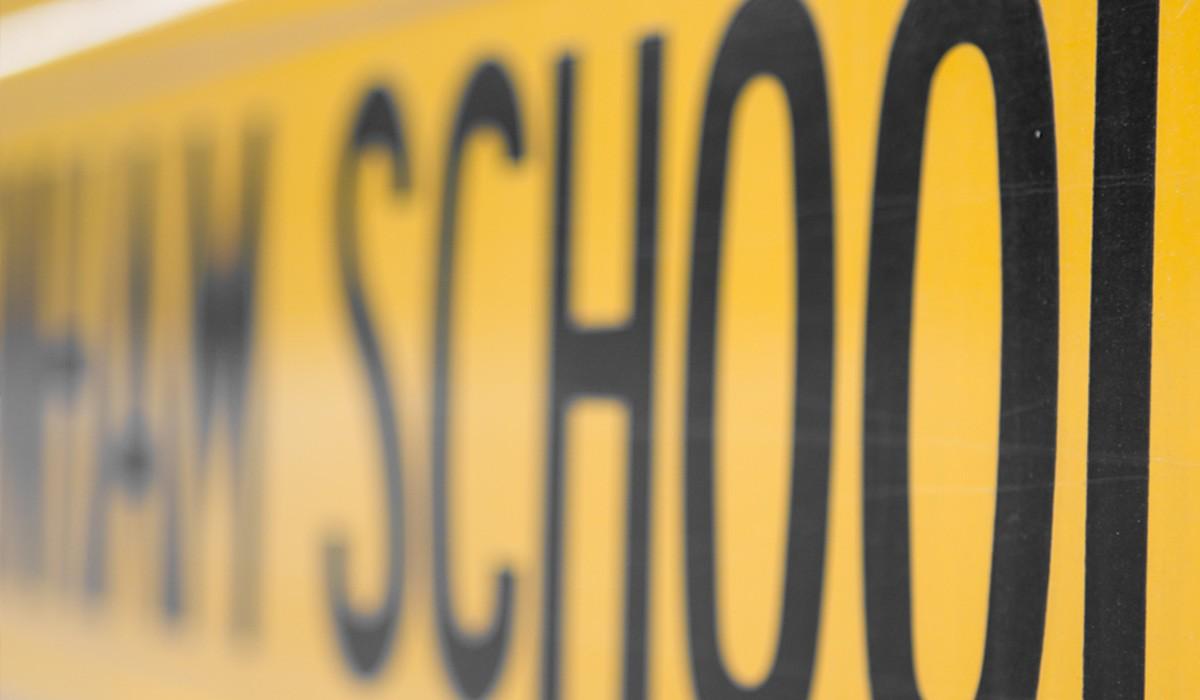 Curriculum Night Information
KPRHS
Dear Warrior Families,
Overwhelmingly, families asked for the curriculum presentation to be conducted virtually, however, we will be satisfying the desire to meet in person as well. Attached is the presentation so that you can formulate your questions ahead of time.
Virtual Engagement #1
January 16, 2023 7:00 pm Hosted by Dr. Mobley
Virtual Engagement #2***
February 7, 2023 7:00 pm hosted by Dr. Mobley and the KPHS Department Heads
Links will be sent prior to the engagements.
Dates for Follow-Up Coffee Chats
Dr. Lisa C. Mobley
Principal KPHS