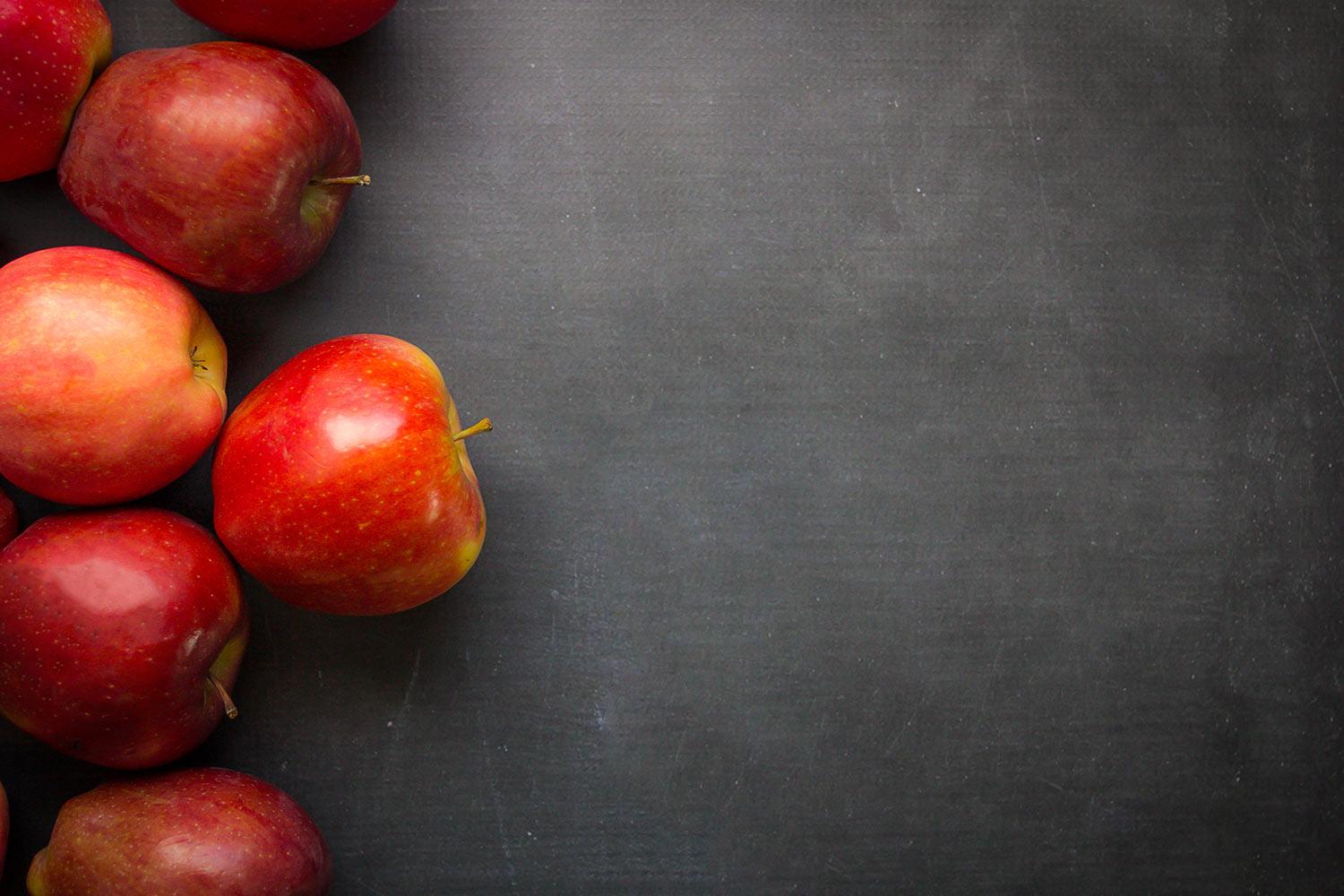 A Note from Dr. Whipple
September 8, 2023
The first week of school was a success! It was great welcoming students back to school this week. There was a nice positive energy from staff and students. I was impressed with how quickly students transitioned back into the school routine. We have great kids and I'm looking forward to what they achieve this school year. Please see below for a recap of the week and what's coming up.
We are meeting with each class during the Advisement period to review key parts of the Student Handbook and set expectations for the school year. We started with the Seniors on Wednesday and will finish with the Freshmen on Monday. Each group has been a great audience. We checked their understanding of our expectations with a friendly competition through Quizizz. The top 3 groups earned a candy prize as their reward. If you're interested in trying the game yourself, you can find it here!
#GanandaPROUD - Welcome Back!
College Board National Rural and Small Town Award
Congratulations to Seniors Colleen, Andrew and Addie for earning the College Board's National Rural and Small Town Award for having at least a 3.5 GPA and outstanding performance on the PSAT or AP exams last school year. These three have demonstrated a remarkable work ethic over their high school career and will do big things in this world after they graduate!
Overall, students have been outstanding at getting to their first block classes on time before the 7:30 bell to start the day. As part of our meetings with each class, we reviewed the new protocol (p. 18 in the
handbook
) to address repeated unexcused tardies to school. After the fourth unexcused tardy to school, a student gets assigned an after school detention during 5th block (2:27-2:55) for each successive unexcused tardy. The tardy count will be reset after each 10-week marking period. Hopefully, this will be a non-issue for most students and a good deterrent for being late. As we discussed in our meetings with the classes, punctuality is one of the best indicators for future success!
Handbook, Code of Conduct and Forms OH MY!
Please be sure to take the time to review the Student Handbook and Code of Conduct prior to the start of school. These documents have important information regarding academic requirements, offerings, behavior expectations and other procedures.

Also here is the link to all the annual forms that need to be completed.
An Emergency Contact form was mailed home 8/18 with the Free and Reduced Lunches mailing - please change anything that needs correcting, sign it and return it to our Main Office.
Substitute Teacher - We are always looking for people to help cover teachers when they are out. This can be a great opportunity for someone trying to break into the field of education. If you or someone you know might be interested please apply here.
HS Counseling Office Secretary - We are still looking for a full-time person. It is a 10-month position that follows the school schedule, with flexible summer work days. If you are interested, or know someone who might be, please apply here.
Dollars for Scholars is looking for volunteers to help support this great scholarship program available to our students. If you are interested in helping them out, please contact them at gdfscholars@gananda.org.
9/13 - School Picture Day & Senior Sunrise/Photo

We have partnered with Inter-State Studio/SLR Photo for School Pictures again this year. You may go online to view and pre-order your picture packages by going to the link, and using the code below. You can pre-order up until noon on 9/14 or you can send a check or cash order in with your student on picture day. Just follow the directions on the paper flyer. Please be sure to call the Inter-State Studio Office at 585-310-7781 for any questions in regards to this information.
Website: www.inter-state.com/order

Order Code: 79200NA

We will also be having a Senior Sunrise event at 6:30am. A great tradition of celebrating a beautiful sunrise together and taking the Senior class photo for the yearbook. Weather permitting, seniors will be gathering on the turf field.
9/15-10/15 - Hispanic Heritage Month


9/22, 5:45pm - Boys Soccer Senior Night vs. Marion
9/25-9/29 - Start with Hello Week
9/26, 3:30-5:00pm, Macedon Public Library - Great Stories Club: Poet X by Elizabeth Acevedo
Teens in grades nine through twelve are invited to read the Poet X and come to the library to discuss it. We will have pizza, pop and raffle prizes for participants. Come and have a good time talking about a good book!

This book discussion has been made possible with funding from the National Endowment for the Humanities and a grant from the American Library Association. Please register if you are planning on attending using the following link: https://forms.gle/zjXjWnftX996H8Vc7
9/29 - Half-Day


9/30-10/6 - Homecoming Week!
10/6, 7:00pm - Homecoming Football Game vs Penn Yan/Dundee at Gananda
10/6 - 5-Week Interim Report & Ineligibility List Posted
10/9 - Columbus Day/Indigenous Peoples' Day (No School)
10/11, 5:45pm - Girls Soccer Senior Night vs. Marion
10/12, 7:30am, HS Auditorium - PSAT (Juniors)
For other important information and documents please click the link above!

Thank you for a great first week of the school year. Be Panther PROUD!
Respectfully,
Dr. Christopher J. Whipple
Principal
(315) 986-3521 ext. 3154
Ms. Mairi Greibus
Assistant Principal
(315) 986-3521 ext. 3154
Christopher Whipple
Christopher is using Smore to create beautiful newsletters