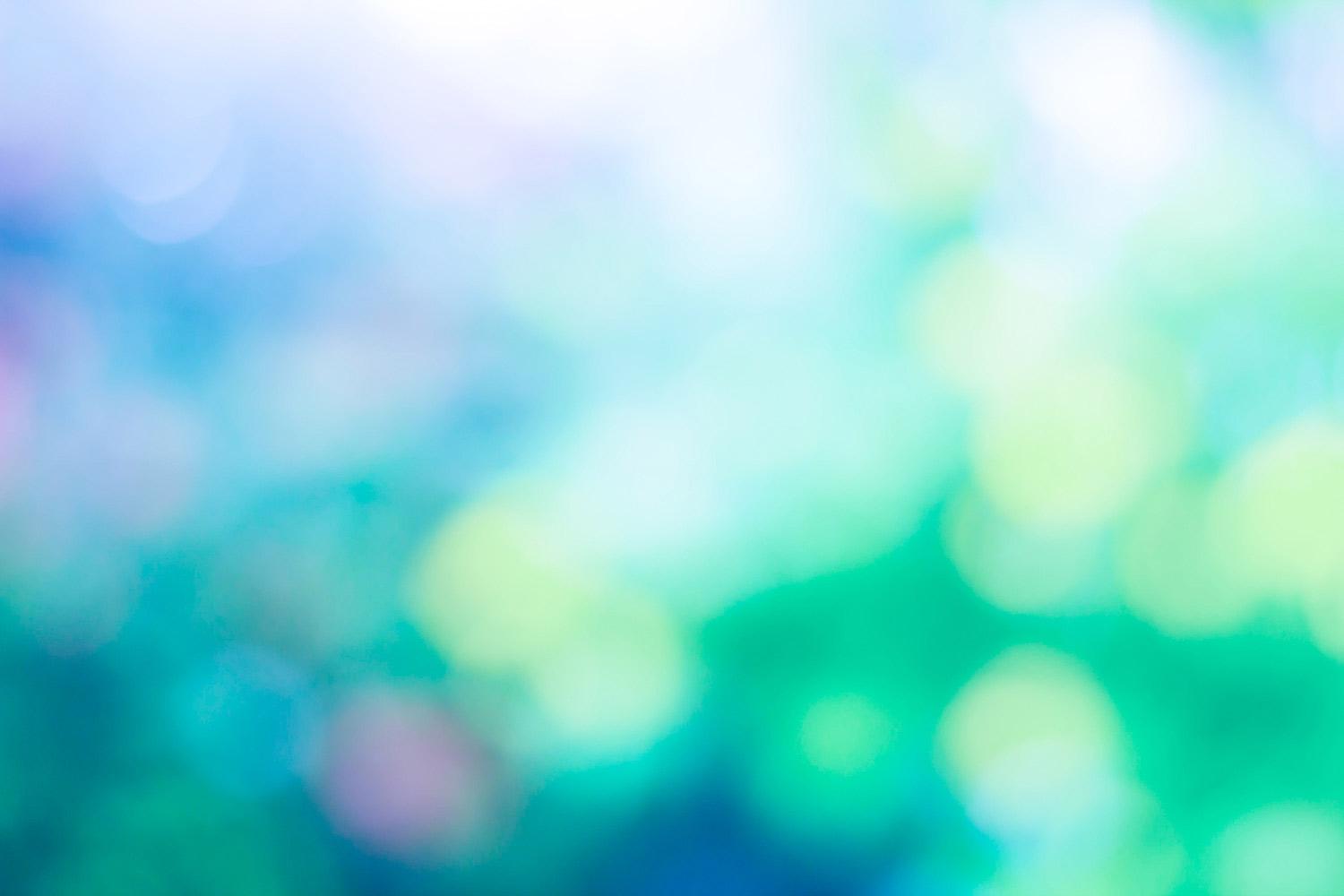 How to Access Schoology
Schoology
Parents/Guardians
We've created Parent/Guardian access accounts for you in Schoology.
Schoology is our learning management system (LMS), and it contains specific course and assignment information for secondary classes, and grades for students in grades 3-12.
The information below will explain how new and existing parent/guardian users can log in.
If you had a parent/guardian account in previous years and have been unable to access it, these instructions should restore your access.
From a desktop or laptop computer:
Access this link: https://apps.schoology.com
You will see the "Sign in to Schoology" page. (see example below)
Click the "Forgot your password" link
Your parent Schoology account is set up with the same email used for your PowerSchool account.
Enter your email address (the one you used in PowerSchool) in Email field.
Click on the "Send My Login Info" button.
You will receive an email from Schoology with instructions on how to reset your password.
Finding your child's information
Once signed in, you will see a circle with your name on the top right corner of the screen. If you click it, you'll open a drop down menu. Click on your child's circle and you will access their information. (See example below.)
In the "GRADES" tab, you will be able to see assignment and grade information.
Our secondary teachers grades 6-12 have used the Schoology grade book for many years.
Our elementary grades 3-5 are transitioning to using Schoology for the first time this year.
If you have questions about your child's grades please contact their teacher.


Selecting the "COURSES" tab, you will see materials shared with the students as part of their coursework. This feature is used in secondary schools.