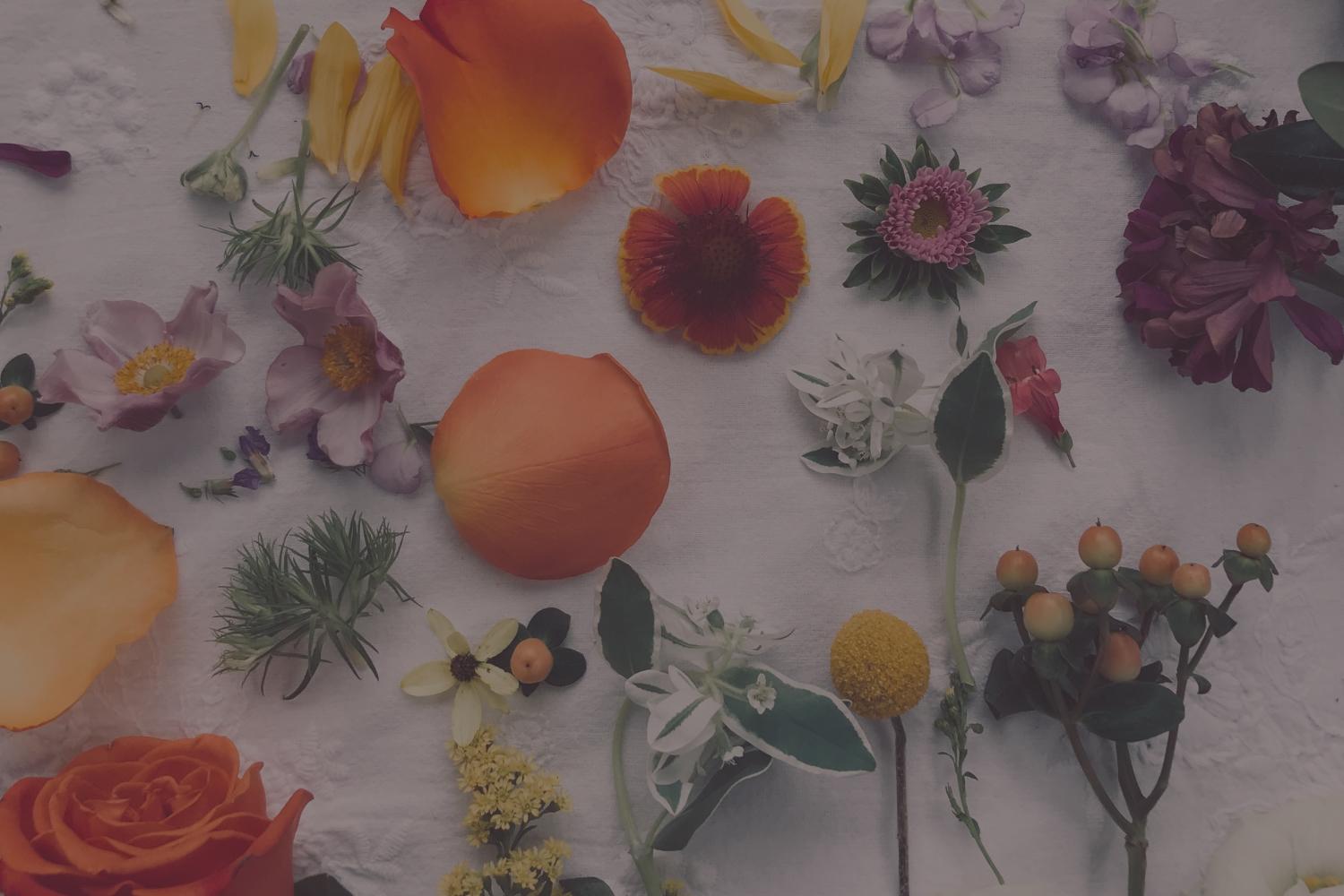 April Newsletter
Career Center Campus
Message From The Principal📢
Safety
As with all hands on activities safety is our #1 priority. We must continue to focus on a safe work culture. We all play an important role in promoting safe work habits by self checking and modeling for others.
Attendance
Attendance will be most important for a strong finish. Many of our programs will be hosting field trips, off campus work projects, and many outdoor activities to support career pathway development. It is difficult to make this type of learning up.. so try your best to be here everyday to make the most out of learning.
Enrollment For 2023-2024
If you have yet to fill out your intent to return to the D51 Career Center Campus for the academic year of 2023-2024 be sure you talk with the following people.
CTE Programming-Jami Salyer 970-254-6000 Ext. 21146
Valley Programming-Trish Burns 970254-5501 Ext. 21201
Lastly, if you have a question or concern please feel free to contact us at the D51 Career Center Campus and let us help.
Cam Wyatt
D51 Career Center
Principal
Do you need a dress, shoes, a suit, or accessories for prom? Check out the flyer below for more information. Fairy Godmother's Closet put on by Grand Junction High School.
Early Childcare Program
There is so much good and exciting work underway in Early Childhood Professionals this spring, as we look forward to the 2023-2024 school year. To the continued improvement and expansion of critical educational programming benefiting all students, our entire learning program is rolling up our sleeves to ensure are students are ready to be successful. We have so many fun and exciting opportunities for students to engage with. We are attending the Colorado Mesa University District 51 Middle School Career fair to inspire the 7th grade students to join our program. On April 27th, we will also be attending the Pomona Elementary Exploratory day. This will be a wonderful opportunity for our students to again have first hand experience with working with elementary students. We will also have the opportunity to have cross curricular lessons with various programs within the Career Center. With added engagement, ECP is bringing in guest speakers to continue to spark their interest and career pathways in Early Childhood Education. We look forward to telling more of the story of the work we, as a community, are doing in the month ahead. In the meantime, I hope the spring ahead is one full of deep learning, exciting experiences, continued growth, and happiness for all!
Companion Animal Care Program
The Companion Animal Care Program students and Roice-Hurst Animal Society, working together everyday to strive and help, save, and care for the many animals that come to their shelter getting a second chance. We are truly amazed at all they do for our furry friends. This last quarter the program raised over $150 to donate to their pet pantry along with other items. We would like to also thank our very own InSTEPS program where the students helped by baking dog treats for us to sell to help raise money! Our students also continue volunteering twice a week at Roice-Hurst and once a week at the Mesa County Animal Services. Coming together to make a difference caring for our animal community! Its what it is all about!
Congratulations to all of our Rockstar Recognition winners. Way to go above and beyond the normal call of duty!