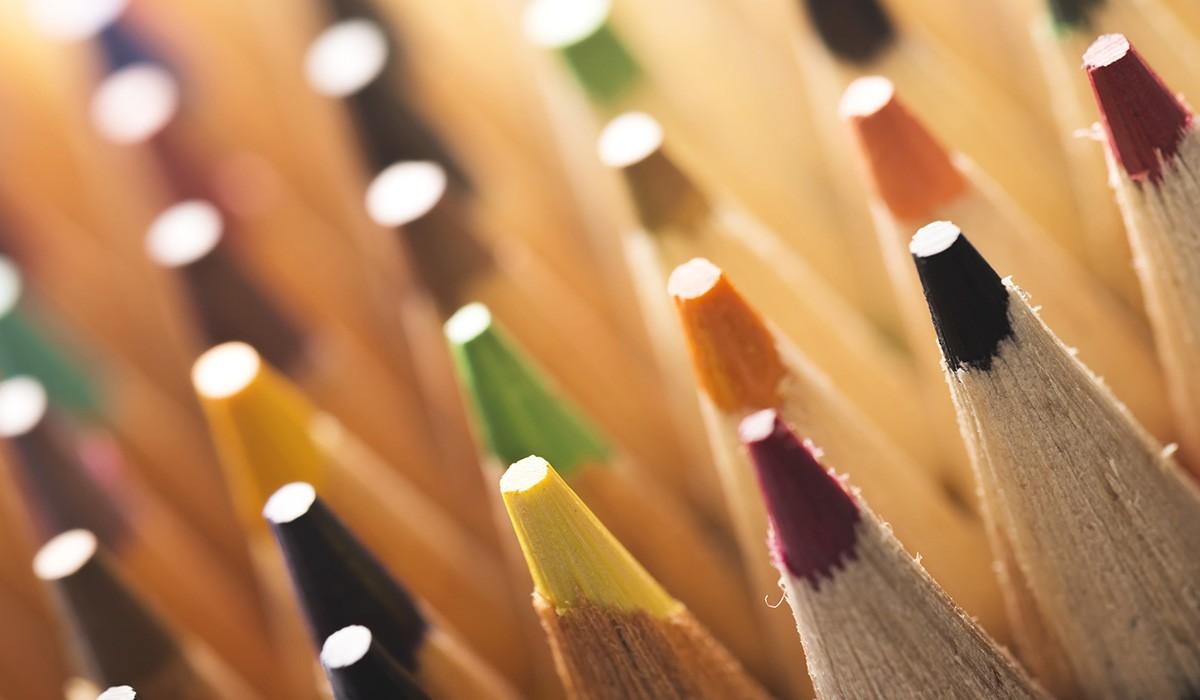 Bixby Elementary Weekly Update #2
August 8, 2022
• As a Bixby School student, I know I am the main person in charge of my education.
• Today is a new day and I will do my best to act with responsibility.
• If I want to be respected, I know I need to show respect to others.
• I am an important person with high goals for myself.
• I will not let myself or my community down.
• Determination + Discipline + Hard work will = Success.
Back to School Night
We will be excited to see everyone this upcoming Wednesday, August 10th.
We will be hosting our:
Back to School Night Wednesday 8-10-22
Families have options to attend the session of their choice. Great for multiple student families. Sessions will be held within the classrooms.
Session 1 5:15 - 5:30 p.m.
Session 2 5:40 - 5:55 p.m.
Session 3 6:00 - 6:15 p.m.
At this Time we will be moving our Title 1 and EL Meetings to the end of the month.
We will be covering " Lockdown Drill" at 9 a.m.
What will be reviewed with students on Monday 8-8-22. Remember this is only a "Practice". Information attached for your usage and discussion with your student.
The "Drill" should take less than ten minutes. Tomorrow, staff will talk about drills and the steps we all need to take before, during, and after a drill. The bells will not be ringing, this is a "Walk Through" by our Bixby Community. Information like this will be covered with students: Everything will be grade level appropriate.
• Signal is three short bells – one long – three short. Shut and lock all classroom door as well as all doors in school. Pull any passing students into your classroom. Instruct students to remain calm and not access their cell phones.
• Take attendance immediately. Email the status of your attendance and include students and adults/staff members that you pulled into your room for safety.
• At no time should doors be opened to the outside until drill/incident is called off or an emergency occurs within in the room
• Drill/incident will be called off over intercom/phone/email by administration and or identification
Lockdown Drills at Your Child's School
Lockdown Drill Planning
Lockdown drills are different from evacuation drills. Evacuation drills are designed to prepare students, teachers, administrators, and other people in the school to leave the building quickly and in a pre-planned and organized fashion in the event of danger such as a bomb threat, when conditions outside the building are safer than the conditions inside the building.
In a lockdown drill, students are to clear the halls and report to the nearest available classroom where they are to hide and stay as silent as possible. These drills are usually designed and implemented with input and assistance from local law enforcement officials.
Ideally, these drills should be conducted several times a year at different times of the day and without pre-announcement (during lunchtime or recess, during classes, or during drop-off or dismissal, for example), to give students and staff the opportunity to practice what to do in different scenarios.
Lockdown Drill Procedures
Most schools follow similar procedures for lockdown drills:2
Doors to classrooms are closed and locked.

Students are moved to the safest part of the room, away from windows and doors, to the interior walls.

Everyone drops to the floor or out of the line of vision from the door.

Window shades are pulled down.

Any windows in doors are covered (to prevent an intruder from seeing into the room).

Classroom lights are turned off.
Grades 1st -5th will begin using these Support Programs at "Home" and School
Lexia
Lexia® Core5® Reading is an adaptive blended learning program that accelerates the development of literacy skills for students of all abilities, helping them make that critical shift from learning to read to reading to learn.
Positive Behavior Intervention Supports (PBIS)
August 10,11, and 12
This Wednesday, Thursday , and Friday we will be having our students take tours on campus. We will be working with all grades to review expectations of Bixby Elementary:
Classroom Schedule
Wednesday Thursday Friday
Guzman (Acosta) Diaz Hernandez
Lee Orense Singh
Gaither Conci Huynh
Barrier Aguilar
PBIS Stations
SCHOOL CLIMATE/DISCIPLINE PROCEDURES
BE CLRR Campaign
At Bixby, we expect students to be CLRR (Caring, Learning, Responsible and Respectful) at school.
Caring involves helping others and maintaining a tidy area.

Learning involves completing work, participating in class, and being ready to learn.

Responsibility involves wearing uniform, attending school and being on time.

Respect involves a good listener and following directions from the teacher.
Information will be covered such as:
Assembly Conduct
During the school year, our school will have several assemblies. We want you to enjoy the program, but require that you follow these rules:
1. Always be courteous and attentive.
2. Sit quietly. Do not disturb others around you.
3. Follow directions given you by teachers regarding assembly conduct and seating procedures.
4. Show appreciation through proper applause.
5. Please do not boo or whistle.
Cafeteria Rules
1. Wait in line quietly standing in a single file line.
2. No cutting the line or saving places.
3. Be courteous to the cafeteria staff at all time.
5. Everyone must eat a lunch.
6. Clean up your area after eating by raising your hand for permission to get up (for the safety of all).
7. No throwing or sharing food. No cafeteria food is taken of school grounds.
Playground Rules
The playground rules below are general guidelines for student safety. Students should use common sense, good judgment and decisions at all times.
1. No student is ever allowed to climb up the banks or play by back yards; along the field.
2. No throwing of rocks or dangerous objects.
3. Stop and freeze when the bell rings. Walk to the lines when the whistle is blown. Do not bounce or throw bail equipment after the bell.
4. Playground equipment:
Swings are used for swinging only.
– No twisting, jumping from, pushing
Climbing Bars
– No jumping from, playing tags, running
– Keep one hand on equipment at all times
Monkey Bars
– Go across using hands
– No standing or sitting on, jumping off
– No running under, play or chicken fights
– Do not touch anyone on the bars
High Bars
– No standing or sitting on, jumping from
– No spinning or dangerous stunts
Ball Equipment
– Play safe games in appropriate areas
– Do not bring play equipment from home
5. Restrooms
--Use Restroom Passes if needed.
Clean Campus
Students are proud of our school and want it to be well cared for so that other people will also be proud of it. The appearance of our school and the way it is kept has a great deal to do with the reputation of our school. It is the responsibility of each member of the Bixby School family to keep the school campus clean and participate in any cleanup duties requested or assigned.
Shawn Harrington
Shawn is using Smore to create beautiful newsletters