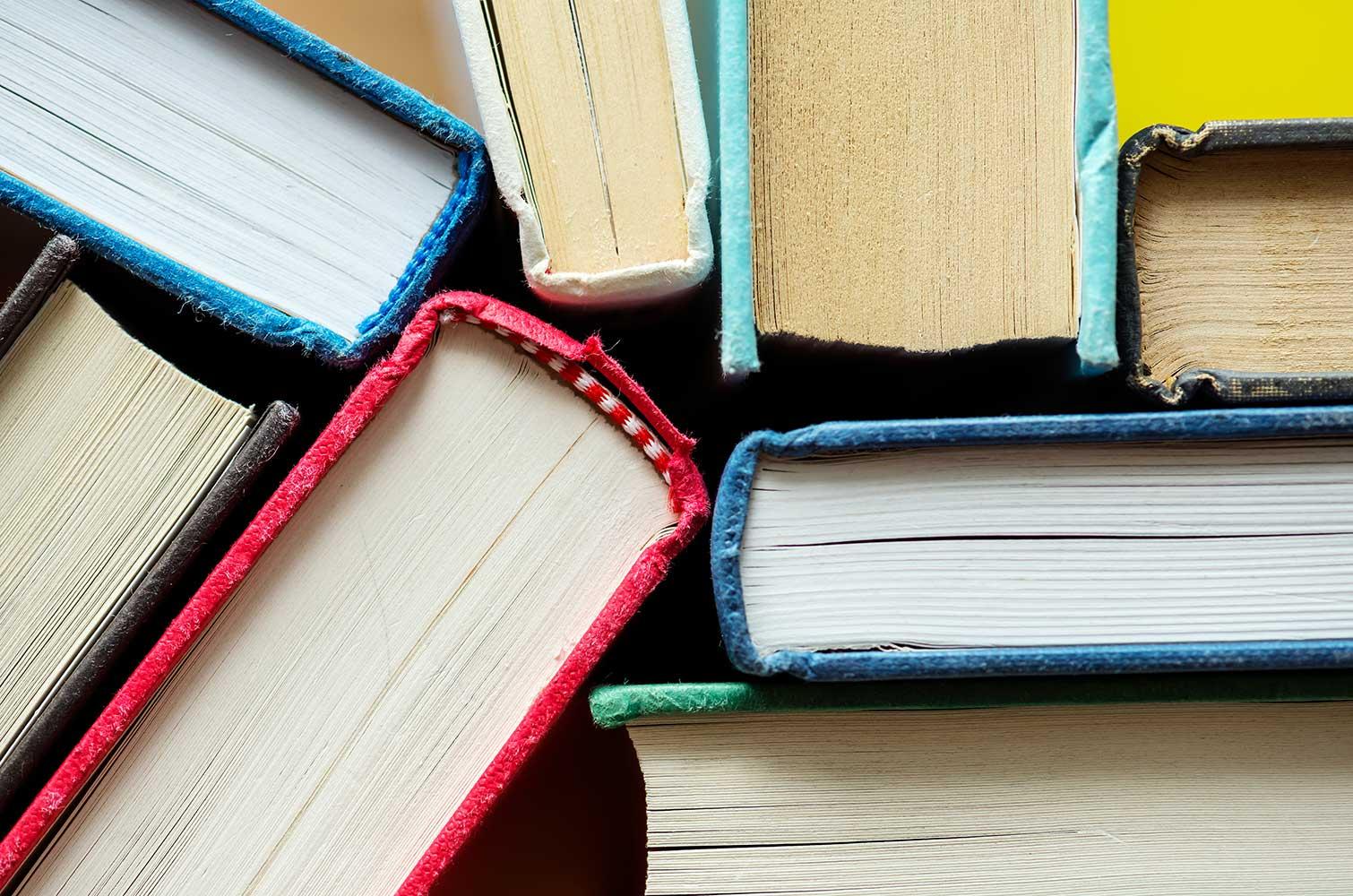 Superintendent's Newsletter
October 2022
I'm going to be sharing a lot of great news from our students in this month's newsletter. I think it's important we do this because it's a reminder why I, as well as everyone who works for Flagler Schools, does the job we do. The kids truly are the most rewarding part of this career I've had for more than three decades.
We began our school year with the tag line of "Elevating Excellence." Those are not just words to me. It was a challenge I issued to everyone in the district, and it was a challenge they picked up and ran with. Every time I step foot on one of our campuses, or attend a community meeting featuring our students, staff, or faculty, I see excellence. I see people not satisfied with the status quo, but people who want to elevate that excellence in everyone they meet and in every situation they face.
So, with that, let's start celebrating our people!
I want to thank the nearly dozen sponsors who made this incredible event possible for our students Friday morning. 3rd-graders from Rymfire Elementary were able to take part in the outdoor learning opportunities at Gamble Rogers State Park. It was an opportunity for them to learn about the ecosystems bordering our east coast. The kids, and adult chaperones all came away with new knowledge and appreciation.
Thank you to:
Gamble Rogers Junior Ranger Program
Flagler Turtle Patrol
WaterSafe, Inc.
Menendez Garden Club Master Gardeners
Fish Island Community Alliance
Friends of A1A, Pack It In, Pack It Out
UF Whitney Lab Traveling Zoo
CCA Florida (NE Team)
Flagler Sportfishing Club
These partnerships are so vital to providing engaging opportunities for our children which they would not be able to have on our campuses. Thank you again for your continued support.
Progress reports for the 4th quarter are now available. Parents and guardians, please take some time this weekend to log into Skyward and go over the progress your child is making. We are getting into the heart of our spring testing season, which is a tell-tale signt this final quarter is speeding along!
School Volunteer Week 2023
School Volunteer Week comes to a close today, but I want to thank all our school volunteers for the time and talent you give to our schools every week. I know that, even when that final bell rings on May 26th, we'll have volunteers ready to get back to work in our summer enrichment programs. A sign of a thriving community is volunteerism. Each one of you should be proud of the work you do to ensure all our children excel.
Matanzas High School junior Austin Weeks represented Flagler Schools as our Sunshine State Scholar in Orlando a few weeks ago. He had the chance to connect with employers specializing in the STEM fields and network with scholars from other districts across the state. There were also plenty of opportunities to connect with state colleges and universities. Austin is in the AICE program at MHS and is dual enrolled at Daytona State College. He told me back in December he hopes to become a Sports Medicine physician.
Elevating Excellence Award Winner
We celebrate Maria McGovern, who was chosen as our March Elevating Excellence Award Winner. She's the Technology Coordinator for the District, but she does so much more. Her attention to detail, and passion for customer service are what sets her out. I'm happy she was recognized (you can read more about the honor and her nomination here), but it's bittersweet. Maria is retiring at the end of the school year. While we're all excited for her future adventures, she is going to be missed across Flagler Schools.
Teacher/Staff Appreciation Week Approaching
Mark your calendars for Teacher and Staff Appreciation Week here in Flagler Schools! This is marked each year during the first full week of May. I know our PTOs and other partner organizations reach out to celebrate our teachers and staff, and we appreciate that. Thank you teachers and staff for the incredible work you've accomplished this school year!
Early Dismissal Days and Times
We want to let our students and parents know about our early dismissal times coming up next month. We will hold early dismissal Thursday and Friday, May 25th and 26th. Our Food Services, Transportation, and Extended Day teams will adjust accordingly these two days. The final bell will ring as follows:
Middle Schools: 11:10 am
High Schools: 12:10 pm
Elementary Schools: 1:10 pm
Please plan accordingly.
Upcoming Celebrations/Special Days
Earth Day April 22
International World Book Day April 23
National Administrative Professionals Day April 26
National Law Enforcement Appreciation Month May
Better Hearing and Speech Month May
National Physical Fitness and Sports Month May
National Bike to School Day May 3
School Lunch Hero Day May 5
Teacher and Staff Appreciation Week May 8-15
School Nurse Day May 10
National Receptionists Day May 10
National Speech Pathologist Day May 18
Jason Wheeler
Jason is using Smore to create beautiful newsletters