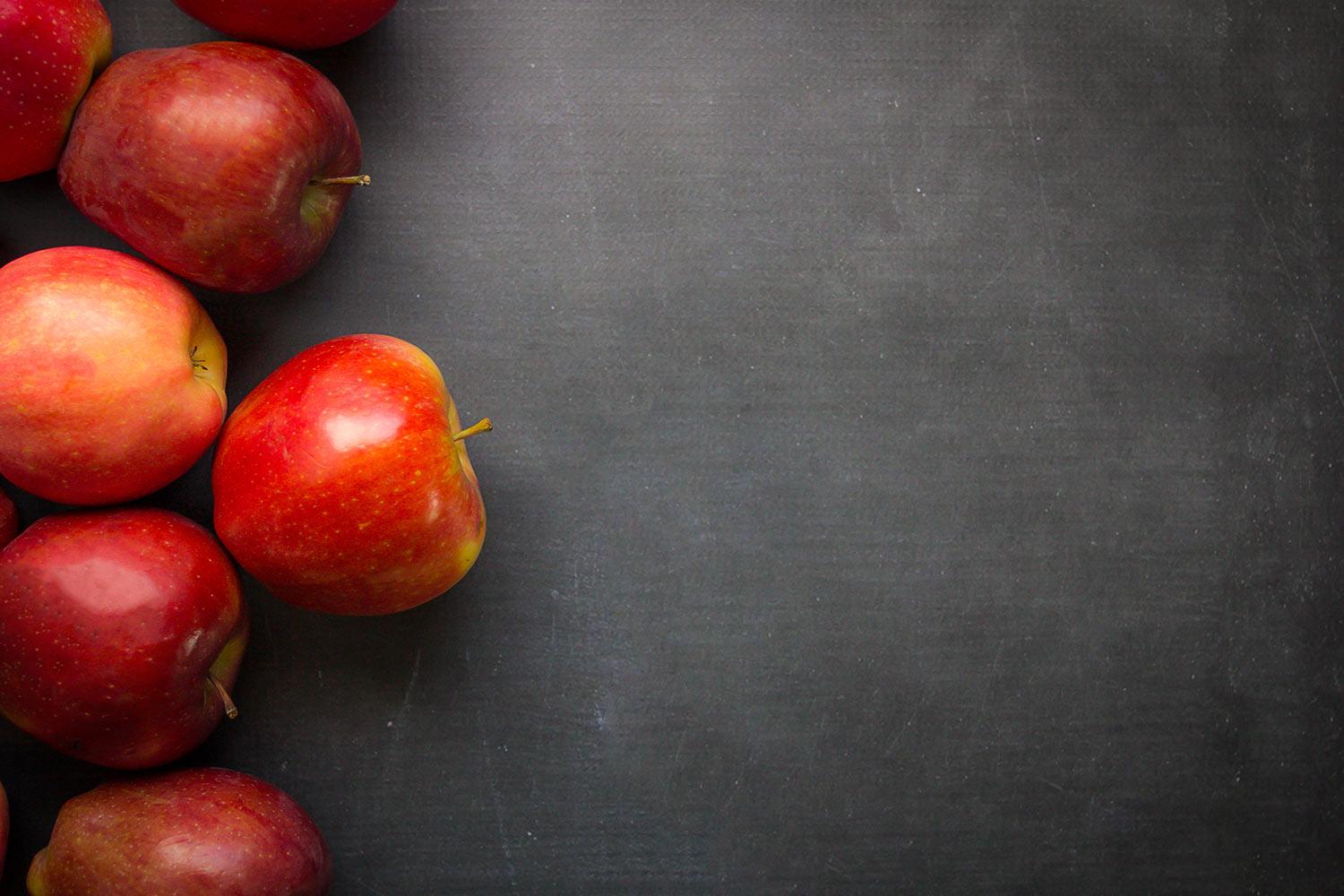 The Cheetah Coalition #21
Weekly Updates from the Atkinson Office - 1/27/23
Para cualquier otro idioma, utilice el botón "Translate" que se encuentra en esta página.
MESSAGE FROM MS. ESSEX
Happy 3rd Quarter Atkinson Families!

It's hard to believe we are half way through the year, but we are! Teachers will be spending Friday working on report cards and preparing for the semester ahead. Speaking of report cards, I would like to remind everyone that elementary report cards are a communication between adults. Your child's report card is designed to give you information on how your child is currently performing in relation to grade level standards. Grades do NOT define your child. Every child is learning at a different rate and has different strengths and areas of growth. Grades should never be used as a form of punishment, but can be held up for celebration or used for goal setting. When you receive your child's report card, please reach out to your teacher if you have any questions. Thank you.
No Supervision Before School: I want to remind everyone that there is no supervision before school. As it has been getting lighter in the mornings, students have been arriving earlier and earlier. Unfortunately, this has led to some issues with fighting, intimidation, and general rascality. Please make every effort to arrive at Atkinson as close to 8:40 as possible. If you need information about childcare, you can reach out to Champions at https://www.discoverchampions.com/.
3rd - 5th Grade Morning Entry: Beginning on Monday, Jan. 30, 3rd - 5th grade students will enter the building as soon as the first bell rings at 8:40. They will put their things away and go straight to class. We are hoping this will help students become more self sufficient as they move closer and closer to middle school.
Safety Patrol: 4th and 5th grade students have been training to monitor crosswalks before and after school! It has been several years since we have had a Safety Patrol program, so we are all getting used to the procedures. If you come across our Safety Patrol team, please give them some kudos and follow their directions for crossing the street. If any adults are interested in doing 20 minutes of Safety Patrol monitoring (discreetly making sure everyone is safe), please let me know.
Spanish Reading Support: I am excited to announce that we have been able to hire Guiza Ramirez, an Atkinson parent and Spanish Reading Specialist, to provide Intervention support for our youngest DLI students. Please welcome Ms. Ramirez when you see her!
Screen Induced Autism?: I have recently been hearing the term "screen induced autism" and have done a bit of research. If you are interested in learning more about this, check out one of the following articles:
Autism Parenting: Virtual Autism
Beth Essex
Interim Principal
New Student Rights, Responsibilities, and Discipline Handbook, 2022-2023
The district has recently completed an updated version of the Student Rights & Responsibilities Handbook. Please click HERE to find the online version. There will not be printed copies coming home at this point, but the link can be found on our Atkinson website and a printed copy will be available in the Atkinson office if anyone wants to take a look.

CATCH UP ON VACCINES! - PRIOR TO FIELD TRIPS AND EXCLUSION DAY 2/15
Immunizations, or medical or non-medical exemptions, are required by state law for students. If you don't meet state immunization requirements, you will receive a letter stating that your children must be immunized or will not be admitted to school starting on February 15, 2023.

We also require vaccines for students to attend field trips. In order for your students to participate in the upcoming all Kindergarten field trip on 2/16 and First Grade (Montejo and Humphrey classes) field trip on 2/15, your student must have up-to-date vaccines.
Multnomah County student health centers offer vaccines to all Multnomah County youth ages 5-18 with no out-of-pocket costs. See fliers below for upcoming free vaccine clinics.
COMMUNITY IMMUNIZATION PROGRAM
TALENT SHOW ON MARCH 1ST AND 2ND!
Do you sing, dance, play an instrument, tell jokes, perform magic tricks, or have some fun act to entertain your family and friends? If so, please sign up for the annual Atkinson Talent Show! Register using this link or fill out the form that will come home with your student by February 10th.

4TH AND 5TH GRADE LEADERSHIP
This week, our 4th and 5th Grade Leadership kiddos worked on creating examples for ATK students for an activity that is being tied to both the Counseling lessons for February and February's Word of the Month, "Empathy". Stay tuned to see how we incorporate art and empathy into a schoolwide collaborative project next month!
Leadership also worked on writing up the introductions of Empathy Month to present to their classes to get them ready for the upcoming focus.
NEW FIBER ARTS EXHIBIT
There is an exciting new fiber arts art exhibit at JORDAN SCHNITZER MUSEUM OF ART at PSU called Weaving Data. I think you and your kids would love it. You can find information about it HERE.
FIX-IT-FAIR TOMORROW, JANUARY 28
Fix-It Fair returns in-person on Saturday, January 28 at George Middle School from 9:30 am to 2:30 pm. You won't want to miss the return of this one-stop event for hands-on resources to stay healthy and safe while also saving money.

MONTEREY PARK MASS SHOOTING
It is with a heavy heart that we awoke Sunday morning to news of a mass shooting in Monterey Park, California during what should have been a night of peaceful celebration of the Lunar New Year. Ten people were killed and at least ten other people were injured. We know that this violence inflicts pain in AAPI communities across the country and Asian communities across the world. We stand solidly in support of our Asian American students, families and staff and condemn this violence. We are mindful that students, families and staff will be processing this senseless gun violence, and wrestling with the impact rippling through our Asian American communities.
Local AAPI Organizations:
AAPI Resources:
COUNSELOR'S CORNER
FIRST GSA NEWSLETTER!
Here is the first GSA Newsletter open to all Atkinson Families! If you have any feedback, have ideas for articles, or need support - feel free to email Miss Madi at mbourdon@pps.net. The GSA Newsletter is currently only available in English, but we are actively looking for a volunteer to translate to ensure equitable access to Atkinson families.
KINDNESS MONTH!
Look at our how beautiful our kindness tree is becoming!
Upcoming Dates to Know:
Mon, Jan 30 --

Third Quarter Begins



Mon, Feb 13 -- Outdoor Learning Garden Work Day, 9 – 10 am
Mon, Feb 13 -- PTA Meeting via Zoom, 6:30 – 8 pm
Wed, Feb 15 -- Amigos Meeting via Zoom, 6:30 – 7:30 pm
Fri, Feb 17 -- PTA Coffee Chat in the Cafeteria, directly after drop off (~9am)
Katie Carriker
Katie is using Smore to create beautiful newsletters