World Modern Art
Art cannot be modern. Art is primordially eternal.
Limited sense

that modern art would only show the technical advances in the period

imagination

imagination is what modern art it is what a person feels ,seen ,or heard

ignorance

which is what people are unaware of in modern art
general information
the children come from all across the world to attend this art school that is treated as a college school. kids have a curfew of time they have to be back in there dorms they must checkout at their front desk and maintain a b average to stay in school for the following semester .not only do they get to experience the world of art but also create meromies and friendships amongst the many students that attend and i know your thinking the friendships they make want matter but in fact they do because these friendships they build can provide them with social awarenes outside of their own race and create connections in the business of art
The Art Institute of California - Hollywood
Another unsettling element in modern art is that common symptom of immaturity, the dread of doing what has been done before.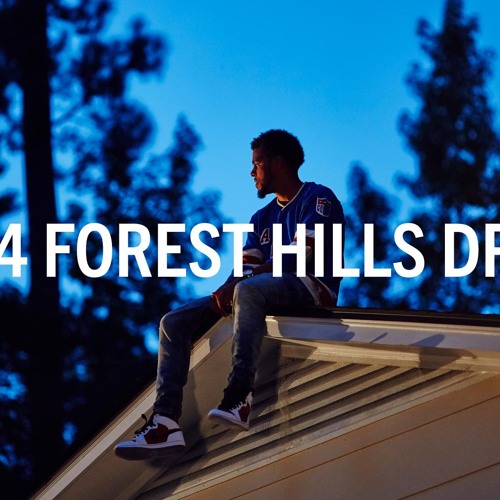 Yovi Records
J.Cole - No Role Modelz INSTRUMENTAL - Re.Prod YoviRecords by Yovi Records
Follow Your Heart: POWERFUL Inspiration (Watercolor x Ink Painting)