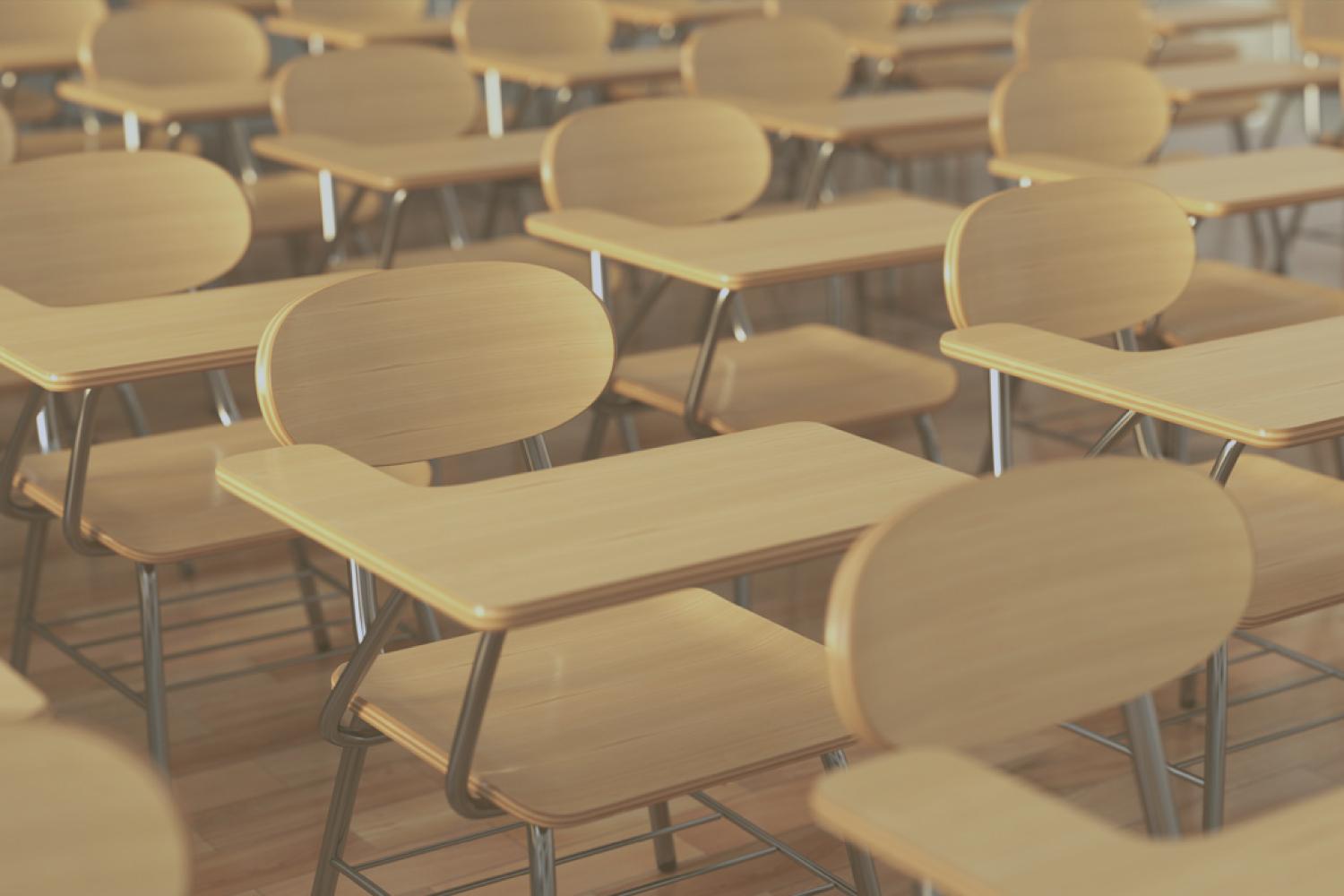 Staying Connected
August 30, 2023
Our teachers at Woodland School are looking forward to our first day of school with your child. Teachers have been engaging in professional development over the past few days and also preparing classrooms our students. We look forward to seeing you very soon.

Welcome to Our New Staff!
Welcome to our New Staff
We are very excited and pleased to welcome the following staff to the Woodland Community:
Ms. Amy Auclair, 1st Grade Teacher
Ms. Jensen Giroux, 2nd Grade Teacher
Ms. Danielle Massenberg, Special Education Teacher
Mr. Steven Roberts, Special Education Teacher
Ms. Julie Waskiewicz, Reading Interventionist
8/31/23 First day of school for grades 1 and 2

Screening for preschool and kindergarten students not screened in June
9/1/23 Preschool Orientation
9/4/23 Labor Day; No School
9/5/23 Preschool first day; Kindergarten Orientation
9/6/22 Kindergarten first day
9/28/2023 Open House 6-7 PM
Woodland School Open House will be September 28th from 6 – 7 PM. We welcome families and students to attend this event and hope to see you there!

Woodland School needs substitutes for the 23-24 school year. Being a substitute offers great flexibility, because you can choose the days you want to work! When teachers are absent, they leave the substitute a detailed lesson plan to follow. Interested? Have questions? Give us a call at 413-569-6598.

During the first few weeks of the school year, students will complete benchmark tests for math (i-Ready) and literacy (DIBELS). These benchmark assessments are administered to measure student progress towards grade level standards. Our teachers utilize the assessment results to assist with identifying areas of strength and also areas of need in order to assist them in developing the most effective lessons for their students. If you would like to learn more about these assessments please reference the following: i-Ready and DIBELS

Summertime Around Woodland
Woodland Gets More Color!
Ms. Stacey Beebe, Art Teacher at Woodland and some other fellow artists including Ms. Fielding's daughter, Emma, assisted Ms. Beebe with the beautiful murals around Woodland! Thank you, Ms. Beebe, Ms. Smith, Ms. Gobeille and Emma Fielding, for all your efforts.

Dr. Carolyn Roberts and her son Shaun built a Motor Pathway for Woodland School with the help of Ms. Melanie Guillemette and her daughter Mireille Goodman. A motor path is a series of guided movements for kids to follow, with decals that are on the floor or the walls by. As students follow the path and complete the movements, they work off excess energy and develop their motor skills. Woodland is appreciative of the time and effort it took to make this for our students.

Woodland School held a Meet & Greet with Mr. Pescitelli, Principal. Special Thank you to PTO for sponsoring the event and providing popsicles for our students.

Southwick Public Library
Use of the Library by Minors Policy
It is the intention of the Southwick Public Library to provide quality materials and programs for the minor population of the greater Southwick community. In order to provide for the general safety of children using the library, the following policies must be observed:
Children aged 5 and under must be accompanied by a parent or responsible childcare provider (either an adult or adolescent aged 14 or older) at all times during the child's visit to the library. The Children's Librarians are not to be considered to be childcare providers.
Children of age 6 to 9 must be accompanied by a parent or responsible childcare provider (either an adult or an adolescent aged 14 or older) in the library but may use the Children's Library while the responsible party uses Adult Services.
Children of age 10 to 16 may use the library unaccompanied by an adult but must have a telephone number with them at which a parent or responsible childcare provider may be reached in an emergency.
Parents and caregivers should be aware of the library's hours. The Southwick Public Library expects children to be picked up at the time of the library closing- even in the cases of weather related and emergency closings. There is to be no loitering at the library after closing.
If a child's ride does not arrive by the time of library closing, two staff members will wait with the child. If the ride does not arrive within 30 minutes, the Southwick Police Department will be notified. If at the time of closing, two librarians are not able to wait with the child for the 30 minutes, the Southwick Police Department will be notified.
Library Hours are as follows:
Monday & Tuesday 10am-8pm
Wednesday 1pm-8pm
Thursday & Friday 10am-5pm
Saturday 10am-1pm
*Hours are subject to change due to emergencies, weather related conditions, etc.
Adopted by the Southwick Public Library Board of Trustees 12/10/2019, updated May 11, 2022
Important Dates
October 12th 6-7 PM - Science of Reading Community Night
Handbook
Click this link for important information regarding policies and procedures here in the Southwick School District.

Student Handbook Attestation Form
Please read the family handbook, and then sign and complete the Student Handbook Attestation Form by Friday, September 22nd.
District Calendar
Want to know all the important dates for the school year? Click the link above to find the District Calendar!

If your child is going to go home in a way different from their usual routine. Please be sure to let both your child(s) teacher and the front office know.
Woodland School
Woodland is using Smore to create beautiful newsletters