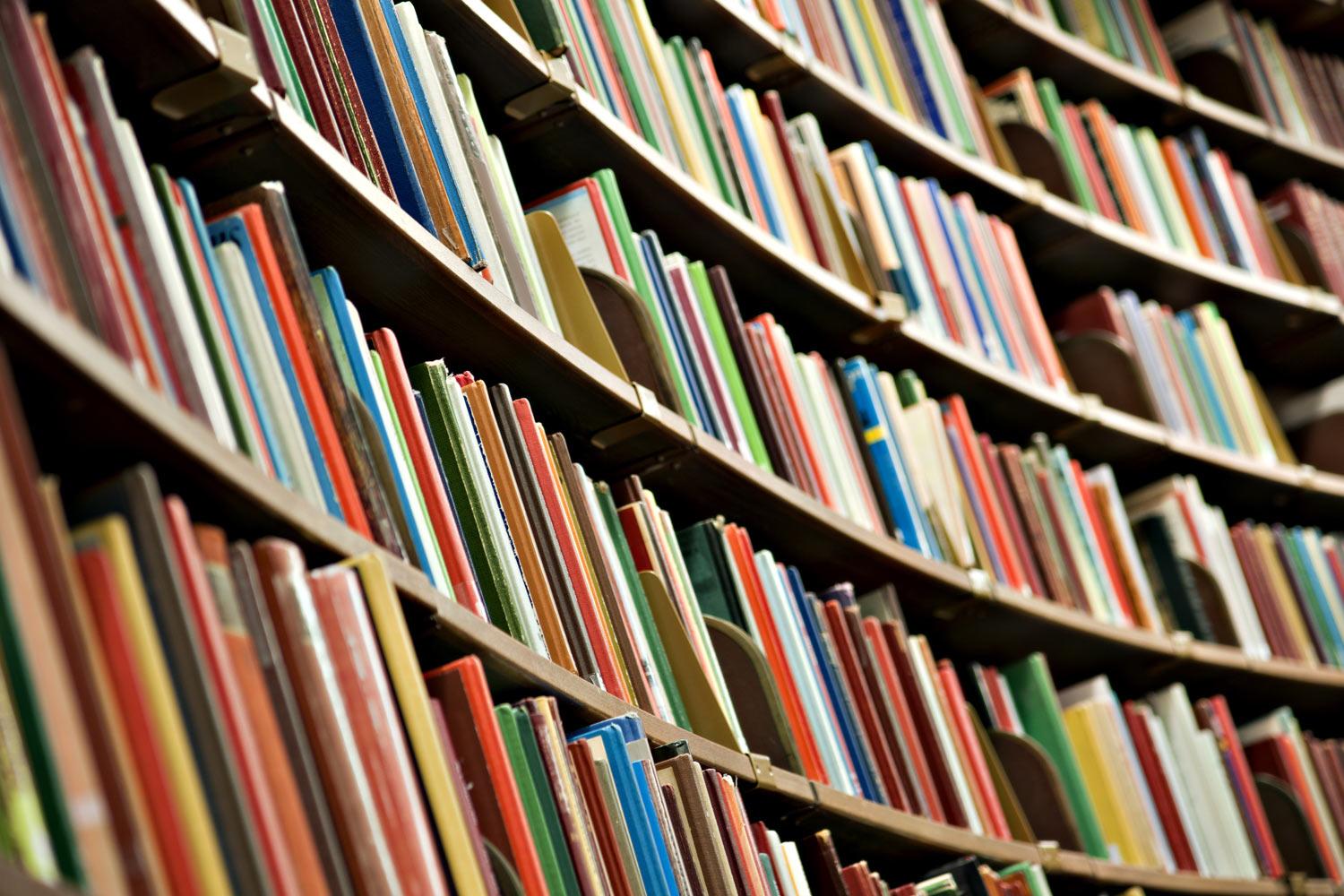 Woodland D50 News and Information
Dear Woodland Families,
Spring is in the air at Woodland! This week our students got plenty of fresh air, and some of our younger students tried to catch a leprechaun. I've included a few pictures of all the fun new recess equipment at Intermediate (thank you to the Woodland PTA), and some of the St. Patrick's Day festivities at Primary. You can see more behind the scenes photos and stories by following "#LifeintheW" on Twitter and Facebook.
A few important notes:
Parent Teacher Conferences: Next week you have the opportunity to meet with your child's teacher to discuss how your child is doing in school as we wrap up the 3rd quarter.
Kindergarten Registration: Kindergarten registration is officially open for the 2022-2023 school year. We can't wait to meet our newest Wildcats!
Summer School: Registration is now open for Wildcat Summer Adventures, Woodland's summer school program. Please review the information HERE, and register HERE.
March Board of Education Meeting: The Board of Education will be meeting next week on March 24. We will send the agenda and instructions for participating in Citizen Statements on Tuesday afternoon.
Your Partner in Education,

Dr. Lori Casey, Superintendent
Woodland D50
Important Dates
Parent Teacher Conferences, March 23 & 24

Board of Education Meeting, March 24
No School, March 25
Spring Break, March 28 - April 1
SHIELD Testing Event, April 1
PTA Meeting, April 14 at 7 p.m. (virtual)
Spring Break SHIELD Testing Event, April 1
Woodland will be offering an optional COVID-19 testing event for all students and staff who would like to test before returning to school after spring break. This event is free, and open to the community.
Date: Friday, April 1
Time: 1 - 4 p.m.
Location: Woodland Middle School, 7000 Washington St, Gurnee
Register HERE using agency code df5brbrj.
To help ensure a usable sample, please do not eat, drink (including water), smoke, chew anything or brush your teeth at least 30 minutes prior to testing.
Dual Language Career Fair, April 9
Woodland will be hosting a Dual Language Career Fair on April 9, 2022. Please help us spread the word! This will be an interactive event with opportunities to meet with school district administrators in small groups and take a tour of Woodland Intermediate.
Registration is Required HERE.
Meet the TRIN Team!
Over the past two weekends, Woodland hosted training sessions for our TRIN (TRanslator/INterpreter) Team. This group will be leading the way to increase access for district families.


Did you know that our families speak more than 54 languages in the home? Woodland provides interpretation (verbal) and translation (written) services to communicate critical information to families about their child's education and district programs.


Thank you to Dr. Walls and Mrs. Sanchez Szepesi for bringing this group together in support of our students and families! #LifeintheW
Parenting Workshop: Potty Training the Natural Way (Virtual)
Potty Training is a critical step in your child's development. This workshop will provide time-tested methods that address the learning differences of children with special needs. Alice Belgrade will share two approaches to potty training - "quick and intense" or "slow and steady".
Date: Thursday, April 21
Time: 6:30 - 7:30 p.m. (with an optional Q&A from 7:30 - 8 p.m.)
Location: This is a virtual event offered through Zoom
Registration Required English / Spanish
Alice Belgrade is the Board Certified Behavior Analyst (BCBA) at Woodland. Her workshop will provide a blend of sound behaviorist theory with practical, accessible techniques, realistic goals, and real life applications.
Brooke Hagstrom
I work for Woodland School District 50 in a communications and public outreach role.