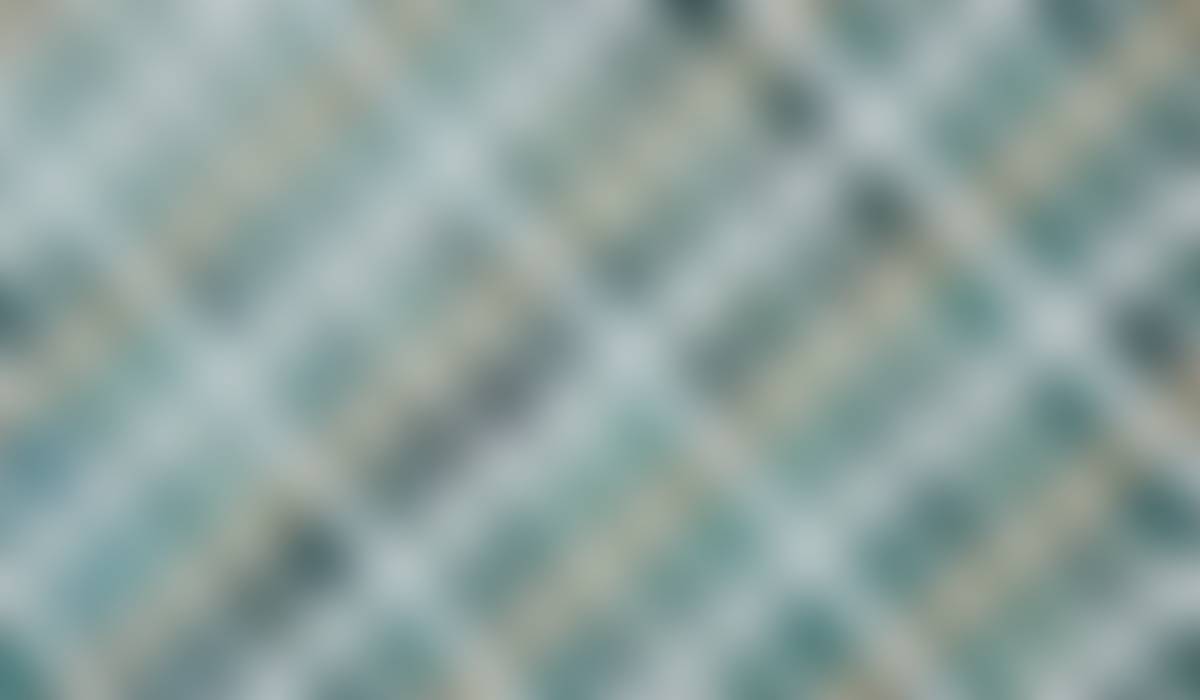 ESD Superintendent Update
Some thoughts for the starting school year
Hello Families,
As we enter the second month of school, I look forward to providing our families with some updates. This week you will be receiving an email link from your school to our first Thought Exchange survey this year. The Thought Exchange is active from September 5 - 9, and asks for your input on the best way to engage our families in their child's education. Thought Exchange surveys encourage participants to submit ideas and then read and rank the ideas of others. We look forward to hearing from you.
Our students have successfully made the transition from summer to the classroom. During our school site visits, I have enjoyed seeing students actively engaged in their learning, collaboratively working together, and building a positive school community. I appreciate the parent volunteers on campus supporting students and school programs and the families joining together for community-building family nights. While in the classroom, I see evidence of our teachers building students' capacity for learning in positive ways, accelerating math achievement, and addressing literacy gaps.
September is a busy month!
On September 12, a non-student day, our educators will look at student performance data and develop the next steps for improving student outcomes.

On September 19 minimum day Monday, students and staff will participate in a districtwide disaster drill to review and practice our protocols for student safety.

September 26-30 is parent conference week, where we invite you to partner with your child's teacher to learn more about your child's education and consider areas of strength and actions for success.
Together, let's make the most of the opportunities ahead.
Charlayne Sprague
Superintendent
In case you missed it, use this QR code to participate in the Thought Exchange!
School Safety - Disaster Drill September 19
On Monday, September 19, the district will conduct a safety drill and training exercise at all seventeen schools and the District Education Center. The simulated disaster scenario provides staff and students a valuable opportunity to promote our district's earthquake and fire preparedness. For the drill, each school will have a unique emergency scenario, and school leaders will move students to a safe location, conduct search and rescue operations, establish first aid stations, and update the district operations center on school conditions.
If possible, please avoid visiting school offices in the morning on Monday, September 19. If your child needs to be picked up at that time, please plan on adding a few extra minutes to your trip.
Instructional Materials Adoption
The process of selecting and implementing new instructional materials is conducted publicly. The Etiwanda School District is in the process of reviewing instructional materials for adoption in History-Social Science for students in grades kindergarten through five. Education Code requires school districts to involve teachers and families in the selection of instructional materials.
Teachers are currently piloting two sets of state-approved materials - Impact by McGraw Hill and History Alive! by Teachers' Curriculum Institute. These materials are available for your review and input at your child's school and the District Education Center through December 2, 2022.
Health & Safety for 2022-23
Maintaining a safe and healthy learning environment continues to be an Etiwanda priority. School offices will provide at-home COVID-19 test kits for any family who makes a request.
Our new Positive Case Notification system automatically notifies families and adults about an exposure incident when they have been in a shared airspace with a positive individual for 15 minutes or more. This system emails families with information on the symptoms of COVID-19 and suggestions for testing. If you receive a notice informing you that your child has been exposed, your child may continue to attend school; however, it is important to monitor your child for the next ten days for symptoms of COVID-19.
If your child has been exposed and you would like a test kit from the school, please come by the school Health Office or send a note requesting one be sent home with your child.
Construction Projects and Measure I
During the 2022-23 school year, construction will continue on the District Operations Center located across the street from the District Education Center on East Avenue just north of Banyan St.
The Operations Center will warehouse the District's Facilities & Operations Department, Transportation Department, and Child Nutrition Services, moving them from the Etiwanda Intermediate School campus. This move will pave the way for the planned Measure I improvements to the Etiwanda Intermediate School campus beginning summer 2024.
Charlayne Sprague
Superintendent