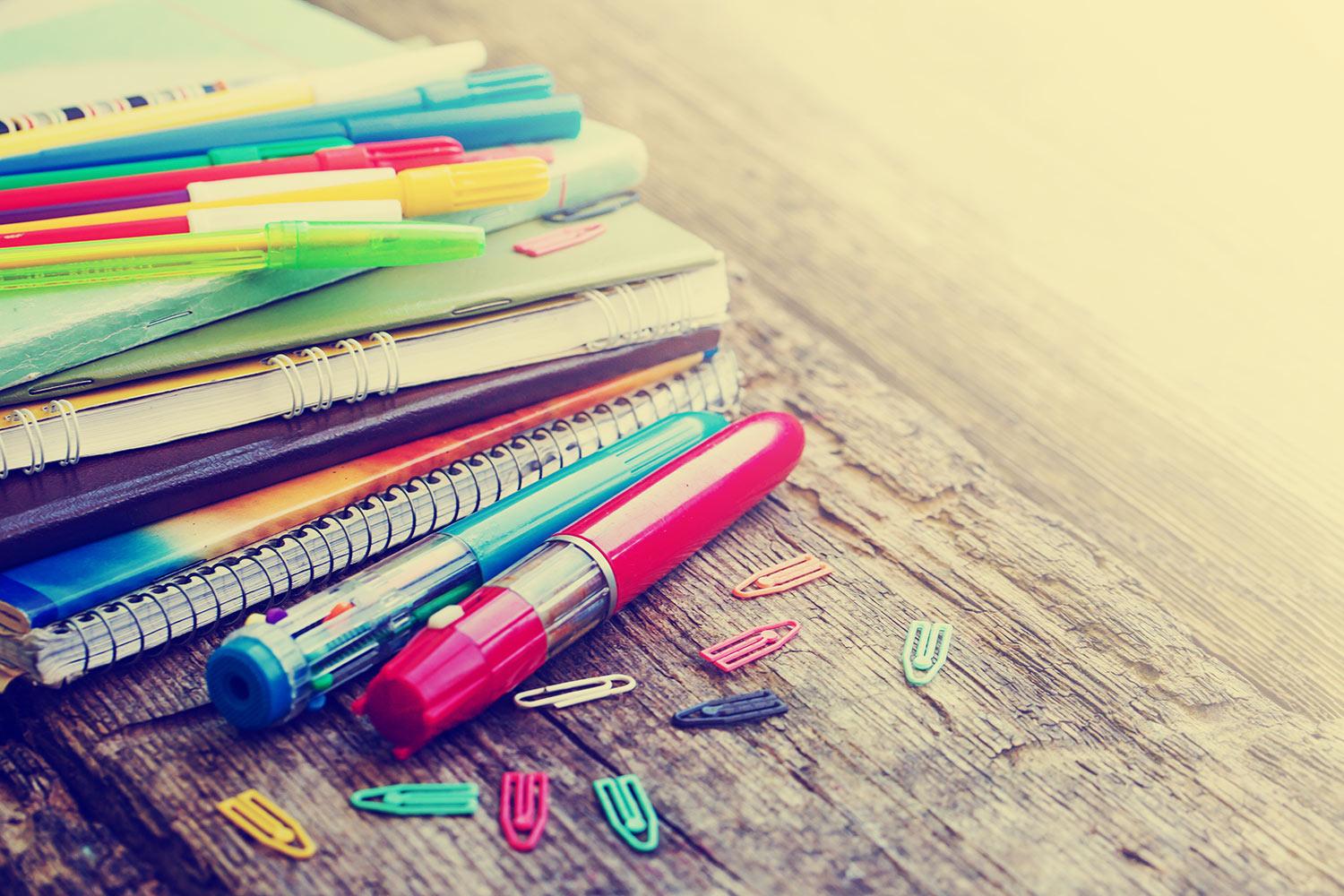 School + Home
Winter FAST (Family And School Team) Conferences
At RES We Follow the RingGOLD Way!
Give Respect
Own My Actions
Lead By Example
Demonstrate Cooperation
Our Mission: Loving Learning and Growing Together
Our Vision: Equipping Everyone for Excellence
Our School Theme for This Year: Together We Can Move Mountains!
NED Assembly
NED's Mindset Mission Assembly is visiting our school! Your students will attend the assembly on Thursday. Please check your child's folder for more information about this assembly and about the yo-yo sale that goes along with it!

N - Never give up - understand the power of YET
E - Encourage others - spark courage in other people
D - Do your best - always be learning and growing
Get to Know Our Staff
Meet Our Academic Coaches!
RES is changing it up a bit. Two veteran teachers have decided to combine their content specialties and team up to serve as our academic coaches. Mrs. Carla McCrary taught 5th grade math, science, and social studies, and was recently named RES's Teacher of the Year. Mrs. Alicia Webb taught 3rd grade reading and writing for many years and will be very busy this year with all our new literacy trainings and goals. Both started teaching at Ringgold Elementary in 1999. Most days you can catch them working the afternoon car rider line, so be sure to give them a wave. The job of an academic coach is to work with teachers to support student learning, while also helping with student assessments and data collection. They are excited about their new role and look forward to a great school year.
PBIS Fundraiser Snack Sale
PBIS will be selling snacks as a fundraiser for the next few Wednesdays starting this Wednesday Aug. 24th. The sale will start at 7:15 and be located near the gym. All snacks will be $1.50. Please send cash with your child if you would like them to purchase some yummy goodies!
Music Notes
All 4th and 5th grade students will need to purchase a plastic recorder instrument from Mrs. Roach to keep at school and use during music class. Order forms will come home this week and the instruments are $4 each. Please look for the forms and return them to the classroom teacher by September 16. Once we finish using the recorder at the end of the school year, students may bring theirs home. If you have one at home already, please keep it there to use for practice.

Chorus Information
The Ringgold Singers is an after school chorus of 60 4th and 5th grade students. We meet Tuesdays and Thursdays and auditions will be held August 26 during connections. Any 4th or 5th grade student interested in trying out will need to pick up a form from Mrs. Roach and the song they will need to sing is being taught during music classes. Students who make the chorus will be listed on the school website, on the front door of the school and on Class Dojo at 7:00 PM Friday, August 26. Rehearsals will begin September 6 at 2:45.

Cross Country News
Mrs. G and Mr. Anderson are so excited about the upcoming Cross Country season!
Approximately 30 students will be selected to represent our school at meets on Thursday afternoons in September.
Tryouts for the 2022 season will take place at Heritage Middle School from 6:15-7:15 pm on Monday, August 22nd..
We will meet on the practice field behind the football stadium.
Cross Country practices and meets will be held on the following days:
Practices: Monday evenings from 6:15-7:15 @ Heritage Middle School starting August 22nd..
XC meets: four Thursdays in September @ Camp Jordan
September 1st
September 8th
September 15th
September 22nd
September 29th (Make up date in case of inclement weather)
Start time will be in 20 minute waves this year. We will start the boys first and the girls will follow 2 minutes after the boys.
3rd grade @ 5:30
4th grade @ 5:50
5th grade @ 6:10
The meets will be held in the recreation field directly across from the Arena at Camp Jordan.
Come out and support our runners this season!
~ Let us run with endurance the race set before us! ~
Grandparents Day is Coming for 3rd Grade!
On Thursday September 1st, we will have 3rd Grade Grandparents Day! The students' grandparents can come eat a special lunch with them in the cafeteria! You MUST RSVP to attend this event! Please see the light purple form in your child's folder for more information along with an RSVP form that you need to fill out and return to school by Friday. After eating lunch, the grandparents are invited to take the students to the Book Fair in the Media Center if they would like!
(By the way....while this event is ONLY for our 3rd grade students, we haven't forgotten about our 4th and 5th graders! In November we will have a Thanksgiving lunch for 4th grade families, and in December we will have a Christmas lunch for 5th grade families! More info to come on those two events!)
Back to School Orientation and FAST Meeting
Mark your calendars for Tuesday September 20th! RES will have a Back to School Orientation Night and our first FAST (Family And School Team) meeting of the year! It will be from 6:00-7:30. During this event you will have a chance to visit your child's classroom to meet with their teachers and find out about what they are learning and what a typical day looks like for your child. They will also review homework and behavior procedures. They will share info about the MAP assessments and your child's progress. We will have food trucks available during the event, so make plans to eat here at school with us! Be on the lookout for more information to come home soon about this exciting event and make plans to attend!
Title 1 Parent & Family Center
Did you know that RES has a Family Resource Center? It is located in Room 302 on the 5th grade hall! All parents and families are welcome to visit daily during school hours! It is a great place to:
learn about our Title 1 program
learn about Family Engagement and community events
check out resource books and pamphlets on various school and parenting topics
learn ways you can be engaged in your child's education
volunteer to help with school events/working in the Family Resource Center
At RES we LOVE having volunteers help at our school! If you are interested in how you can get plugged in at our school please click here to fill out a Volunteer Interest form !
There are different ways to volunteer your time, including:
working in our Family Resource Room - making copies and laminating items for teachers

helping with school events (Book Fair, parent lunches, Field Day, and many others)

participating in parent meetings and sharing input throughout the school year
Please email our Cathy Cooper, Parent Involvement Coordinator, for more information at: ccooper.res@catoosa.k12.ga.us
Mark Your Calendars!
Aug. 30 : Dental Van
Aug. 30 : Book Fair Preview Day
Sept. 1 - 9 : Scholastic Book Fair Sale Dates
Sept. 1 : 3rd Grade Grandparents Day Lunch
Sept. 5 : Labor Day - NO SCHOOL
Sept. 20 : Back to School Orientation and FAST Meeting
Sept. 20 : Vision and Hearing Screening
Cathy Cooper, Title 1 Parent Coordinator
Email to request paper copy of newsletter: ccooper.res@catoosa.k12.ga.us
School Information:
322 Evitt Lane Ringgold, GA 30736
706-935-2912