DIY Sundress
Need something to wear on the 4th of July?
DIY
Are you tired of spending hours at the mall only to find that there is nothing for you there?
Do you have a shape that is non-standard?

Have you considered making your own clothes?
At the Red House in Philadelphia you can!
Join us on the 2nd or 3rd of July for a special dress-making workshop! A 4 hour event designed by skilled sewing teachers with an interesting array of trim and fabric. Use our fabric or bring your own!
In the comments please include your size, bra size, and style you are most comfortable wearing (i.e. a-line, pencil,sweatheart collar, strapless, etc.)!
There are 4 sundress styles to choose from, flattering for most body shapes.
Beginners are welcome!
Tuesday July 2nd 6pm-10pm
Wednesday July 3rd 6pm-10pm
Bring your own Fabric- $50
Choose from our Fabric- $60
All Sizes Welcome!
Make your own sundress this year!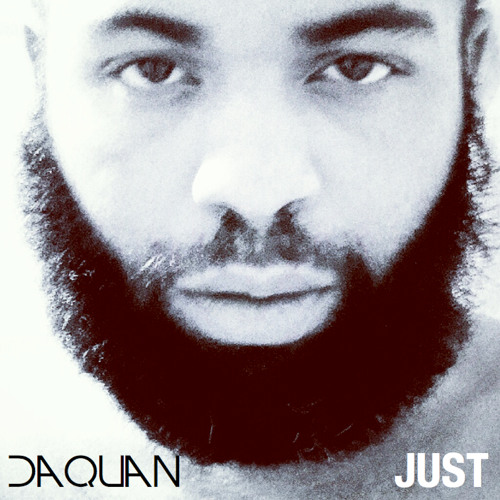 TheDaquan
Recording 9: JUST by TheDaquan