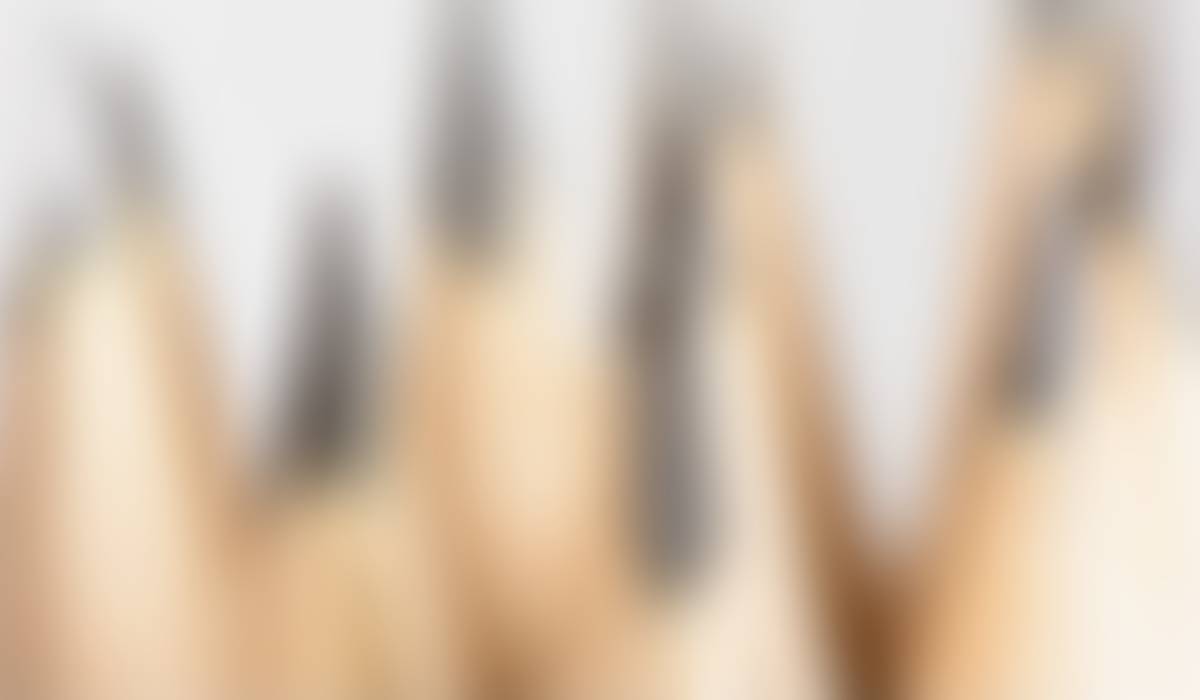 School Pointes
South SA prepares for school year with leadership workshop
Grosse Pointe South Student Council and Student Association officers – along with members of the student body – took time out of the waning days of summer to meet on Wednesday for a Leadership Workshop led by SA adviser Meg Pierce.

With the homecoming parade and football game on the horizon on September 29, it was important, according to SA President Abby Brink, "to get ideas started."

"All these decisions are up to you," Mrs. Pierce told the students. "You don't necessarily have to do what we did last year. We love tradition, but you can come up with your own ideas. The sky's the limit."

Setting goals for the year, getting sign-ups for a host of committees, and generating plans for homecoming events -- Spirit Week, the pep rally, the parade -- and other popular school traditions was the purpose of the workshop. SA officers hoped to generate excitement and get as many students as possible to participate in the festivities.

"You want everyone involved so you need people on the committee who know the whole student body," said SA Vice President Addison O'Keefe. "When we're having the pep assembly, you want to have games that everyone in the student body will be engaged in. You don't want to target just want sort of person. Especially with the parade, you want everyone to enjoy the activity and get excited about it."

Popular last year, for example, was the pie-eating contest. Another favorite tradition, Abby said, is the tug-of-war contest, with the winning class challenging teachers in a final competition.

Disco was the overwhelming winner when students voted on this year's homecoming dance theme.
While three classes have already voted on homecoming themes – Senior Spartica, Jurassic Juniors and Sandlot Sophomores were the winners – the homecoming dance theme was not determined as of Wednesday. Several themes were suggested, with Disco receiving unanimous support.

A priority before school begins is to organize float parties, often held in the homes of parent class sponsors. Time is of the essence, so sparking interest and spreading the word is key.

To help students in this endeavor, Mrs. Pierce arranged to have two special guests attend the workshop. Social media marketing director Andrew Kristoff and social media manager Staci Remejes with the Detroit Red Wings gave a presentation on how to effectively use social media to promote events.

Knowing your audience, sending a consistent message, creating exciting ways to share the event, capturing short attention spans, and creating a sense of FOMO (fear of missing out) were top among the tips the social media experts shared with the students.

"Audiences change, attention spans change," Andrew said. For example, while Facebook and SnapChat used to be the platforms of choice, this has shifted to Instagram and TikTok. Videos are becoming increasingly popular as ways to stop people as they are scrolling through their feed, he noted.

While the Detroit Red Wings has the most followers on Facebook, when asked if they were on this platform, no students raised their hands. General agreement among South students was the best platforms to reach an audience of their peers were Instagram and TikTok.

Students had an opportunity to ask the presenters questions. Cross promotion of events was one suggestion to the question of how to balance social media so everything is covered.

When the students shared that they had voted on their homecoming dance theme that morning, Andrew suggested playing into the disco theme aspect as much as possible when promoting the event.

"Go all out on the 70s vibe," he said. "Make a FOMO effect."

The trick, he continued, was to create a positive buzz for all their events so that everyone would want to be a part of it.

Addison is particularly hoping to get the freshmen excited and involved. Based on the number of committee sign-up sheets on display during the workshop, there will be plenty of opportunities.

From left, Grosse Pointe South Student Association officers: Lyssie Moody, secretary; Katie VandeWyngearde, historian; Addison O'Keefe, vice president; and Abby Brink, president.
Grosse Pointe Summer Choir ends on high note
The 29th annual Summer Choir Workshop, directed by Parcells Middle School choir teacher Leslie Saroli, concludes on Friday night at 8 p.m. with a concert at the Christian A. Fenton Performing Arts Center. The workshop, open to vocal music students entering grades 4 to 12 this school year, provides an opportunity for students to maintain and further develop their singing skills.
Campers get down to business
There was a lot of excitement at Camp O'Fun during "Big Business Friday" on August 4, one of the most popular fun Friday events of the summer.

Campers and visitors had the opportunity to shop -- and snack -- at a host of businesses, including the Game and Snack Shack, Clubhouse Café, Summer Dragon Smoothie Cafe and Da BIggest Burger & Pizza. The Animal Art shop was another popular stop on business row at Ferry Elementary School, as evidenced by the long lines for balloon art.
Longtime Grosse Pointe North girls' cross country coach Scott Cooper is about to embark on his final season. To honor him for his years of dedication and the positive impact he has had on countless lives, this year's cross country team is selling "Cooper's Last Season" commemorative T-Shirts. The proceeds will be donated in honor of Coach Cooper to two organizations near and dear to his heart: The Children's Hospital of Michigan and the Humane Society of Macomb. These are the organizations where you will find Coach donating his time!

Commemorative T-shirts are available at North's School Store.
Follow GPPSS on social media!
School Pointes Update
School Pointes will be on hiatus until further notice. In the meantime, an archive of past issues is available on the district website.