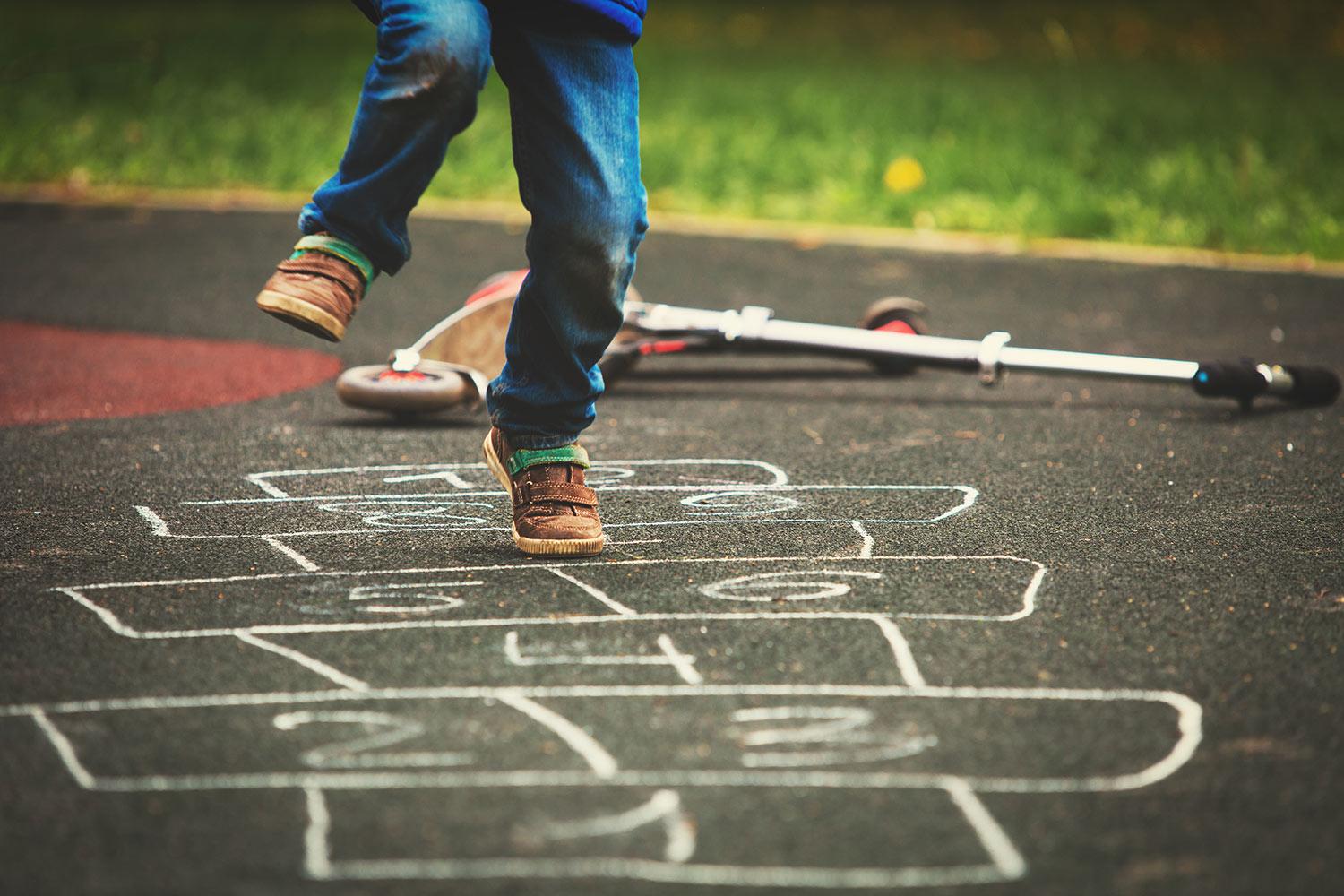 TES Family and Community News
Week of January 16-20, 2023
Happy Lunar New Year
Lunar New Year is January 22 and we're celebrating the Year of the Rabbit on January 23 Monday! Students may come in their cultural attire to honor the beginning of the Lunar New Year.
Also, scholars may wear red this Friday along with participating in activities this week to help us celebrate with our scholars. Stay tuned for more activities that will come home with your scholars!
Tell Us: What Does Black History Month Mean to You?
As we approach Black History Month, celebrated nationally every February, we want to celebrate the voices and the diversity of Spring ISD. So we're asking you: what does Black History Month mean to you? Answer the question in a few sentences and send it to communication@springisd.org, and be sure to include a photo of yourself. We'll be sharing staff and students' thoughts throughout the month of February.

Greetings Parents,
We want to personally thank all the families who have already participated in our SchoolStore fundraiser! We are on our way to reaching our goal, but we need everyone's help to make sure our teachers get the essential tools they need to help our students succeed. If your family has not participated, there's still time!


This safe and easy fundraiser is 100% online so there is no face-to-face selling, collecting money, or delivering products. Your child will receive a prize just for participating, and more prizes will be awarded when goals are reached. Go to https://www.schoolstore.net/sid.t?0000028873 to show our valued teachers your support. Family participation is the key to our success, and we are counting on you!
For any questions, please email Mrs. Hammel at dpickett@springisd.org

Welcome Wednesday Lunch RSVP
Greetings,

Welcome Wednesday lunch is back and we are excited to welcome our parents to come and have lunch with their scholars on Wednesday, January 11th. Please remember to RSVP by Tuesday no later than 5pm.
Here are a few reminders:
1. Visitors must have a valid ID in order to have lunch with your scholar.
2. Parents/Guardians will only be allowed to eat with their child. Unfortunately, friends are not welcome to eat with you.
3. At the conclusion of lunch, parents will be dismissed out of the cafeteria and back to the front to exit the building. Parents are not permitted to follow their child to the classroom or anywhere else in the building.
4. Lunch may be purchased for $5.00 from the cafeteria for any adult desiring to eat from the lunch line.
5. Masks are highly recommended.
Again, we appreciate you adhering to these safety precautions as we continue to do our best to stop the spread of the viruses.
Please RSVP here by 5pm on Tuesday:
January Gifted and Talented (G/T) Parent Roundtable Sessions
Spring ISD is hosting a series of Gifted and Talented (G/T) Parent Roundtable Sessions. Join us in-person on Tuesday, Jan. 24 (English) and Thursday, Jan. 26 (Spanish) from 6-7 p.m. at the Teach Up Spring building, 15651 North Highway, 77090.
These sessions will provide participants with general information on how to support a gifted child. Topics will include common characteristics of giftedness, characteristics of giftedness among emergent bilingual, and special education children. Participants will learn about social emotional development, perfectionism, creativity and leadership. Participants will also learn strategies to support their gifted child—both academically and social-emotionally. All parents of gifted and talented students are invited to attend.
For more information, contact: Christin Kimball, ckimball@springisd.org or Eric Betancourt, ebetanco@springisd.org.
SPANISH
Enero Sesiones de Mesa Redonda para Padres de Dotados y Talentosos (G/T)
Padres/tutores de Spring ISD:
Spring ISD está organizando una serie de sesiones de mesa redonda para padres de estudiantes dotados y talentosos (G/T). Únase a nosotros en persona el martes 24 de enero (inglés) y el jueves 26 de enero (español) de 6 a 7 p.m. en el edificio Teach Up Spring, 15651 North Highway, 77090.
Estas sesiones brindarán a los participantes información general sobre cómo apoyar a un niño(a) superdotado. Los temas incluirán las características comunes de la superdotación, las características de la superdotación entre los niños emergentes bilingües y de educación especial. Los participantes aprenderán sobre el desarrollo socioemocional, el perfeccionismo, la creatividad y el liderazgo. Los participantes también aprenderán estrategias para apoyar a su hijo(a) superdotado, tanto académica como socioemocionalmente. Todos los padres de estudiantes dotados y talentosos están invitados a asistir.
Para obtener más información, comuníquese con: Christin Kimball, ckimball@springisd.org o Eric Betancourt, ebetanco@springisd.org.
Digital Literacy Awareness Lessons for Grades 3-5
As part of our Blended Learning Innovator's Designation, Mrs. Hammel (Digital Literacy Coach) and Mr. White (Media Specialist), have planned to teach digital literacy awareness lessons from Common Sense media to our third to fifth grade scholars on Fridays in January. We want to develop skills in all of our scholars to use technology responsibly by being a good citizen in the online world in addition to the in person world. These lessons will cover issues such as password protection, personal and private information online, and clickbait.
If you would prefer your scholar to not participate in these lessons, please fill out this online form by Thursday morning, January 12. https://forms.gle/kHSQbCr4H9XrRPkr6 If you would like to preview the material, please email Mrs. Hammel at dpickett@springisd.org for a copy of the information.

Thank you,
Dr. Amerson
Deloras Thompson Elementary School
DeMonica Amerson
DeMonica is using Smore to create beautiful newsletters