Pompeii
By: Marissa Schroder and Kate Freakley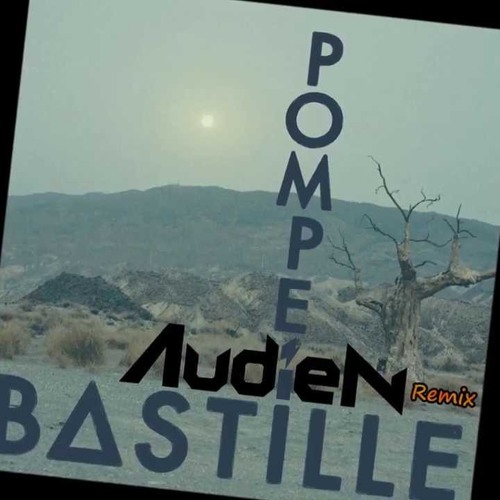 E.D.M RECORDS
Pompeii - Bastille (Audien Remix) by E.D.M RECORDS
Time Signature
Common Time
How many parts?
3 parts (Soprano, Alto, Baritone)
Background Information
* This is the fourth single from Bastille's debut album, Bad Blood which references the Roman city of Pompeii that was destroyed by a volcano in 79AD.
* The song is called Pompeii because Dan Smith told The Daily Telegraph that he was imagining what the dead inhabits might have to say to one another.
Interesting Facts
* Structurally, this song is fairly standard except for the "ayyy ay-yo ayo" vocals that make for a killer hook.
* Dan Smith was not a professional musician when he wrote this song- he was a bartender and a student of English Literature.
* Smith wrote the song in 2010 on a laptop in his bedroom after reading about the eruption of Mount Vesuvius.
Why the Pieces are Contrasting
Pompeii:
Sung by one person
Original song
A modern song
Don't Stop Believin':
Sung by a group of people
Cover song
An older song