Falcon Gymnastics
The 34th Annual Garden City Invitational
The countdown is on!
The Falcon Gymnastics Parent Association is proud to host the
34th Annual
Garden City Invitational
gymnastics meet. There is no other meet like it on Vancouver Island bringing together 15 officials and over 240 athletes from around British Columbia and the United States. Come out and be inspired by some of the best artistic gymnastics on the Island. The event will be held on May 21st - 22nd at the
Panorama Recreation Centre
in North Saanich.
Join us in celebrating our local athletes as they show their physical strength and commitment to the sport of gymnastics.
Tickets for the event can be purchased at the door.
Garden City Invitational 2016
Saturday, May 21st 2016 at 8am to Sunday, May 22nd 2016 at 5pm
1885 Forest Park Drive
North Saanich, BC
Follow Us!
Need more info or want to bring your club? Contact us!
You can also follow us on Instagram @falcongymnasticsfgpa
Follow the event using the hashtag #GardenCity2016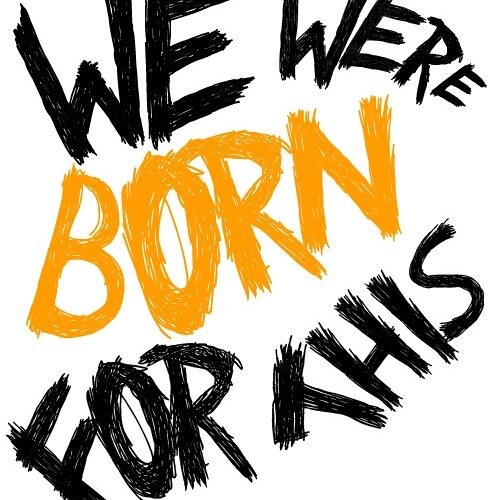 Justin Bieber
@JustinBieber - We Were Born For This #NowPlaying by Justin Bieber