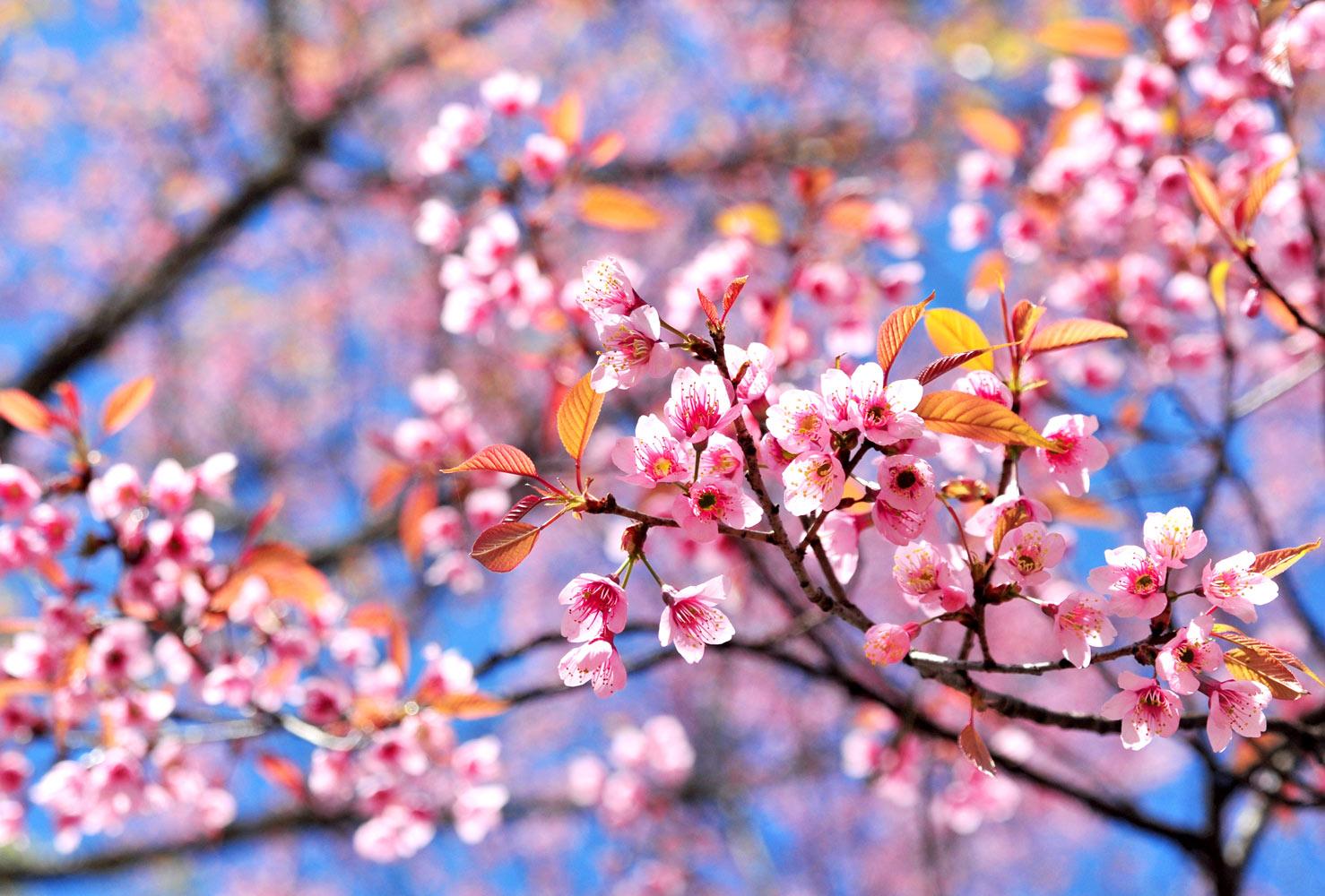 SHMS e-News
May 12th, 2023
Dear SHMS Families:
PSSA testing is finally done. We are very proud of our students. They adapted well to testing online and put forth a strong effort. We appreciate all of their hard work.
I would like to congratulate our 6th grade musicians who performed in this week's Fine and Applied Arts Night concerts. I was impressed by their performances. The future of our music program is bright. Thank you to all of our families and the Wallingford-Swarthmore Music Association for supporting our students and staff.
We have a busy end to the school year. Below are a few reminders of some important dates.
May 16: In-service day (no school for students)
May 23: 5th grade parent orientation @ 7:00 p.m.
June 8: 7th grade trip-Philadelphia Zoo
June 13: 8th grade trip-Hershey Park
June 14: 6th grade trip-Arrowhead Camp
June 15: 8th grade dance
June 16: 8th grade Bridge Crossing @ 9:00 a.m. (details will be sent in the coming weeks)
Enjoy your weekend!
Dr. Chris Matsanka
8th grade baseball is having a great season in 2023. Pictured: Zach Milligan on the mound.

Strategic Plan Community Input Update
Good afternoon Wallingford-Swarthmore School District families,
Thank you to those WSSD community members who joined us for our most recent Strategic Plan Community Input Meetings on March 11th and March 16th.
Since January, we have engaged over 1000 community stakeholders through community meetings and Vision for Impact development sessions. Additionally, over 100 community members expressed interest in participating on our 50-person Strategic Planning Team which consists of WSSD administrators, teachers, staff, board, and community members.
Our Planning Team met on April 18 where we discussed: The WSSD Vision for Impact, Planning Pathways, and Gap Analysis & Strategic Initiatives. On April 25, the focus of our work was on reviewing our revised Vision for Impact Pathway Statements of Intent, completing a Gap Analysis for the respective pathways, and generating pathway Strategic Initiatives.
Using the community feedback from the Vision for Impact meetings, as well as our districtwide audits of Equity, Curriculum, and Communications that were completed in the 2021-2022 school year, the planning team has used our last two meetings to form five strategic pathways.
Our FIVE Pathways that have emerged are:
· Pathway #1 - Diversity, Equity & Belonging
· Pathway #2 - Teaching, Learning & Innovation
· Pathway #3 - Culture, Community & Communication
· Pathway #4 - Wellness & Social-Emotional Competencies
· Pathway #5 - Infrastructure & Finance
Over the next few weeks, we are looking forward to providing you with updates and allow you to review our collective progress. We invite all members of the WSSD Community to join us at one of two Strategic Planning review opportunities on Monday May 15th from 6:00-8:00 in the Strath Haven Middle School Cafeteria AND Tuesday, May 23rd from 3:00-5:00 over our WSSD Zoom platform.
On the evening of May 15th, student representatives from our Strath Haven High School Child Development program will be on site to provide childcare for children of community members attending the meeting. The students will utilize a variety of activities to engage the children. The childcare session will be supervised by an adult and is offered for children over 5 years of age. Please complete the link if you are planning to attend. Additionally, please share if you will be accessing our childcare option on May 15th.Click here to register on EventBrite
If you are unable to attend the meeting on May 15th, we will offer a similar opportunity for community members to meet and to discuss the Strategic Planning work on May 23rd from 3:00-5:00 over our Zoom platform.
Click here to register on Zoom
As we continue our strategic planning process, our community will continue to play a fundamental role in forging a path that continues to elevate WSSD not only as a destination of choice for our families, but also as a premier K-12 institution in the country. We welcome our community's input and invite you to be a part of our efforts.
We hope that you will be able to attend one of our two WSSD Strategic Planning Community meetings.
Sincerely,
Dr. James Conley
Assistant Superintendent
Kristen McIlhenney
Kristen is using Smore to create beautiful newsletters