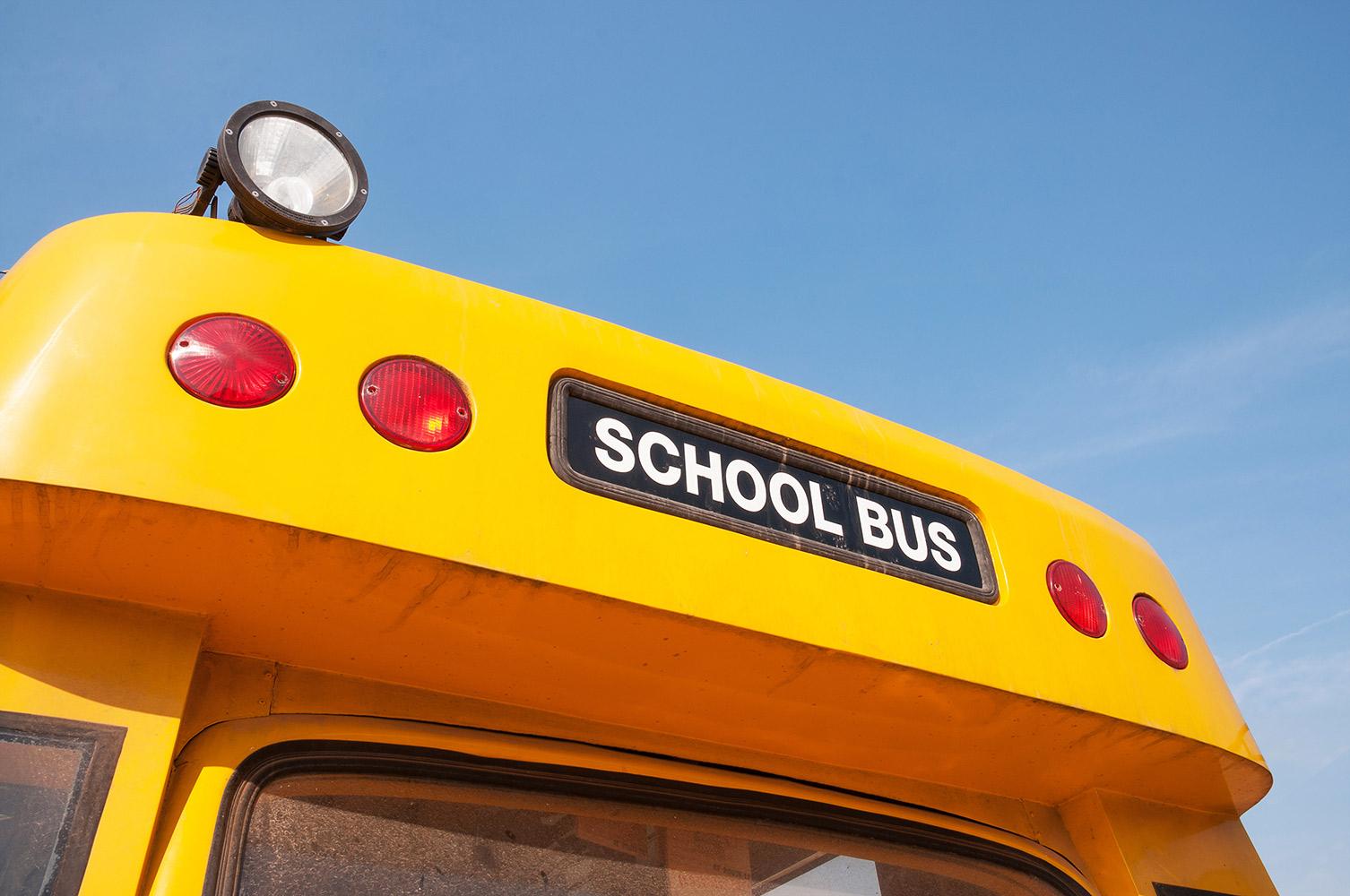 Dr. Stewart's Community Update
Dr. Stewart's Community Update
September 15, 2023
Good afternoon AWRSD students, staff and families,
As you may have seen in the news in recent weeks, many communities across the Commonwealth are coming to the aid of those in need under the Massachusetts Right to Shelter law by welcoming migrant families to be housed in various converted motels, hotels or other shelters. The site of the Rodeway Inn in Westminster will be added to this list, as early as next week. While at this time we are unsure of exact numbers, we believe there to be about 40 students of unknown ages/grades who will be joining AWRSD.
Our responsibility as a public-school district is clear - we must provide free and equal access to education, educational services and educational opportunities to all of the children who reside in our community.
Justine Muir, Director of Pupil Services, has been and will continue to take lead on logistics for intake as well as the district plan to provide educational services and support to the students. Justine oversees the AWRSD English Language (EL) program and services along with being our McKinney-Vento Homeless Education Act liaison, both of which intersect for these families and their children. Prior to AWRSD, Justine worked for many years in a large, very diverse, urban school district just outside of Boston where she has experience welcoming newcomers and students and families from around the world.
Our EL teachers, Sarah Phillips and Mary O'Neil also have combined years of experience and knowledge supporting English learners, including newcomers and students performing at the very beginning level of English language proficiency. Sarah and Mary have already played a critical role in our planning process in a very short time. We are so grateful for their dedication.
The district has also posted for an additional EL teacher as well as EL tutors. Your help in spreading the word about these positions is appreciated. Anyone interested or who has questions should please direct them to Stacey Christiano, Director of Human Resources. If needed based on student ages and need, other additional staff may be required as well. We have an obligation to provide all students who reside in our communities with any and all services they require regardless of cost.
However, in this case we are confident that any and all additional staffing necessary to support our new students will not create additional costs to the district or our towns as the state is providing direct financial support for every child enrolled in school who is residing at any of these sites across the state.
While we do not know and may not ever understand the circumstances under which our new students and their families have come to the United States, we do know that in many situations, these circumstances likely have involved separation, loss, violence, experience of natural disasters and/or other trauma, all of which impact aspects of students' lives, including learning. The students will be adjusting to a new living situation, some may be adjusting to being here with different family members or caregivers, while navigating a new language and culture, and learning how to function effectively in a school environment that may be very different from their prior school experience, if they have had prior school experience. Every one of us will play an integral part in welcoming our new students and their families to our safe, inclusive and thriving school environments.
Together we will all ensure the best possible educational experience for our new students.
We will be following up with resources for staff which will include information on the history of Haiti, Haitian culture, best practices for supporting newcomers and trauma sensitivity.
Thank you for your continued efforts to ensure that we know, challenge and support all of our students. And, thank you in advance for your redoubled efforts to ensure that we provide the best possible experience for our new students as well.
Sincerely,

Dr. Todd Stewart

Superintendent of Schools
Dr. Todd Stewart
Superintendent of Schools