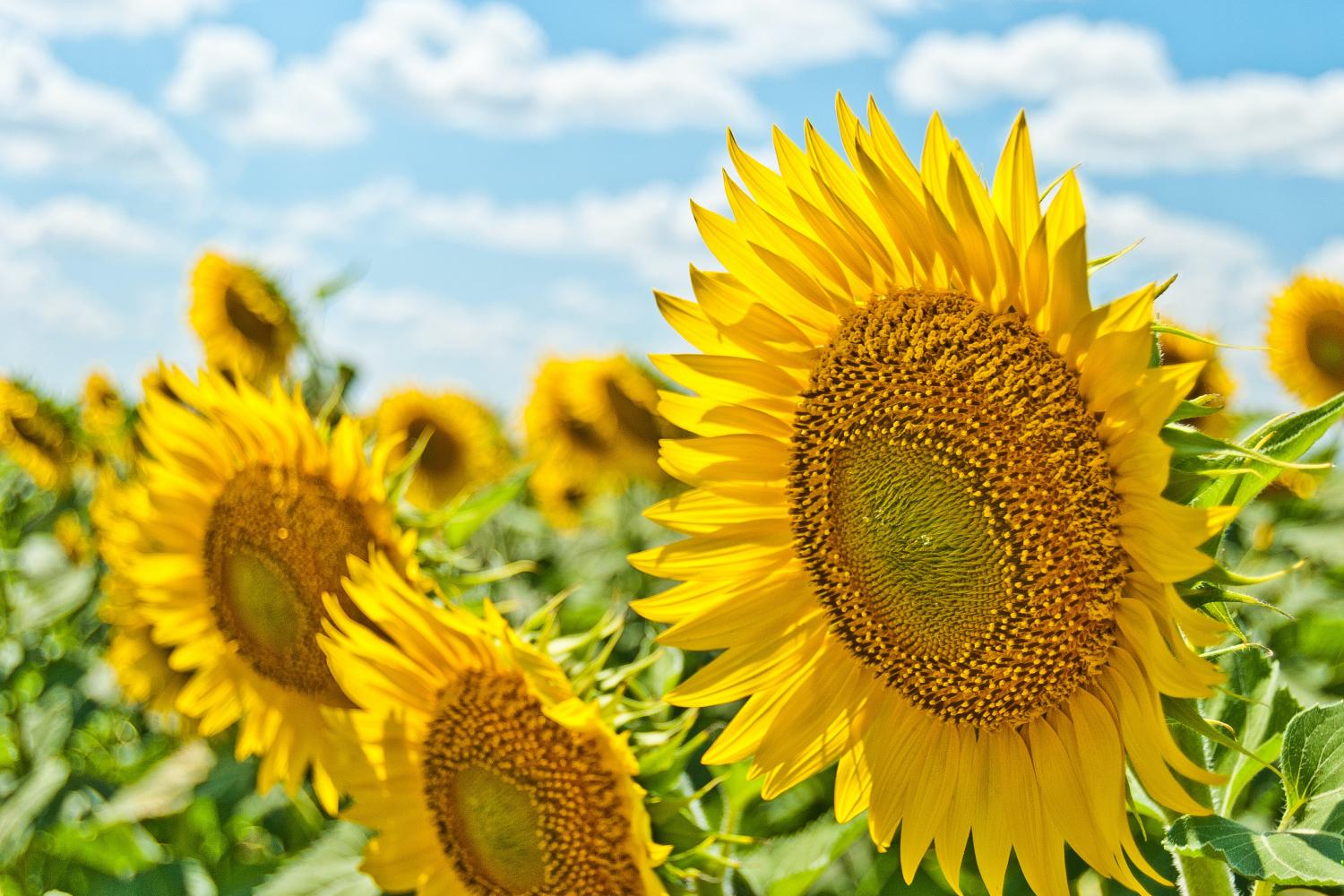 Glendale Family Newsletter
August Update for Families
A Message From the Principal
Greetings Glendale Families -
First I would l like to welcome all of our newest Sweet Home and Glendale families who are new to the district and our building. It brings me great pleasure to welcome all of you to our Glendale Family. I am proud to serve as your building principal and proud of the work that our staff, students, and families have created together. We welcome you all to the family!
As we prepare for the new school year, our campus has been making headway with the renovations over the summer. All new windows are being replaced and are on the tail end of being finished. A new HVAC systems and roofing is in its final stages making headway as well. Our amazing custodial team is working very hard to clean, organize and prepare for September, as each component of our construction continues to develop and maintain progress. Thank you to our amazing crew! Due to construction happening in the building, our supply drop-off will be held for only UPK and Kindergarten students on September 5th from 1-2PM.
Our Student Placement will be sent out next week to all of our Glendale Families, so be on the lookout! During our placement process, we take in consideration all areas of each individual student's need and work collaboratively as a Glendale Team with teachers, interventionists, coaches, counselors and administrators to develop a well balanced and thoughtful placement process. All placement decisions are final and I assure you that our team of teachers are the best of the best here at Sweet Home and will make your child's year an unforgettable one.
Please be reminded that this school year, Glendale and Heritage Heights will be on new Start and Stop times for the 2023-2024 school year. Our doors will be opening at 8:10 AM for all students and we will be dismissing students at 2:15. Please make sure that you are taking the time to organize your drop off and pick-up accordingly that works best for your family. If you have any changes in busing, please be sure to contact the Sweet Home Transportation Department.
Thank you once again for your ongoing support and commitment to our school. I am truly honored to serve as your elementary principal for my second year and look forward to another amazing year ahead. Please do not hesitate to reach out to our office if you have any questions or concerns.
Enjoy the warm weather and your last few weeks of Summer Break!
With Panther Pride,
Karen DeLaPlante
A Message to My Glendale Panthers
Our UPK Orientation will be held at the Vergil's Center in District Office located at 1901 Sweet Home Road on August 30th from 5PM - 6PM. Due to the extensive construction happening at Glendale this summer, our location for our UPK Orientation will need to be held at Vergil's to ensure all work is complete in the building in preparation for the first day of school. Our teachers are excited to meet all of you on this day to review what a typical day in our UPK program looks like! During our Orientation we ask that all children remain at home as there is many important information. Our teachers will be ready to meet our Panthers on September 5th from 1PM -2PM during our UPK Supply Drop Off where students can meet their teacher and see their classroom! We appreciate your flexibility as we finalize all of our summer construction here at Glendale.
Glendale School Supply Lists
Due to the heave construction that is happening at Glendale this year, we will only be having a supply drop off for our UPK Students and our Kindergarten Students on September 5th from 1:00-2:00. Every minute and day counts for our Custodial Team and our members from Campus Construction in order to prepare our building for all students and staff to return fully on September 6th. We hope you understand during construction needs happening at Glendale this summer. All supply lists can be found below. If you have any questions, please call the Main Office at 250-1500.
Just for Kids After School Program Information
Glendale hosts our Just for Kids After School Program during school hours for families. If you are in need of an After School Program, please click the link below. Please be reminded that the Just for Kids Program is not run or staffed by the Sweet Home District or Glendale Elementary. For further information, please look at their link.
Northwest Amherst Community Center After School Program Information
As we continue to foster leadership and character development through our "Leader in Me" program, we wanted to provide you with a summer check-in to reinforce the Leader in Me habits and encourage their application outside of the school setting.
The 7 Leader in Me habits are essential life skills that empower individuals to thrive in various situations and contribute positively to their communities. We encourage you to discuss and practice these habits with your children throughout the summer.
Here are some ideas to incorporate the habits into your family activities:
Be Proactive: Encourage your children to take initiative and be responsible for their actions. Involve them in planning family outings or activities, allowing them to contribute their ideas and make decisions.

Begin with the End in Mind: Help your children set goals for the summer, whether it's learning a new skill, reading a certain number of books, or practicing a hobby. Discuss the steps they need to take to achieve their goals and provide support and encouragement along the way.

Put First Things First: Teach your children the importance of prioritizing tasks and managing their time effectively. Help them create a schedule or routine for their daily activities and guide them in organizing their responsibilities and leisure activities.

Think Win-Win: Encourage your children to develop a mindset of cooperation and collaboration. Engage them in activities where they have to work together with siblings or friends to accomplish a common goal, fostering teamwork and empathy.

Seek First to Understand, Then to be Understood: Promote active listening and effective communication skills within your family. Encourage your children to practice empathy by seeking to understand others' perspectives before expressing their own thoughts or opinions.

Synergize: Encourage your children to engage in collaborative projects or activities where they can combine their strengths with others. This could involve working on a family project, organizing a game or talent show, or participating in community events together.

Sharpen the Saw: Emphasize the importance of self-care and well-being. Encourage your children to engage in activities that promote physical, mental, and emotional health, such as reading, outdoor play, creative pursuits, and relaxation exercises.
Karen DeLaPlante
Karen is using Smore to create beautiful newsletters