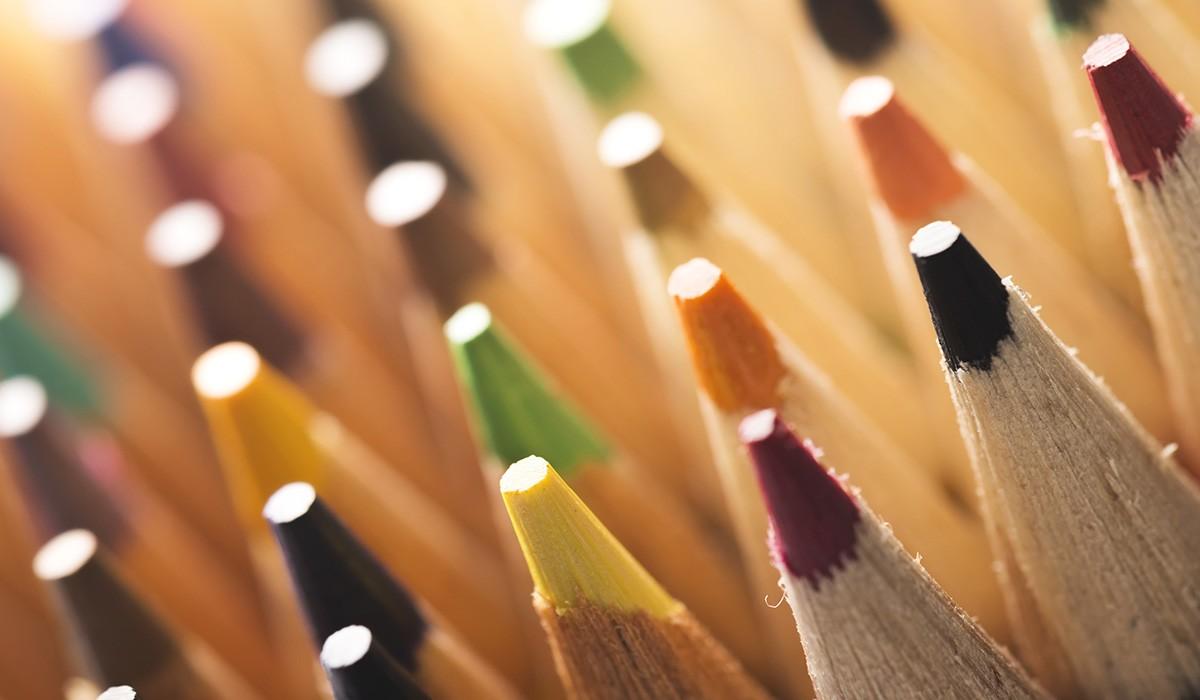 Brookwood News
November 4, 2022
Note from the Principal/Nota de la Directora
Happy November! This month wraps up the first quarter (already!) of the school year & gives parents the opportunity to meet with teachers during conferences. You should have heard from your child's teacher this week to set up a time to meet with them.
Don't forget that next week, there is no school Thursday, Nov. 10 or Friday, Nov. 11 and then no school for students during the week of Thanksgiving, Nov. 21-25.
¡Feliz noviembre! Este mes concluye el primer trimestre (¡ya!) del año escolar y brinda a los padres la oportunidad de reunirse con los maestros durante las conferencias. Debió haber tenido noticias del maestro de su hijo esta semana para programar un horario para reunirse con ellos.
No olvide que la próxima semana no habrá clases el jueves 10 de noviembre ni el viernes 11 de noviembre y luego no habrá clases para los estudiantes durante la semana del Día de Acción de Gracias, del 21 al 25 de noviembre.
HSD Engagement Opportunities/Oportunidades de participación de HSD
SAVE THE DATE - Asian & Pacific Islander Engagement meeting will take place on Thursday, November 17th, from 5:30-7:30 at R.A. Brown Middle School. We will have Guest Speakers, Food Trucks, and Live Entertainment! All HSD Families of Students that identify as Asian and Pacific Islander are welcome to attend. API Event Flyer 11/17/22
SAVE THE DATE - Black Village Family Advisory Committee will be having their next meeting on Monday November 14th from 6:00PM-7:00PM Via Zoom. More details on how to join or other information are on the flyer. 11/14 BVAFC Flyer
GUARDE LA FECHA: la reunión de participación de Asiáticos e Isleños del Pacífico se llevará a cabo el jueves 17 de noviembre de 5:30 a 7:30 en R.A. Escuela Secundaria Brown. ¡Tendremos oradores invitados, camiones de comida y entretenimiento en vivo! Todas las familias de estudiantes de HSD que se identifiquen como asiáticos e isleños del Pacífico pueden asistir. API Event Flyer 11/17/22
GUARDE LA FECHA: el Comité Asesor de Familias de Black Village
tendrá su próxima reunión el lunes 14 de noviembre de 6:00 p. m. a 7:00 p. m. a través de Zoom. Más detalles sobre cómo unirse u otra información están en el volante.
11/14 BVAFC Flyer
School Picture Retakes/Repeticiones de fotos escolares
If your student was absent for the first round of school pictures (or if they were at outdoor school), our retake day is Friday, December 2. Please send students to school ready to have their photo taken!
Si su estudiante estuvo ausente para la primera ronda de fotografías escolares (o si estuvo en la escuela al aire libre (campamento)), nuestro día de retomar las fotos es el viernes 2 de diciembre. ¡Envíe a los estudiantes a la escuela listos para tomarse una fotografía!

Brookwood Spirit Days/Días de espíritu de Brookwood
Help your student show their Brookwood spirit by participating in dress-up days on the last Friday of each month!
Nov. 18: Wear your favorite hat
Dec. 16: Pajama day
Jan. 27: Dress like your favorite book character
Feb. 24: Monochrome day
March 24: Silly hair day
April 28: Mismatched outfit day
May 26: Dress like your favorite Disney character
¡Ayude a su estudiante a mostrar su espíritu de Brookwood participando en días de disfraces el último viernes de cada mes!
18 de noviembre: Usa tu sombrero favorito
16 de diciembre: Día del pijama
27 de enero: Vístete como tu personaje de libro favorito
24 de febrero: Día monocromático
24 de marzo: Día del cabello chistoso
28 de abril: Día de atuendos disparejos
26 de mayo: Vístete como tu personaje favorito de Disney
Upcoming Events/Próximos eventos
Thursday, November 10: NO school - teacher workday
Friday, November 11: NO school - holiday
Thursday, November 17: Booster Meeting, 2:45 pm, Brookwood library
Friday, November 18: Funny Hat Day
Monday, November 21-Tuesday, November 22: Conferences
Wednesday, November 23-Friday, November 25: NO school
Friday, December 2: Picture Retakes
Friday, December 17: Pajama Day
Saturday, December 18-Monday, January 2: Winter Break
Jueves 10 de noviembre: NO hay clases - jornada laboral de maestros
Viernes 11 de noviembre: NO hay clases - feriado
Jueves 17 de noviembre: Reunión de Booster, 2:45 pm, biblioteca de Brookwood
Viernes 18 de noviembre: Día del Sombrero Divertido
Lunes 21 de noviembre a martes 22 de noviembre: Conferencias
Miércoles, 23 de noviembre-viernes, 25 de noviembre: NO hay clases
Viernes 2 de diciembre: tomas de fotografías
Viernes 17 de diciembre: Día del Pijama
Sábado, 18 de diciembre-lunes, 2 de enero: Vacaciones de invierno
Brookwood Bobcats
Brookwood is using Smore to create beautiful newsletters