Slim, Sexy & Smart
Finally! Simple, Sensible Weight Loss.......
It's Time to Get Slim, Sexy & Smart!
Imagine resolving your issues with food. FOREVER!

Imagine feeling and looking healthier and more radiant than ever before!

Imagine finally wearing that slinky cocktail dress to your holiday party and knowing you look fantastic!

Imagine enjoying all your favorite holiday dishes and treats without agonizing over fat and calories!

Imagine crossing "Lose Weight" off your 2016 New Years' Resolutions list and every new year to come!

Imagine giving yourself permission to eat and knowing how to make your food work for you rather than against you!

If you can imagine all that and more, you're ready for Slim, Sexy & Smart!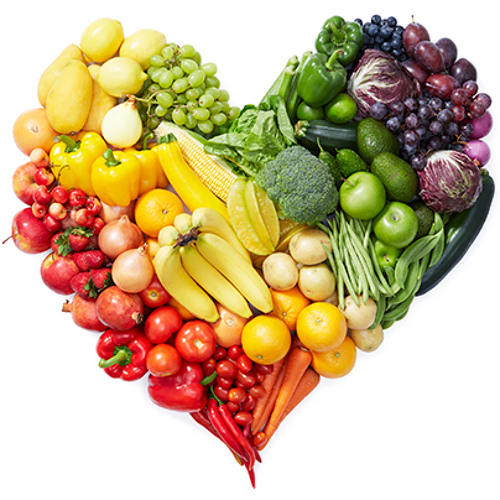 Metamorphosis
Get Ready for Slim, Sexy & Smart by Metamorphosis