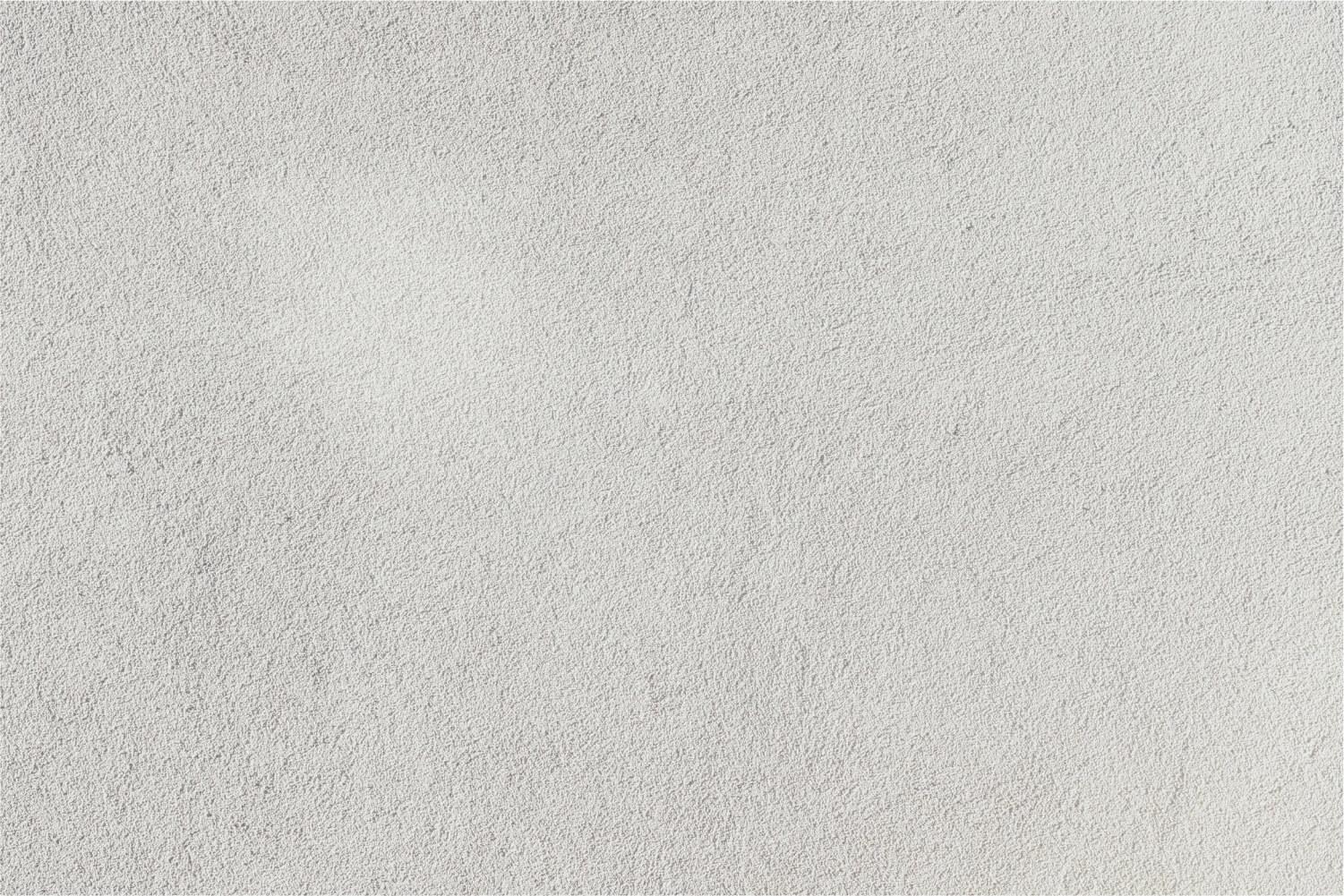 Fredericktown High School Update
Knox County College Night
Date: Monday, 9/25/2023
TIme: 6:30 PM - 8:00Pm
Location: Energy Field House, Mount Vernon, Ohio
Knox Community Hospital Career Fair
Date: Thursday, 9/28/2033
Time: 5:00 PM _ 8:00 PM
Location: 1330 Coshocton Ave. Mount Vernon, Ohio
PSAT / NMSQT Test
Cost: $18 due by 9/22/23 to Mrs. Barta (checks may be made out to Fredericktown Local Schools)
Sign Up: Mrs. Barta's Office
Test Date: Wednesday, 10/8/2023
Click on the link for more details: Guidance Updates
School Districts across Knox County have been experiencing cases of Hand Foot and Mouth Disease (HFMD) over the past couple of weeks.
Just a reminder for HFMD:
Incubation: 3-6 days.
Symptoms: Can begin with symptoms of fever, sore throat, runny nose, upset stomach and loss of appetite. Progress to a raised rash, usually on palms of hands, soles of feet and on the area around the mouth. Progressing to blisters then scabs.
Transmission: Direct contact with droplets of an infected person that are spread through sneezing, coughing, or talking; the direct spray is less than 3 feet. Then those droplets are inhaled or rubbed into eyes, nose and/or mouth after touching a contaminated surface. Fecal-oral transmission as well.
Communicable Period: Most contagious during the first week of illness.
Exclusion: Although very contagious, exclusion is only recommended when the student has a fever and until 24 hours fever-free without the use of fever-reducing medication. Also, if they have many open, oozing blisters, they are too ill to participate in school or other activities, and/or are unable to practice good hand hygiene.
Control: Wash hands often. Clean and disinfect frequently touched surfaces.
COVID-19 Guidelines
Please check out the links below for the most recent COVID-19 guidelines:
Our priority is to ensure the safety and well-being of our students. We encourage everyone to actively participate in creating a nurturing environment that promotes open communication, empathy, and understanding. If you know a student who may need support, or if you have any concerns, please don't hesitate to reach out to our social workers or school counselors. Working together, we can make a profound difference in the lives of our students.

Hannah Art, Social Worker
740-694-2781 ext. 3412
Cindy Truex, Social Worker
740-694-2781 ext. 3412
Karen Barta, HS/MS School Counselor
740-694-2726 ext 3411
Melissa White, Elementary School Counselor
740-694-2781 ext. 3410
Lunch Money
Click on the links below to learn how to use the mobile app to add money to meal accounts.
Fall Sports Schedule
Click on the link below to view Fredericktown Local School District's Fall Sports Schedule:
Important Dates
September 12th
Board of Education Meeting 5:00 PM
September 13th

Blood drive 8:00 AM - 2:00 PM
September 15th
Mrs. Stump's Intro. to Business Class
Students in Mrs. Stump's Intro. to Business class have been working on skills to become career ready: creating resumes, cover letters, completing job applications, and learning how to answer interview questions. Mrs. Donna Baker, Manager of Shannon Staffing, was a guest speaker who shared tips on interviewing as well as other helpful information in the employment process.

Mrs. Hoam's 9th Grade Honors English Class
After reading the story of Calypso in The Odyssey and listening to the song "Calypso" by folk singer-songwriter Suzanne Vega, the 9th Grade Honors English classes tried their hand at retelling the tale through music. Students worked in groups to compose their own lyrics to tell Calypso's tale. Today, they performed their compositions, enhanced variously through dancing, slideshows, rap, and videography.

Ryan Shoemaker
Ryan is using Smore to create beautiful newsletters