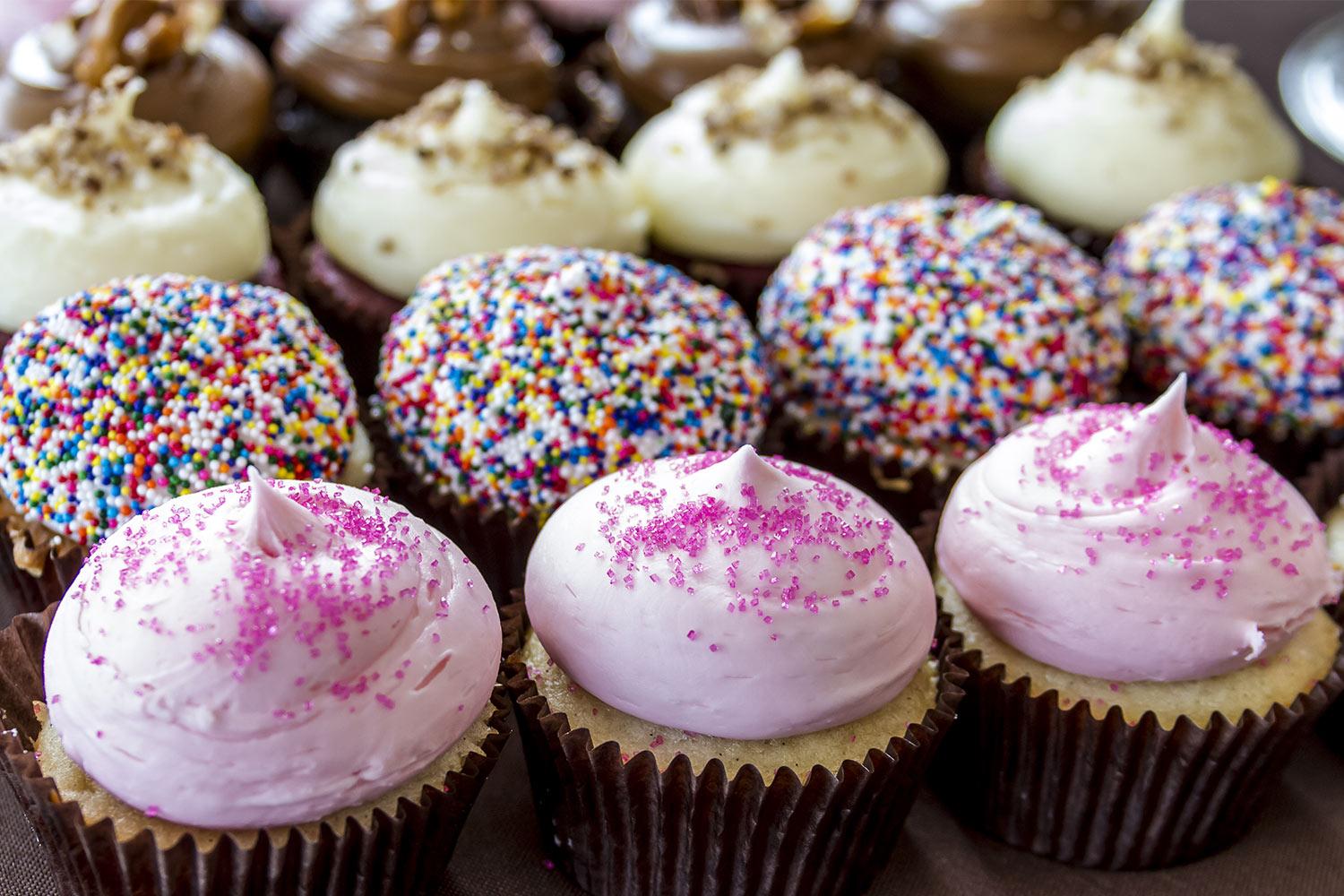 2023 -2024 RECOGNITION DATES
Together we can make a difference for kids!
Appreciation, Awareness, & Cultural Celebration Days
The following list contains school appreciation days and national recognition celebrations that your school may wish to recognize. Dates in bold indicate an employee recognition day, week or month that will be highlighted on district's communication platforms.
All district employees will be recognized during Teacher Appreciation Week/Staff Appreciation Week...MVR-III employees are all educators making a difference for kids!
This is merely a suggestion list to help your school/department plan accordingly.
Email Dr. Ketina Armstrong if a celebration day should be added to the list.
Grandparents Day - September 10
Patriot Day (9/11 Observance) - September 11

National Arts in Education Week - September 11-15

Constitution Day - September 17
National IT Professional Day - September 19
National Bullying Prevention Month -

All Month
National Principal Month - All Month
School Custodian Appreciation Day - October 2
Walk and Bike to School Day - October 4
National Coaches Day - October 6
Fire Prevention Week - October 8- October 14
Columbus Day - October 9
National Boss's Day - October 16
National School Bus Safety Week - October 16- October 20
Missouri Day - October 28
Lights on Afterschool - October 26
National Red Ribbon Week - October 23- October 31
Parents as Teachers (PAT) Day- November 8
National STEM/STEAM Day - November 8
National School Psychology Week - November 6- November 10
Substitute Educator's Day - November 17
Veteran's Day - November 11
America Recycles Day - November 15
National Parental Involvement Day - November 16
School Board Appreciation Month - All Month
Law Enforcement Appreciation Day - January 9
National Popcorn Day - January 19
Black History Month - All Month
Career & Technical Education Month - All Month
Chinese New Year - January 10
Great Kindness Week - February 14- February 20
Groundhog Day - February 2
National School Counseling Week - February 5- February 9
Youth Art Month - All Month
Music in Our Schools Month - All Month
Read Across America Day - March 2
Maintenance Worker Appreciation Day - March 6
Missouri School Board Recognition Week - March
National School Social Worker Week - March 3- March 9
Pi Day - March 14
School Librarian Appreciation Day - April 4
National Assistant Principal Week - April 1- April 5
Paraprofessional Appreciation Day - April 3
National Volunteer Recognition Week - April 21- April 27
National Administrative Professional's Day - April 24
School Bus Driver Appreciation Day - April 23
School Principal's Day - May 1
Teacher & Staff Appreciation Week - May 6- May 10
School Lunch Hero Day - May 3
School Nurse Day - May 8
School Communicators Day - May 10
National Speech & Language Pathologist Day - May 18
Ketina Armstrong
Ketina is using Smore to create beautiful newsletters