MY THREE GOALS
Little Q Fairy
Introduce myself
HI, I'm Fairy.
A cute girl from China and study in California.
GOAL NO.1
My first goal is Finish my University as soon as possible. I am 21 years old and this is my second year in college.
GOAL NO.2
My second goal is I want to find a part time job during my school. I never make money by myself.
GOAL No.3
My last goal is when I finished my university. I want to be a famous CEO in a international company. That is so far, but I really want to do.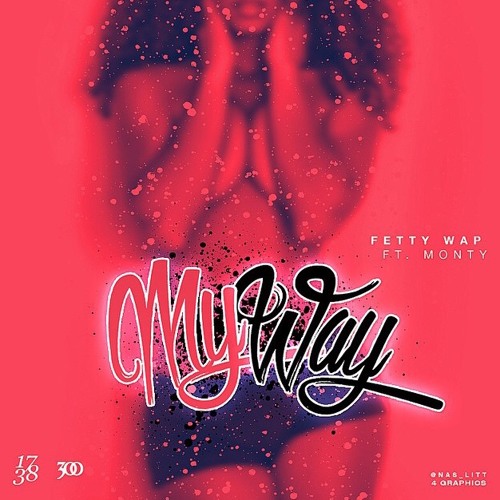 Jozayy
Fetty Wap - My Way (Feat. Monty) by Jozayy