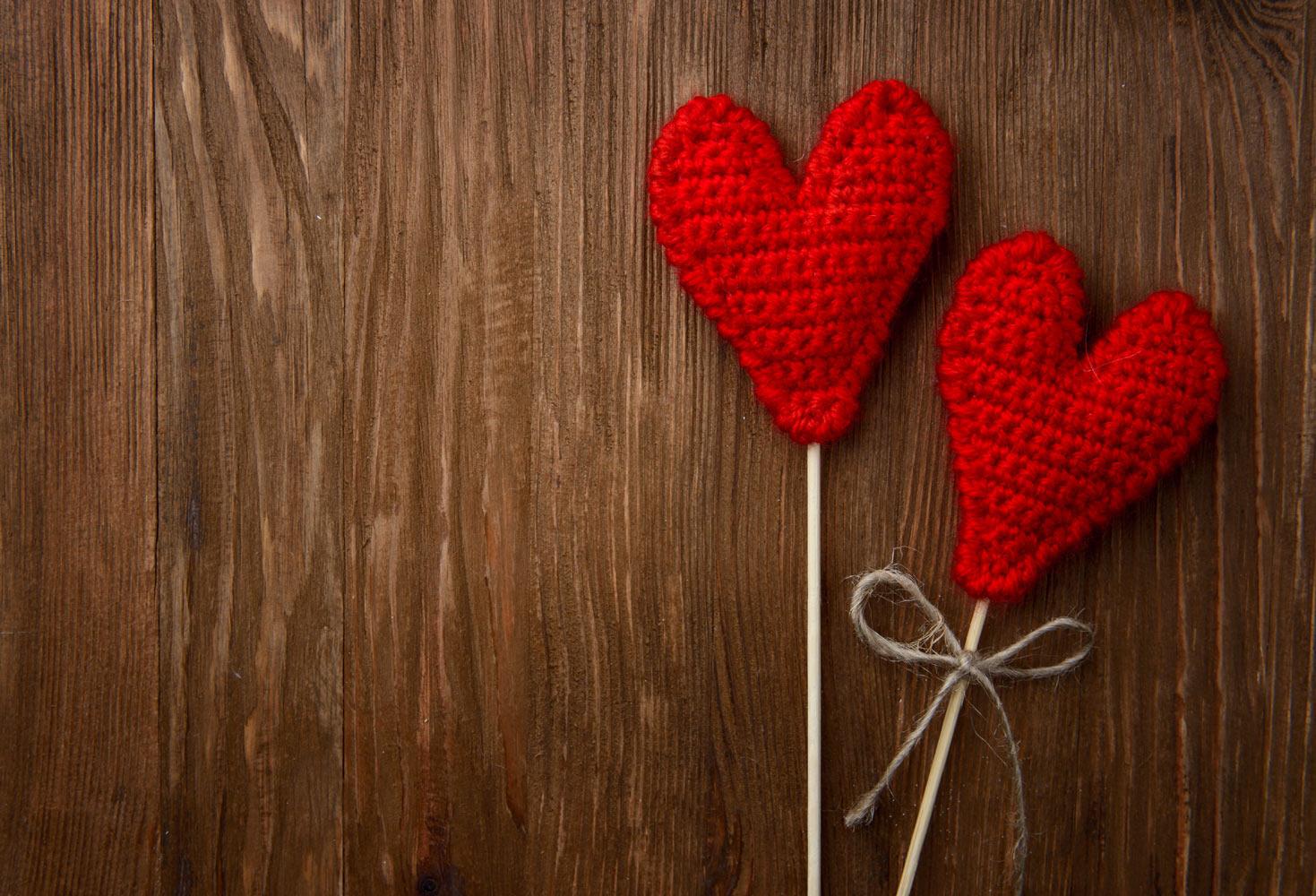 Cottonwood Elementary
February 2023 Newsletter
Dear Families,
Looking at the calendar, I cannot believe it is already February! The school year is flying by and I really appreciate how hard our students are working. I wanted to take the time to share several positives throughout the building. The first positive is our Fall to Winter Data. Our staff have been heavily focused on supporting a new reading curriculum in the classroom this year and we are starting to see the results. We saw a lot of growth from Fall to Winter K-2nd grade. Our students are showing skills they have lacked in previous years. Our ability to serve and address our students needs during W.I.N time in the afternoon has helped our students tremendously.
A special shoutout to all our staff that have outside morning duties for our students. It can be rather cold in the morning and our staff does a great job helping our students into the building. This is a good reminder to be aware at our crosswalk in the morning. Mrs. Susie and Mrs. Tresa are there keeping our district students safe. Please watch out for them in the morning.
I can't say enough about the teachers and staff at Cottonwood. Every day in the building, I see amazing things happening and relationships being built. Our staff go above and beyond each day to address the needs of Cottonwood.
Valentine's Day Reminder
I wanted to share an update on Valentine's Day!

Students will be celebrating Valentine's Day on Tuesday, Feb 14th.
Teachers will be scheduling their own classroom parties throughout the day on Feb 14th. Unfortunately, this means, we will not be allowing parents into the building.
Students may bring their own Valentine's Day Box on Tuesday, Feb 14th. We are asking families not to have their students bring their boxes before Tuesday. Students will take home their boxes at the end of the day.
We encourage treats to be store-bought and individually packaged.
We ask that any special gifts or flowers that you plan to give your children be saved as an activity for home. Students who ride the bus cannot bring any flower arrangements or balloons on the bus.
Please check in with your child's classroom teacher for any additional details.
If your child will not be able to bring Valentine's Day Box or Valentines to school on Tuesday, please reach out to principal Troast at corey_troast@usd368.org
January PAW Award
The following students were recognized during the month of January for doing something positive for the staff or other students. Each student who is nominated receives a certificate of recognition and each month we randomly select students to receive a fun prize from Mr. Troast. January PAW Award Winners are:
Kindergarten: Ryder Smith and Taiya Hinkle
1st Grade: Declan Bowen and Elli Linsky
2nd Grade: Easton Ohlmeier and Katie Briener
Reading Strategy Corner with Mr. Troast: Blending- What is it and How Can I help?
Blending is the skill that helps us read, especially when confronted with unfamiliar words. For young children, most words are unfamiliar and they will need to blend many of the words they encounter. It involves pushing together the sounds of the letters in the word in order to create the whole word. For example, a child trying to read the word 'fish', will isolate each of the letter sounds. When these three sounds are said in sequence, the word 'fish' is spoken.
Being able to Blend words helps children to read new words on their own. Good readers learn to decode so quickly and easily that they do not have to use pictures to help them figure out words and what they mean. Which is our ultimate goal as readers.

As I've discussed before, Reading is actually a skill comprised of subskills, such as blending and phonologic processing. Basically, children need to be able to blend individual sounds smoothly to form complete words without pauses between the sounds (known as phonologic processing). Without these critical skills, reading will be unnaturally slow (they will struggle with Fluency, which will cover next month).

Here are some basic ideas of strategies you can try at home.
Add physical touch and movement- As you and your children look at a new word, touch each letter and say the sound, moving from left to right through the word (for example, say the sounds /s/ /u/ /n/ and blend the sounds to make sun). Begin with short, easy words such as hop, mat, or cat.
Play games: Write words on cards and place the cards upside down in a stack. Take turns choosing a card and blending the sounds to form the word seen on the card. Use the word in a sentence. Older students can write the word in the sentence.
Write words on pieces of paper and hide them throughout the house. Have your children go on a treasure hunt looking for the words. As they find the pieces of paper, have them blend the sounds of the words. Reward your children with a treat.
Take packaged and canned goods from the kitchen and have your children sound out words on the labels, such as corn, bread, and beans.
Students getting as much practice at home will be extremely helpful to their success at home!
Parent Tip: How can I help with Pencil Grib? (Click on the picture to expand)
Kindergarten Round-Up
Please note that Kindergarten Round-Up will take place on April 20th and 21st this year. Our current Kindergarten students will NOT HAVE school on April 20th and 21st. Current 1st and 2nd graders will have a normal day on both days.
If you have a future Kindergartener or know any familes that will have a Kindergartner next year please feel free to share the below link with them. Click the link below to find our more information.
Use the information below to order your yearbook. We do not order extra and we do not receive any extra copies. So get your order in today to make sure you have one for the end of the year.
Yearbook Orders are due Wednesday, February 15. Visit inter-state.com/order to order online and enter code 72745W
February Book of the Month: An Ode to the Fresh Cut
Our Cottonwood Library is filled with award winning books! During the last month Cottonwood students have been learning about awards that books can earn. An Ode to the Fresh Cut is an award winning book celebrating self confidence and how a simple haircut can change your outlook on life. This book has won
The Corretta Scott King Award, Newbery Award and the Caldecott Award. You can check this book out in the libaray during the month of February.
Caleb McLaughlin Reads "Crown: An Ode to the Fresh Cut" | Bookmarks | Netflix Jr
Pictures from 100 Days of School and Kansas Celebration
February Calendar
February- Black History Month
Feb 7th- PTO meeting 5:30pm @ Cottonwood Elementary
Feb 13th- Board Meeting 6 pm at Central Office

Feb 14th- Valentines Day Parties- (times determined by classroom teacher)
Feb 20th- No School - President's Day
Feb 22nd- Spring Pictures
Feb 28th- 1st Grade Music Program- 6:30 pm @ Paola High School
Breakfast
Please have students at school before 8:00 am if you would like them to eat breakfast. Students will not be allowed into breakfast after 8:05. This is to ensure students are arriving to class by 8:10, which is the scheduled start of our school day. Any questions can be sent to
corey_troast@usd368.org
or
amber_seck@usd368.org
Arrival and Dimissal
Just a friendly reminder that dropping and picking up students at our crosswalk is no longer an option for arrival and dismissal. Please go through our car line to drop and pick up students. Our dismissal and arrival times have been faster this year due to less congestion in our front parking lot. Thank You for your help!
Corey Troast
Corey is using Smore to create beautiful newsletters