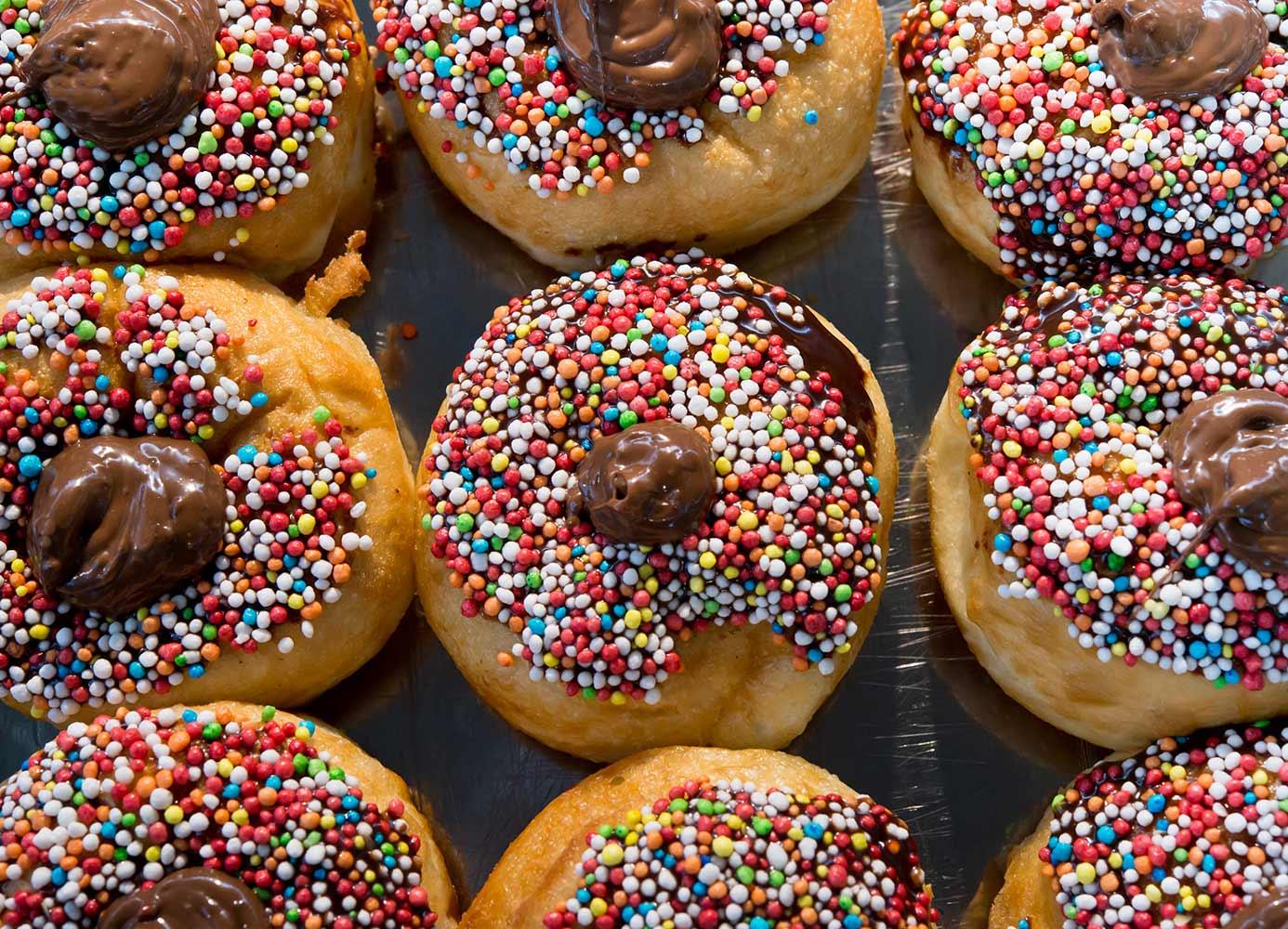 Read "Owl"bout It
Welcome Back Newsletter!
Important Reminders/Save the Date:
Thursday, March 16th: Grades 3-6 will travel by bus to Mount Greylock Regional School for a "Prism Concert." Buses will leave WES at 9:00am and return around 11:15am

Friday, March 17th is a 1/2 day for professional development. Dismissal will be at 11:50 for grades K-6. There will be no preschool classes.

Wednesday, March 29th. BINGO for books. See the flyer below.

Friday, June 2nd and Saturday, June 3rd: Sixth Grade Musical

Wednesday, June 21st: Tentative last day of school as of 3/11/23*. Students will be dismissed at 11:50am. *Subject to change if we have any additional snow days.


MCAS Schedule
Grade 3: ELA 3/28-29, Math 4/27-28

Grade 4: ELA 5/1-2, Math 5/15-16

Grade 5: ELA 4/11-12, Math 5/9-10, Sci/Tech 5/23-24

Grade 6: ELA 5/3-4, Math 5/17-18
Art to Remember Fundraiser
6th Grade Musical Update:
Mon. 3/13 3:05-4:30

Everyone in Scene 3: Charley, Garry, Boing Boing, Scene 4: Charley, Vince Mom, Zombie King, Alien, Swampy
Tue. 3/14 3:05-4:30Wed. 3/15 Choreography with Kim and Tim- 3:05-4:30
"Jennier Is Going to Have a Birthday" choreo: Featured Dancers, Jennifer, Charley
Thu. 3/16 3:05-4:30
Featured Dancers (choreo review of all dance numbers learned so far).
Call or Text: (586) 744-1712
Email: chessonthehill@gmail.com
Dates: 3/22, 3/29, 4/5, 4/12
How to register: Register by emailing chessonthehill@gmail.com with your child's school, name, grade, and a phone number you can be reached at. You will receive a response with information about the club and a link for payment.
Cost: $44

Happy birthday to Sam! A copy of Horses by Elaine Walker was donated to the library in her name. If you would like to donate a book in honor of a student's birthday or other special occasion, please click here to learn more.

The WES PTO Clothing Sale is back, and will be held on Saturday, May 13th! We are happily accepting donations of gently used children's clothing, and sporting goods. Donation bins are located at each entrance of the school.



LIKE our WES PTO Facebook Page for up to date information.

To JOIN our PTO email: board@wespto.info
Spring Lacrosse Registration Open Now

Register at the link below for the 2023 lacrosse season. Teams available for 3rd through 8th graders, from beginners to experienced players. Practices start in March.


Register here: https://williamstownyouthcenter.org/lacrosse



April Vacation Spring Nature Explorers


Who: Grades K- 4

When: April 17 - 21 from 1 - 5 pm at Sheep Hill

Join WRL educators, Robin and Dana, to discover what spring is bringing to Sheep Hill. This 5-day program will have kids crafting, hiking, building and storytelling their way through the transition between winter and summer as they learn about animals, plants, and the sun. A light snack will be provided.

The fee for the five sessions is $160 for WRL members and $190 for non-members. Scholarships are available.

Registration closes April 14. Details and registration at our

Events page

. For questions, contact

programs@rurallands.org



Williams College is hosting

Summer Science Lab 2023 for current 4th, 5th, and 6th graders this summer. This week-long hands-on science experimentation runs the week of July 10-14, 2023 and July 17-21, 2023 from 9:00-3:00. Scholarships are available.


REGISTER HERE
This excellent hands-on science camp run by Chemistry faculty, Chip Lovett and Dave Richardson, at Williams College uses the fully equipped Chemistry Labs at Williams and the help of Williams students and two Berkshire County middle school teachers – Tim Herrmann and Stephen Bechtel. Join us for chemical mystery exploration and experimentation!



Woodchuck Wednesdays


Who: Grade 1 - 4

When: April 5, 12, 26, May 3, 10, 3:30 - 5 pm

Catch the WES bus or a ride to Sheep Hill for our 5 week, Wednesday after school program. Kids will get outside and explore nature through unstructured play, including shelter building, hikes, pond investigations and more! A light snack will be provided.

The fee for the 5 weeks is $75/members, $90/non-members. Scholarships are available.

Registration closes March 31. Details and registration on our

Events Page

. For questions, contact

programs@rurallands.org


Travis Poirot
Travis is using Smore to create beautiful newsletters