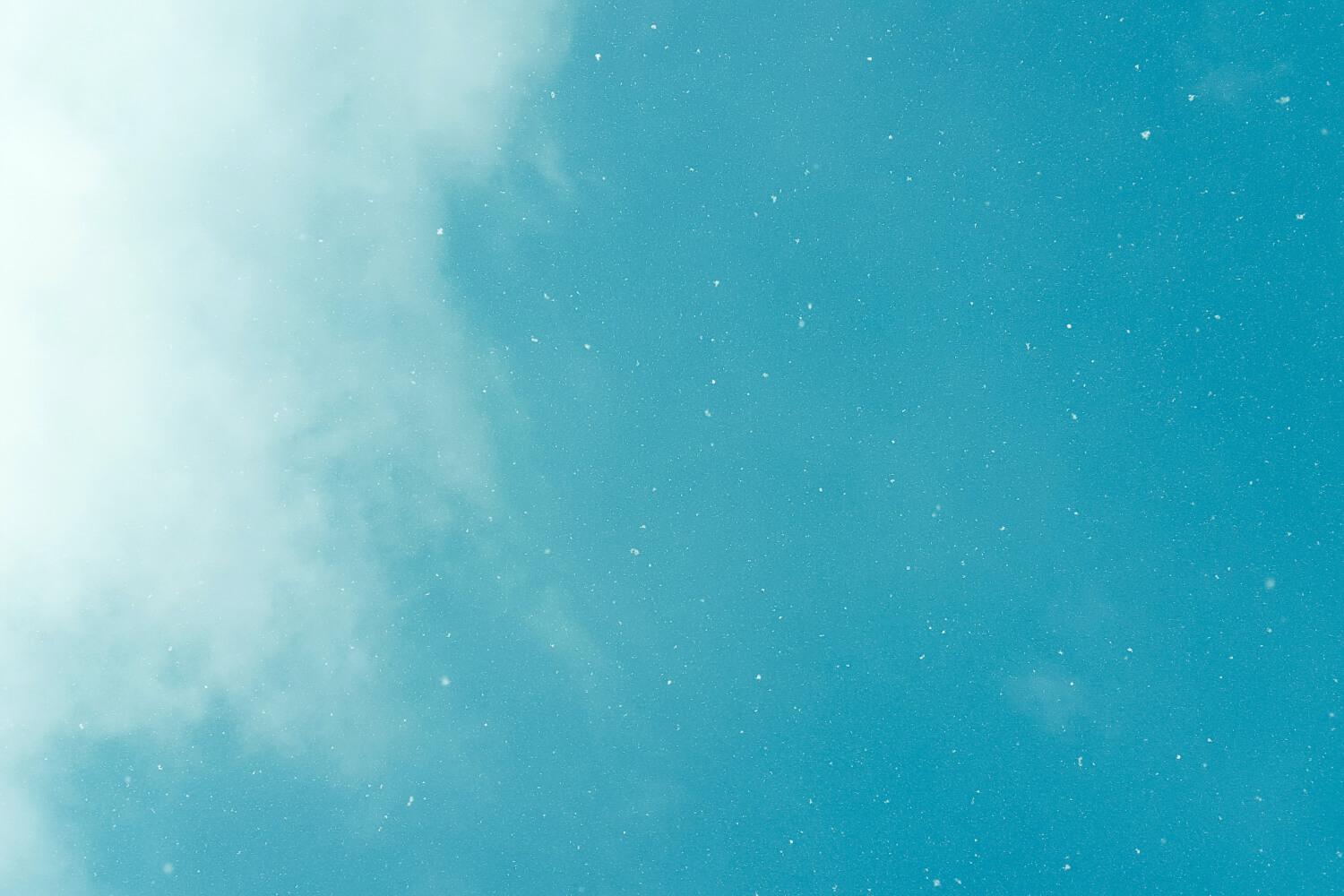 Eagle News!
Endeavour Elementary - Vol. 6 - December 12, 2022
From the Principal's Desk
Dear Families,
For the month of December, we have been focusing on the character trait of GRATITUDE. As we wind down to the end of 2022, it is a great time to let you know how incredibly grateful I am to be a part of the Endeavour Family. In my first year here, I have already discovered Endeavour to be a place filled with bright, lovable children, a kind and dedicated staff, and connected and supportive families. We give our children the very best when we are working together to celebrate them and support them in their learning. On behalf of the staff at Endeavour, we are GRATEFUL for you!
Wishing you a wonderful winter break!
~Tamara
Pajama Day and Early Dismissal
Our staff at Endeavour has generously donated their photo packets for our students. If your family did not purchase one this year and would like to receive one, please contact Sandra Holzer – Family Liaison Holzersm@mukilteo.wednet.edu.
Keep in mind we have a limited number to donated, first come – first served.
The Chipotle in Everett on Everett Mall Way (near Target), is generously donating 33% of sales on WEDNESDAY, December 14 to our PTA. With donations like this, we are able to continue to provide family fun nights, in-class programs such as Art and STEM Docent, and provide teacher grants to help with unique classroom needs.
You can order in person, or online using the code: X97HMWV
Thank you for your support of the PTA!
For more info, visit:
If weather causes the district to delay or cancel school, you will receive an email and/or a text from the district (ParentSquare) If you don't have an email on file, then you will receive a phone call from ParentSquare. This helps ensure we reach everyone, including those without an email address on file, before students stand outside at a bus stop, and before parents leave for work. If you have a mobile phone number on file with our school, you should also receive a text message.
The information will also be posted on the district website and posted through FlashAlert, which also feeds into mainstream local news feeds.
If your child rides the bus, it's helpful to know your bus route's alternative pick-up and drop-off location ahead of time. Find limited bus route information on the transportation website.
You can sign up for FlashAlert notifications at www.flashalert.net, click on the link and create an account by following this steps:
For "region" select Seattle/Western Wash
Click on Island and Snohomish County Schools
Select Mukilteo School District
Endeavour Elementary School
Tamara Skeen
Tamara is using Smore to create beautiful newsletters