12 Days of Christmas
hosted by: Vickery Student Council
12 Days of Christmas
Friday, Dec. 4th, 12-12am
3301 Wager Rd
Flower Mound, TX
'Tis the Season… With everything from Secret Santa to Holiday Parties… Student Council wanted to do another Teacher Appreciation activity!
I say 'activity' because this one is a little more involved that just finding a treat in your box! So get ready…
Who can play?
EVERYONE that works at Vickery… Teachers, Aides, Office Staff, Cafeteria Staff, STEAM, SpEd, LLI, Support – We have 78 prizes… So that means EVERYONE can play!!!
Why should you play?
Because it's fun... And Student Council really wants you to know that you are appreciated!
How does it work?
For the next 11 days, there will be small red stockings hidden around the school. I will send a clue in the morning to help you find the stocking(s). When you have some free time, go look in that location to find the stocking(s). If you find a stocking, bring it to Evelyn in the front office. She will take the stocking from you, and you will pick a number from a Santa Hat. That number matches a prize that she will give you from Student Council!
After all of the stockings have been found for that day, Evelyn will send an email to "Vickery-All" letting you know that the hunt is over for that day!
If you were a winner that day, you could share your prize with everyone… You could "reply-all" to Evelyn's email letting people know where you found the stocking and what you won!
What are the rules?
Over the next 11 days, you may only find ONE stocking!
You may help each other find stockings by telling them where a stocking is, but PLEASE do not take a stocking out of it's hiding place if you already have a stocking!
Calendar
Fri., Dec 4th morning - 1 stocking
Fri., Dec. 4th afternoon - 2 stockings

Mon., Dec. 7th morning - 3 Stockings
Mon., Dec. 7th afternoon - 4 stockings
Tues., Dec 8th - 5 Stockings
Wed., Dec 9th - 6 Stockings
Thurs., Dec. 10th - 7 Stockings
Fri., Dec. 11th - 8 Stockings
Mon., Dec. 14th - 9 Stockings
Tues., Dec. 15th - 10 Stockings
Wed., Dec. 16th - 11 Stockings
Thurs., Dec. 17th - 12 Stockings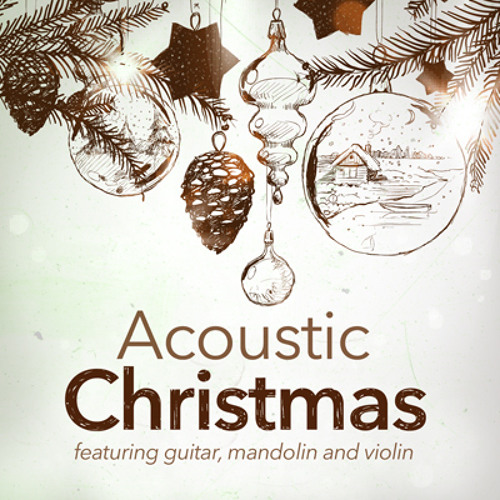 Royalty Free Kings
12 Days Of Christmas - Acoustic Version by Royalty Free Kings