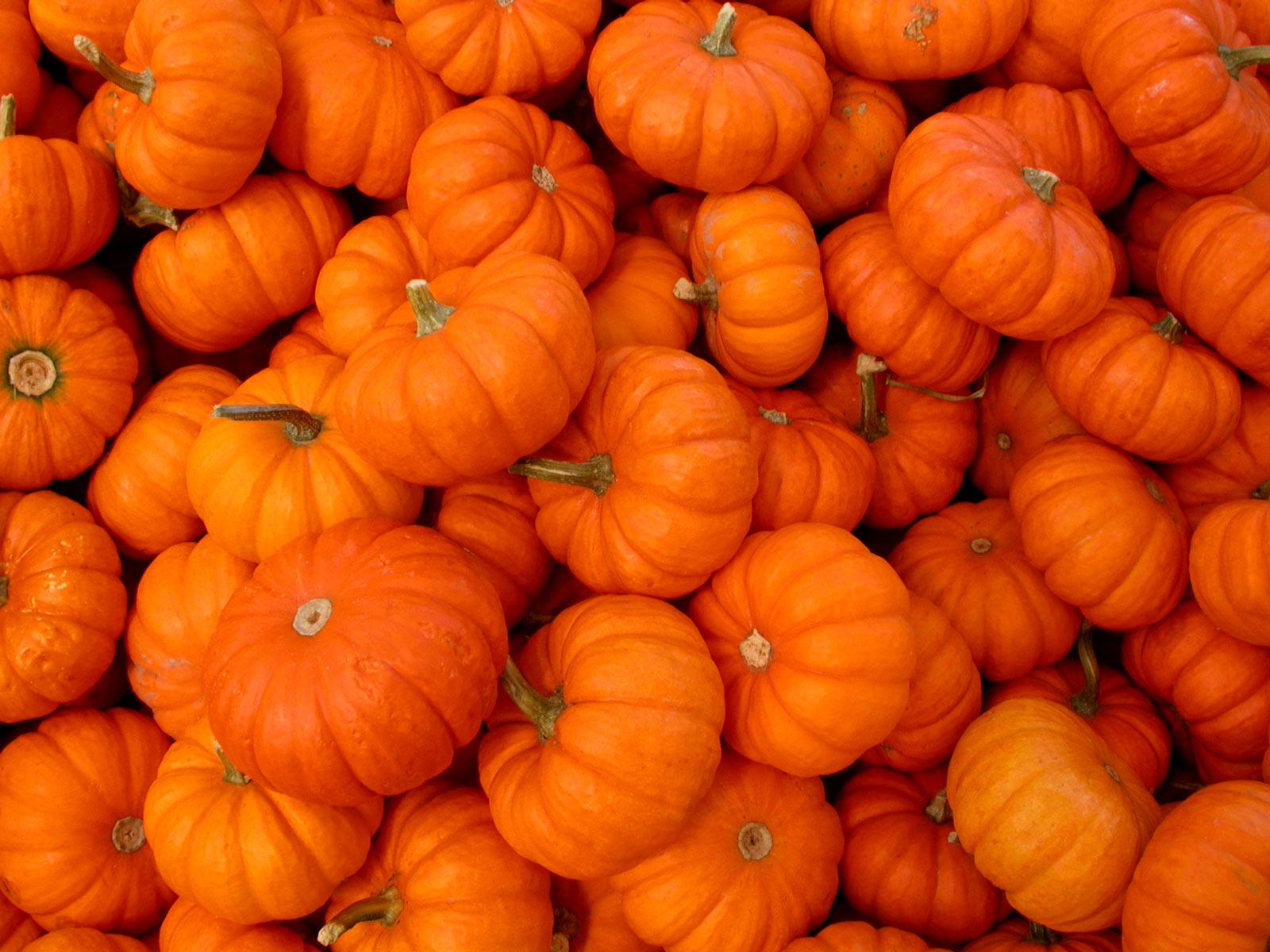 News & Notes
October 2022
NECESITA TRADUCCIÓN? | PRECISA DE TRADUÇÃO?
ESPAÑOL:

¿Necesita traducción? Desde una computadora o portátil, haga clic AQUÍ y luego haga clic en "Translate" (Traducir) en el cuadro negro. Desde un teléfono celular o tableta, haga clic en el icono de Accesibilidad en la parte inferior de la pantalla y después haga clic en "Translate" (Traducir).
PORTUGUÊS
Precisa de tradução? No computador/laptop clique AQUI e, em seguida, clique em "Translate" (Traduzir) na caixa preta. No celular/tablete clique no ícone Accessibilidade na parte inferior da tela e clique em 'Translate' (Traduzir).
Need translation? On a computer/laptop click HERE then click "Translate" in the black box. On a mobile phone/tablet click the Accessibility Icon at the bottom of your phone screen and then click 'translate'.
Update from Director
Dear Families,
We have had a busy first month of school learning routines, making friends and learning about all things related to the season of Fall/Autumn. At the preschool level, our learning is integrated with developmental and content areas incorporated into one lesson or activity. Our children learn when they engage in play & learning that is related to what is happening in their world. Please celebrate and enjoy your children's school/art work when they bring it home and ask them to share what they did and how they did it.
If any telephone number or address changes, please notify our school immediately. We kindly ask that your emergency contact information is correct and that those emergency contacts have a way to come and get your child right away if your child needs to go home. Your help in this important matter is greatly appreciated.

As the weather gets colder, please remember to put your child's name on jackets, hats, sweaters, etc. and to dress them for outdoor play everyday. Fresh air and sunshine is one way to stay healthy even in our unpredictable New England weather!

Finally we want to remind all children/families that all children should be in a car seat or booster seat buckled up until it is time to unload your child. We also request that you have your child ready to get out of the car quickly. If you need additional time, please ask to park in designated parking spaces. Our staff work very hard to keep everyone safe when cars are dropping off and picking up their child and appreciate not staying outside in the cold or bad weather longer than is needed.
Thank you for your patience and cooperation in helping us keep everyone healthy and safe.
Sincerely,
Rosario Alvarez, Director

Memories from Apple Orchard Field Trip
Our first field trip to the Honey Pot Apple Orchard was a success! The children got to pick some delicious apples, go on a hayride and see some farm animals!
Thank you to all of the volunteer chaperones who helped make this all happen and also to mother nature who provided us with such wonderful weather!
If you want to take a glimpse of our day, please check out our slideshow on the BLOCKS website. Check back often as more pictures could be added:
Updates from our Nurse
As the colder weather approaches we should all be preparing for the upcoming cold and flu season. For this reason, it is especially important to have you and your family get flu vaccines. Some important points to remember regarding flu shots this year are below:
Getting a flu shot is important to reduce the risk of getting sick with the flu.

Getting your flu shot reduces your risk of infection, severe disease, death, and hospitalization from flu.

Now is a good time to get the flu shot. It is never too late to get it.

You can contact your primary care physician's office to get a flu shot or many local pharmacies are offering them as well.

Both the flu and COVID-19 present with similar symptoms and both could be spreading at the same time so getting a flu shot can help prevent the symptoms that could be confused for COVID-19.

Also, in addition to getting the flu shot, remember to wash your hands and practice basic hygiene to help prevent getting sick.

I also encourage that

you to stay up to date with COVID-19 vaccinations. This includes getting the updated COVID-19 booster if you are eligible.
Why should I get a flu shot?
The single best way to prevent flu and to reduce the risk of severe disease and hospitalization is to get the annual flu vaccine. When you get vaccinated, you also protect people around you who are at higher risk for complications from flu. The Centers for Disease Control (CDC) recommends annual flu shots for everyone 6 months and older. It is strongly encouraged that you and your loved ones to get a flu shot as soon as possible.
Can I get the flu vaccine and the COVID-19 vaccine or booster together?
Yes, you can get a flu shot any time even if you recently received a COVID-19 vaccine. You can even get both vaccines on the same day.
Where can I get a flu shot and/or updated COVID-19 booster?
At your local pharmacy:
Many pharmacies are offering both flu shots and updated COVID-19 boosters.

To find a location that has the updated COVID-19 booster, go to

vaccines.gov

or

vaxfinder.mass.gov

.

You can also text your zip code to 438829 or call 1-800-232-0233. When booking your updated vaccine booster online, you can select both "COVID-19 booster" and "flu vaccine." Or you can ask the pharmacy.
**Please also continue to send in any medical information such as new physical exams, immunizations, allergies and medical updates. Please fill out the online form that was sent out to all families by the district recently for authorization to administer over-the-counter medications here at school.
Thank you!
-Nurse Jenn
Absences
If your child will not be in school, please call to report his/her absence for every day he/she will be out. If your child attends the Juniper Hill Building, please call the office at (508) 788-2380. If you child attends the Framingham High School program, please call (508) 782-7003 (Adrianne Paul). Please leave your child's name, teacher's name and the reason for the absence.
Children's Autism Services Waiver Program
The DDS Autism Division runs a program for low-income children with autism called the Children's Autism Services Waiver Program. This program serves children under the age of 10 who meet both the clinical and financial eligibility that includes having/obtaining MassHealth Standard Insurance. The Autism Services Waiver Program allows children to receive Expanded Habilitation, Education, in-home services and supports, such as Applied Behavioral Analysis (ABA) and Floor Time, for a total of up to 3 years. At the conclusion of the three years of the intensive in-home services, a child may access ongoing Supplemental Services (for example respite and goods and services, etc.) that meet the child's needs until the child's 10th birthday. Currently, the program serves approximately 400 children a year. While the program is near capacity, we are expanding the number of participants and there is a high rate of turnover in the program every year, so we are looking to have a new pool of applicants to draw from to fill open slots.

The Autism Division is accepting new application requests for families interested in this program between the dates of October 14, 2022 and October 31, 2022. Applications must be postmarked or emailed from a parent/guardian no later than October 30, 2022.
Below is a link to the program's open message and application in various languages:
Upcoming PTO Meetings
PTO meetings will take place online
from 7:30-8:30pm via ZOOM on the 3rd TUESDAY of the month
on the following dates:
October 18

November 15
December-no meeting because of holidays
January 17
February 28-4th Tuesday because of break
March 21
April 25-4th Tuesday because of break
May 16
June 13-2nd week of June because of end of school
Parents of all classrooms are welcome and encouraged to attend!

Student Pride Night!
Our Student Pride Night is coming later this month! Stay tuned for more information from your child's teacher! Please make sure to attend on the date/time shared by your child's teacher. We have scheduled it for two different nights during the last week in October to accommodate the number of families as well as parking.
Sending in Food
We would like to ask for help from families who send snacks/lunches. Most children bring very healthy foods and we support your efforts by encouraging children to eat what you have sent. However, sometimes the child does not want to eat the food sent unless it is cut up or peeled the way you may do it at home.
We are fortunate that our children are supervised by their classroom teacher and/or assistant when they eat snack/lunch during the school day. However, your help would be most appreciated by sending food items ready for your child to eat independently. For example:
If your child likes fruits that are peeled and cut up, please send that fruit already cut and peeled in a container.

If your child does not like the bread crust, please cut it off so that they eat all of their sandwich. We have found that children eat sandwiches best when the sandwich is cut in half or quarters.
Food handling requirements for adults and our staff are very strict, so your help in this area will be greatly appreciated.
On behalf of the BLOCKS staff, we thank you in advance for your cooperation and assistance.
Don't Forget!
Preschool Tuition Payments are due on the first of the month.
Two Community Engagement Opportunities
The Framingham Public Schools Office of Equity, Diversity, and Community Engagement (OEDCE) has two incredible opportunities for community participation around Diversity and Equity Initiatives. Please see below for more information and complete the form that interests you!

District Equity, Diversity, and Community Engagement (OEDCE) Committee
Student Coalition for Equity
Seeking dynamic FPS students (variety of grades / ages) who are interested in advancing the work of equity and diversity within the Framingham Public Schools.

The coalition will advise, plan, organize, and support initiatives that promote equity and diversity.

Empowers students and encourages the development of their leadership, collaboration, and communication skills.

Please nominate a student by completing the FPS Student Coalition for Equity - Nomination Form. (you will need their FPS provided email address)
B.L.O.C.K.S. Preschool
Building Learning Opportunities for Children's Kindergarten Success

B.L.O.C.K.S. Preschool promotes a flexible atmosphere that considers children individually and as members of a group. Our program provides a variety of resources that address children's particular interests, needs and levels of development.
Learning through play, development of self concept, the growth of language and respect for others will be fostered in order to maximize future school success. The ultimate goal of this program is to instill in children a curiosity about their world and a hunger to learn.