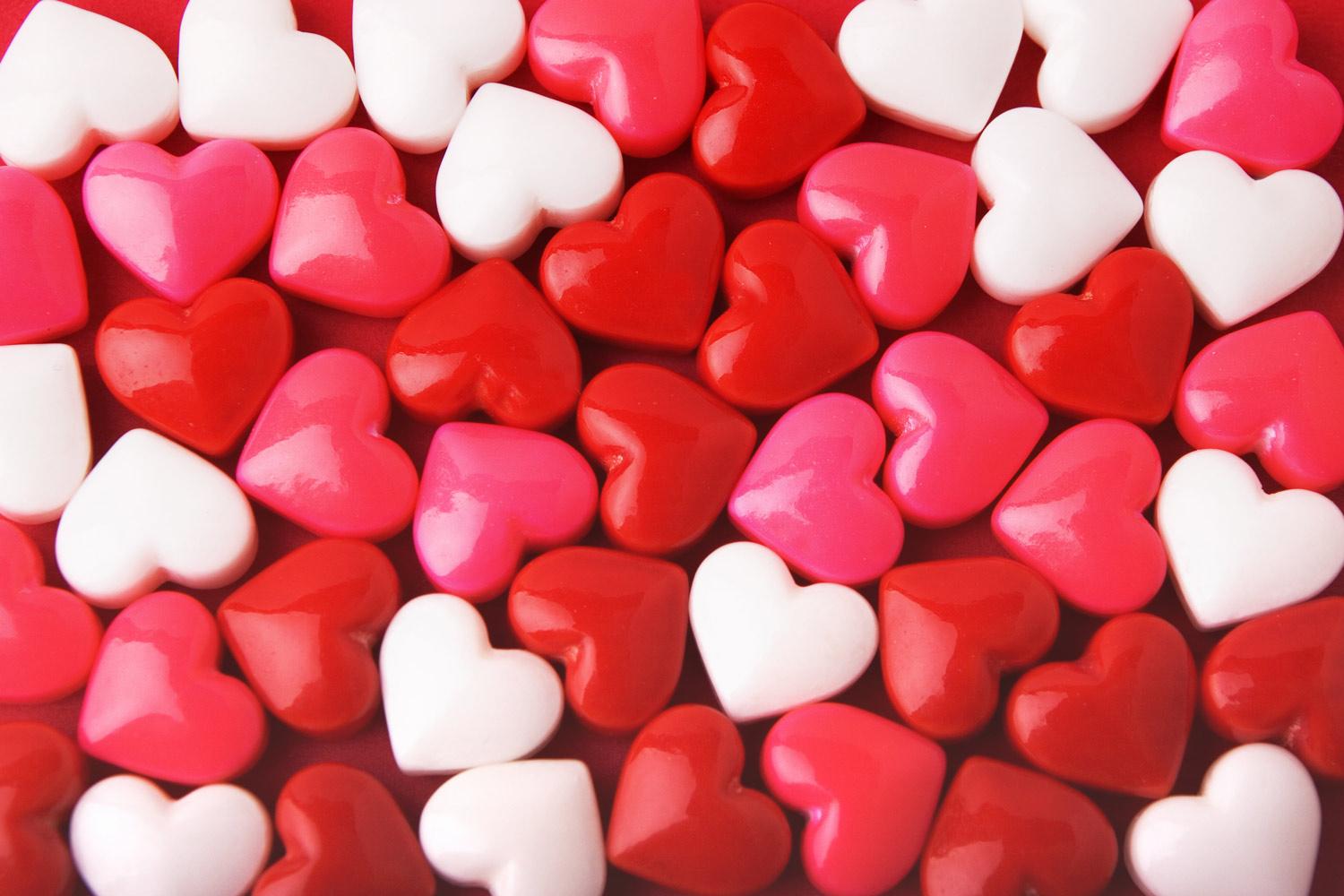 ALL BULLDOG
February 6-11, 2023 Marysville Jr/Sr High School
Principal's Note
This year is flying by! I can't believe we are talking about our second round of Parent/Teacher conferences coming later this week. Remember, Wednesday will be student-led conference where your student, their AEP teacher, and you will be sitting down to go over their education at Marysville. You should've received a call by now setting up a conference time between 4:00-8:00 PM Wednesday. If you have not received this call, please call the school at 562-5386. I've attached a picture of a letter detailing the conference. Call the office if you have any questions. Thank you.
Tim Woodcock, Principal
It's FBLA Week! See flyer for all the details!
FCCLA will be selling the famous Valentine's Cookies soon! Limited quantities will be available on a first-come, first served basis at Ar-Ex Drug Store, 12th Street, & Tony's Meat Market. Cash or check to FCCLA. Question? Email Mrs. Sandmann at msandmann@usd364.org
Stuco Fundraiser Gets A Little Messy!
Addy Rockwell pies Mr. Jeff Koch and Grace Turner pies Mr. Matt Friedrichs in the culmination of Studo's fundraiser where students put money in teacher's buckets to see who had to kiss a pig or get a pie in the face. Several teachers kissed the pig but the two above were brave enough to take a pie to the face. It made for a fun and messy pep rally Friday!
Upcoming Events @ MJSHS
February 6
JH Boys Basketball @ Fort Riley, 3:30pm
Basketball @ Centralia, 4pm
PT Conferences @ MES
February 7
Basketball vs. Rock Creek, 5:45pm
February 8
PT Conferences @ MES/MJSHS
MJSHS Student-led in classrooms, 4:00-8:00pm
February 9
JH Boys Basketball @ Clay Center, 4:30pm
PT Conferences @ MJSHS
February 10
NO SCHOOL
Basketball @ Clay Center, 4:30pm
February 11
7th A Boys Basketball Tourney @ Nemaha Central
8th Boys Basketball Tourney @ Nemaha Central
JV Wrestling @ Chapman Tourney, 9am
Girls Wrestling Regionals @ Rossville, 9:30am
Teacher of the Week: Mr. Matt Friedrichs
Mr. Friedrichs keeps his junior high students busy in English class and is always challenging his photography students with projects and more. He loves getting the word out on all the great things going on with the students of Marysville Jr/Sr High School. Thanks, Mr. Friedrichs!
Bulldogs of the Week in High School: Mareie Barry & Thomas Behrens
Mareie does a great job every day while in the Art Room. I enjoy watching her work on her project, each of which is unique and creative. She is kind and respectful to everyone. Nice job!

Thomas is busy making the most of his time at Marysville! He works hard in the classroom and represents our school in everything he does. Thanks, Thomas!
Bulldogs of the Week in Junior High: Daxter Capp & Eian Hershlag
Daxter does the right thing. He worked hard on a project, finished it, and then got busy reading a book! Way to represent!
Eian advocated for himself, asked questions, and really put good effort into practicing with the new formula in math. Way to go!

Bulldog of the Week Winners
Don't forget that High School Bulldogs of the Week get to park on Walnut Street up close to the front door. Or they can have a movie pass to the Astro 3 Theater! Our Junior High Bulldog automatically gets a movie pass to Astro 3!
Counselor's Corner
Homework Zone for junior high students now has new hours!
Monday - Thursday: 3:35pm - 4:30pm in the art room
Wednesday - Thursday: 7:30am - 8:00am in Mr. Koch's room
**If your student is on the ineligible list, they are required to attend Homework Zone once a day until their grades improve. Students can also choose to come in and get help or study time.
Bright Beginnings Daycare has two openings for part-time staff. If you are interested in applying, please call 785-629-8300.
Do you need assistance with your utility bills? LIEAP applications are open now through March 31st. To apply, go to https://www.dcf.ks.gov/services/ees/Pages/EnergyAssistance.aspx?fbclid=IwAR3wW4QkM3FLPuRcMsgktrVUPDDtm6QP0Q_0ijQS9rRGF96VKrD_p0H_jV8
Tax season is upon us! Susie Latta with K-State Research & Extension here in town does simple returns for FREE! To schedule an appointment, please call her at 785-562-3531 or send her an email at slatta@ksu.edu
Lunch Menu: February 6-10
Monday:
Meatball Sandwich or Deli Sandwich
Potato Wedges, Calif Blend Veg, Tropical Fruit, Milk
Tuesday:
Chicken Strip Wrap or Pick 2 & Garden Bar, Wheat Roll
French Fries, Carrots, Pineapple Tidbits, Milk
Wednesday:
Sloppy Nachos or Pick 2 & Garden Bar, Breadstick
Spanish Rice, Refried Beans, Steamed Corn, Lime Pears, Milk
Thursday:
Stuffed Crust Pizza or Pick 2 & Garden Bar, Breadsticks
Tator Tot, Italian Vegetables, Apricots, Milk
Friday:
NO SCHOOL
Timothy Woodcock
Timothy is using Smore to create beautiful newsletters