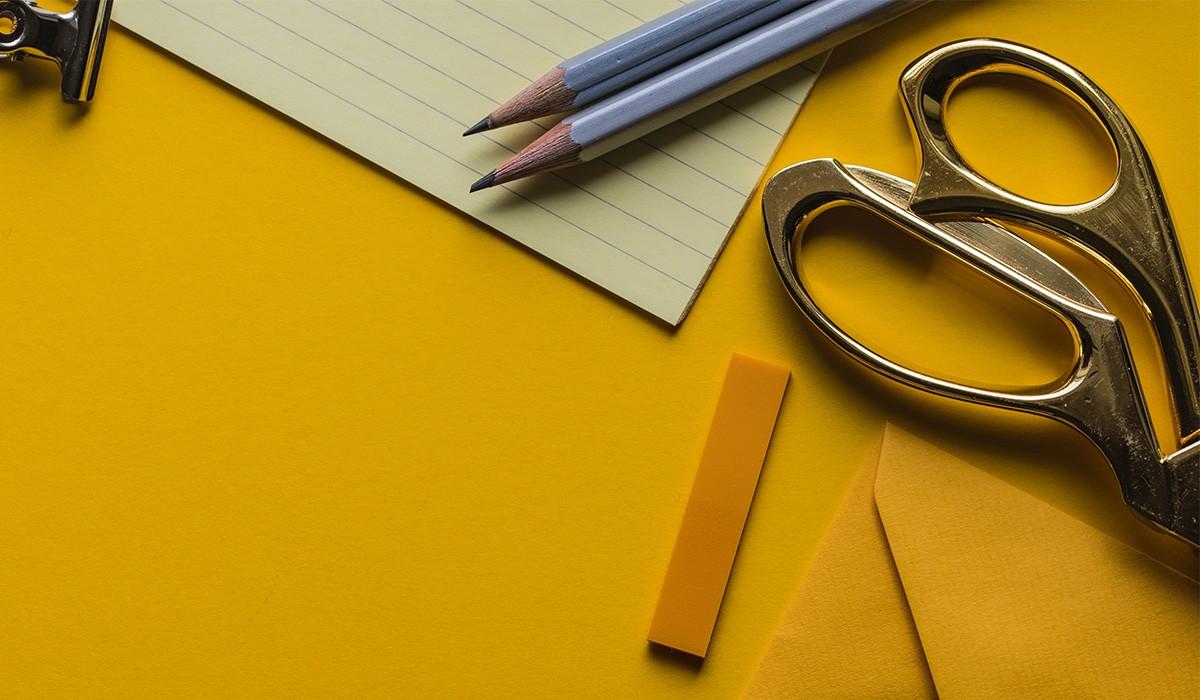 BMS Parent Newsletter
December 2, 2022
School Safety - StayALERT
School safety is always an important part of the BMS educational setting. Blanco MS and Blanco ISD have partnered with Stay Alert to provide an avenue for students, parents, teachers, and community members to report issues related to school safety. If you are aware of an incident, situation, activity, etc. that needs to be reported to school officials, please utilize one of the Stay Alert program avenues to report it. Those reporting can choose to remain anonymous.
You can report:
online at www.stayalert.info
by email to report@stayalert.info
by text to 206-406-6485
by phone to 206-406-6485
Classroom News
Our 8th Grade Social Studies classes learned how to utilize Pear Deck - an online flashcard program that uses definitions, sentences, and pictures to help students understand concepts. Students created a set of online flashcards for their unit vocabulary words with definition and illustrations. Mr. Seales is the 8th grade Social Studies teacher. Ms. Huskerson is the BMS Instructional Coach. They selected one slide for each term that best illustrated the vocabulary word. That set of flashcards was then provided to each student in the class.
More News
Sixth Grade Science students built wind turbines and used fans to make them turn. They calculated the length of time it took to raise a washer a certain distance using wind power and then determined the amount of work done by the turbine. Donna Ashley is the 6th Grade Science Teacher.
Using technology
Ms. Blackburn has created videos of Mr. Murphree's 8th grade math classes to help students who were absent or who might just need to see it again to remember how to do it. Thank you to Ms. Blackburn and Mr. Murphree for thinking of things that can help BMS students and putting this plan in action! Below is a screen shot of Mr. Murphree explaining similar triangles.
BMS Students Competing this Weekend
Many BMS students will be competing in a variety of events going on this weekend. The One Act Play will be in Ingram on Saturday competing in the UIL One Act Play contest there. Ms. Moncus is the OAP Director. Coach Lucke will be taking the Boys Basketball 8th grade A team to the Nixon Smiley Tournament on Saturday. BMS Band members will be competing in Burnet at the Region Band tryouts. Mr. Pranger is the BMS Band Director. Good Luck to all!
Girls Basketball News
The BMS Girls Basketball teams traveled to Ingram on Monday, November 28. The 7th Grade B team won their game. The 8th Grade A, 8th Grade B, and 7th Grade A teams played hard but lost their games.
Season Records:
7A = 1-2
7B = 1-1
8A = 1-2
8B = 0-2
The next game will be Monday, December 5 at home against Comfort.

Boys Basketball News
The BMS Boys Basketball teams hosted Ingram on Monday, November 28. The 8th Grade B team won their game. The 7th Grade A, and 7th Grade B teams and 8th Grade A team came up short in their contest. The next game will be Monday, December 5 at Comfort.
Season Records:
7A - 1-1
7B - 1-1
8A - 0-2
8B - 2-0
SHOUT OUTS!
BMS teachers, staff, and students provide shout outs to those who have gone above and beyond, provided help to another person, been a good citizen, accomplished a task/goal, won an athletic contest, participated in an activity or competition, or just need recognition for doing something nice, etc. These are our SHOUT OUTS for the week:
7th Grade Girls Basketball B Team for their win over Ingram.
8th Grade Boys Basketball B Team for their win over Ingram.
Coach Seales for trying new teaching strategies in his Social Studies classroom.
Zoey DeShane for cleaning up a spill that wasn't hers in the cafeteria.
Ms. Blackburn for creating math instruction videos.
Mr. Hernandez and Mr. Harvey for repairing the scoreboard in the MS gym.
The BISD Tech Team for updating all of our teacher computers.
Brad Kinney
Brad is using Smore to create beautiful newsletters